Blog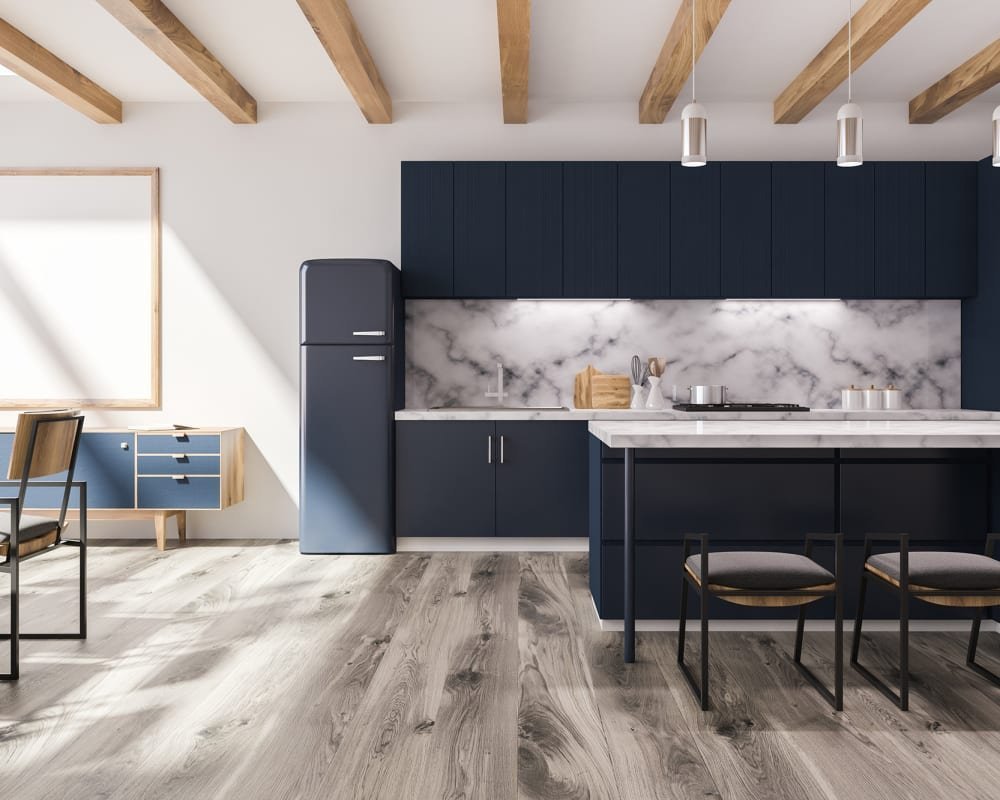 Humidity and Acclimation
Summer is here & Humidity is up here in the Midwest! Hardwood is both beautiful and durable.  It is a lifetime investment that increases both the value and esthetics of your home.  However, it is important to understand some of the inherent characteristics of a hardwood floor. Wood is a natural ...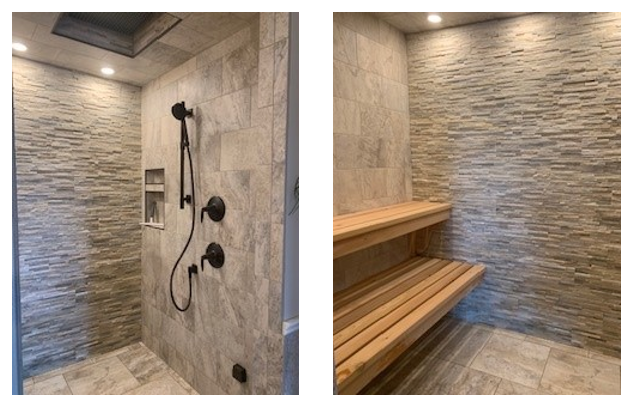 Steam Showers
It might seem a bit overwhelming but let knowledgeable professionals such as a licensed plumber, contractor, and electrician help you design your steam shower. Bisbee's Flooring Center will be able to assist you with the steam shower of your dreams. You will need to make selections for materials, ...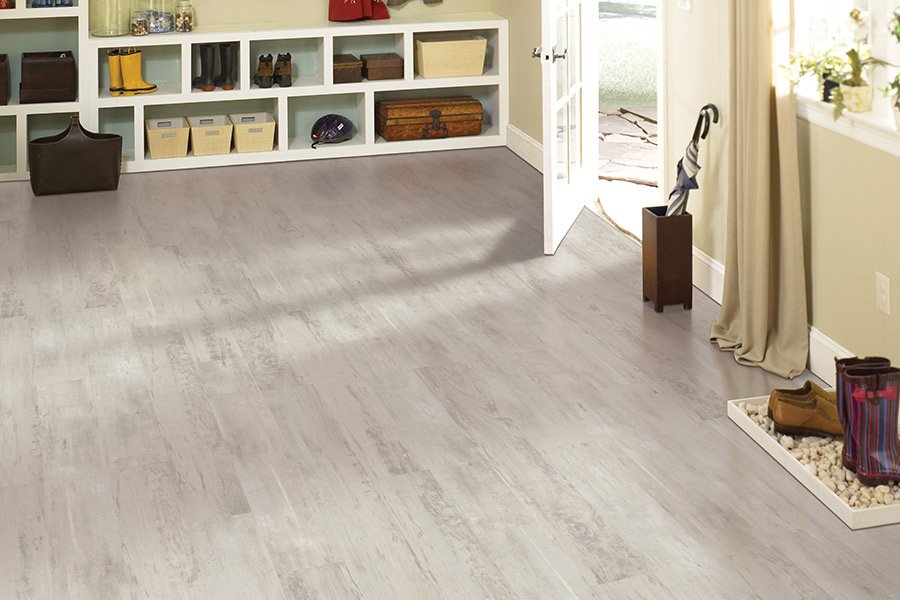 Is wood-look luxury vinyl flooring available in a tile format?
There is no reason you can't use luxury vinyl tile for wood look luxury vinyl (LVF). So let's break it down. The flooring comes in two formats: One is a square, tile-sized piece. The other is a vinyl plank. You are free to use the formats however you like. Many prefer plank for tile and stone looks ...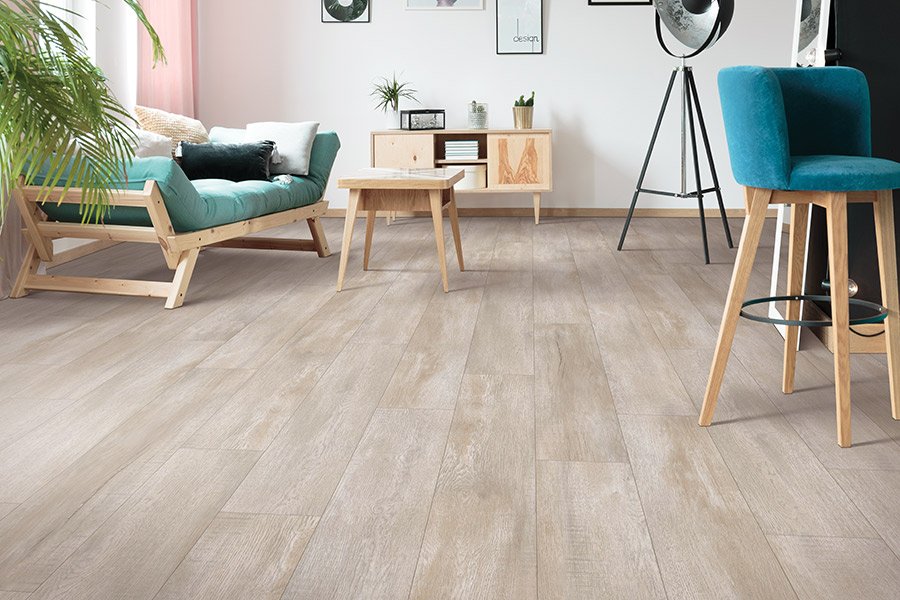 Luxury vinyl flooring trends in 2022
Luxury vinyl flooring has been growing in popularity for many years, and it continues to attract the attention of homeowners in 2022. This rugged and durable floor covering can be installed anywhere in the home. It's scratch- and stain-resistant, and the best brands are waterproof.Luxury vinyl tile ...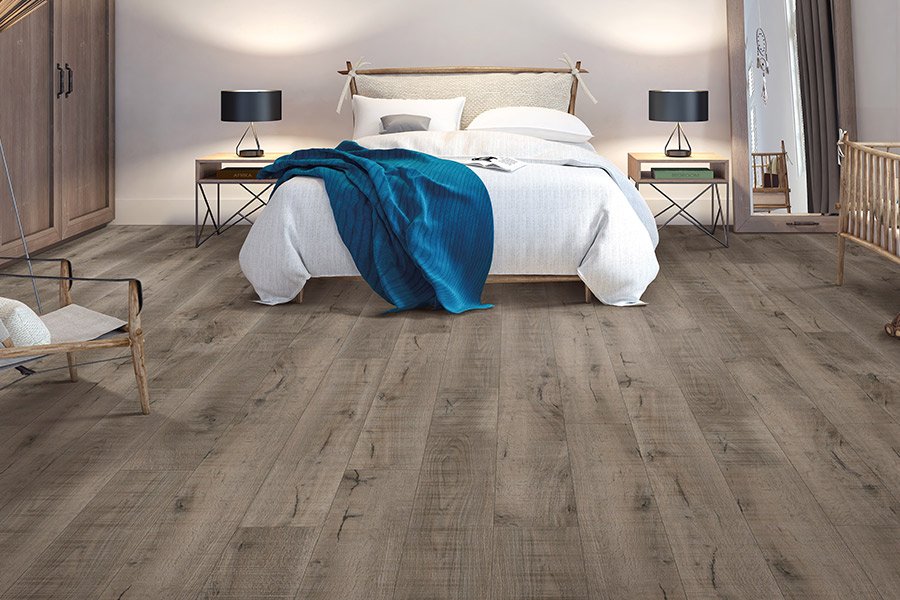 Luxury vinyl flooring styles
Luxury vinyl plank flooring is a synthetic material that imitates hardwood flooring. Similarly, luxury vinyl tile mimics ceramic and stone as well as wood floor coverings. Whether you prefer LVP or LVT, you can benefit from the versatility of this install-it-anywhere flooring. Luxury vinyl is a ...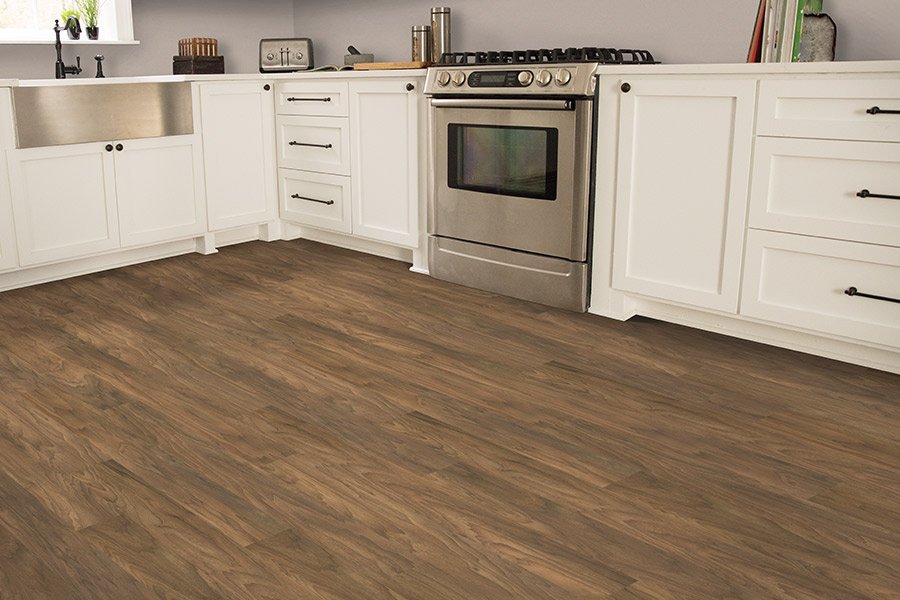 Luxury Vinyl Flooring
How does luxury vinyl flooring and laminate flooring differ? On the surface, luxury vinyl flooring and laminate flooring look very much the same, with visuals that mimic natural wood and stone materials. But they are pretty different, and that's something we're going to talk about today for your ...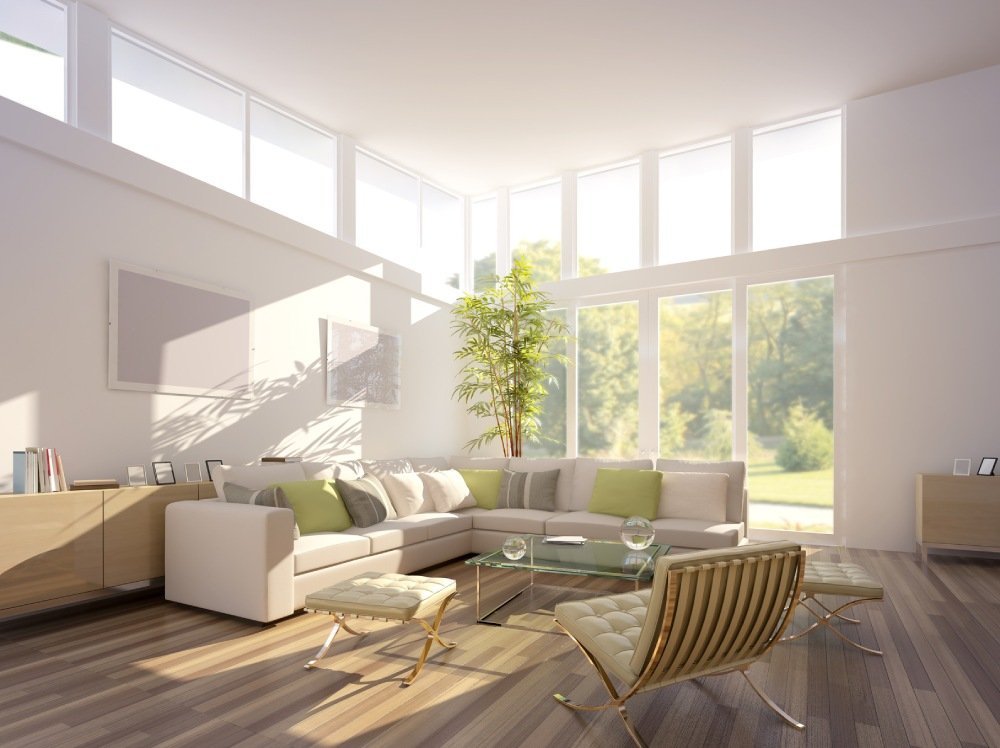 What is the best flooring for my living room?
When you need new flooring for any room, the product you choose must meet your specific requirements. That's why choosing the "best" option for your living room will be primarily dependent upon a few different factors that we will discuss here today.Flooring that fits your needsEach floor covering ...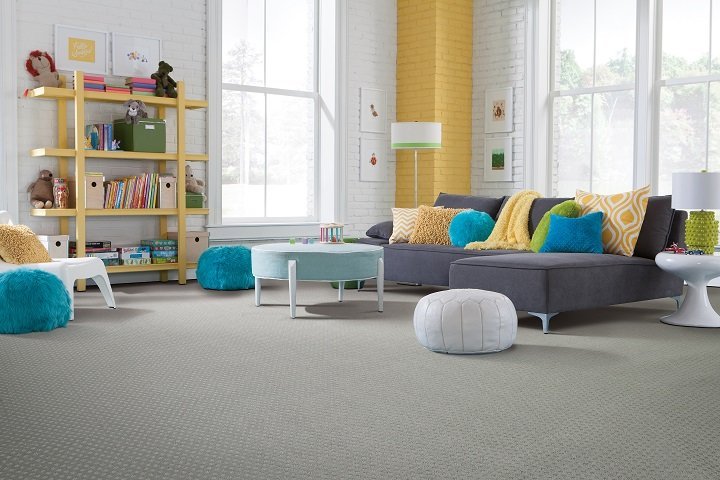 Why People Love Carpet
There are several reasons why people love carpet. The reasons may surprise you or maybe you can relate.Here are just a few of the main components of carpeting's popularity and longevity:Insulation Carpeting is ideal for holding warmth during those cold winter months. It may help lower your power ...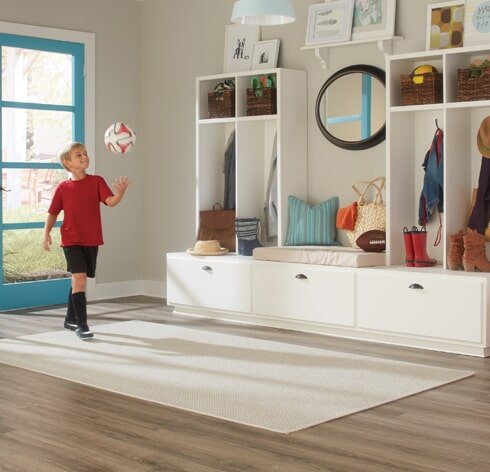 Carpet Versus Hardwood Floors?
Flooring may be the most important part of your house interior, and homeowners have numerous options available, both in terms of what materials they use as well as the style and appearance. Carpeting and hardwood are two of the most popular types of flooring being installed today. Both have ...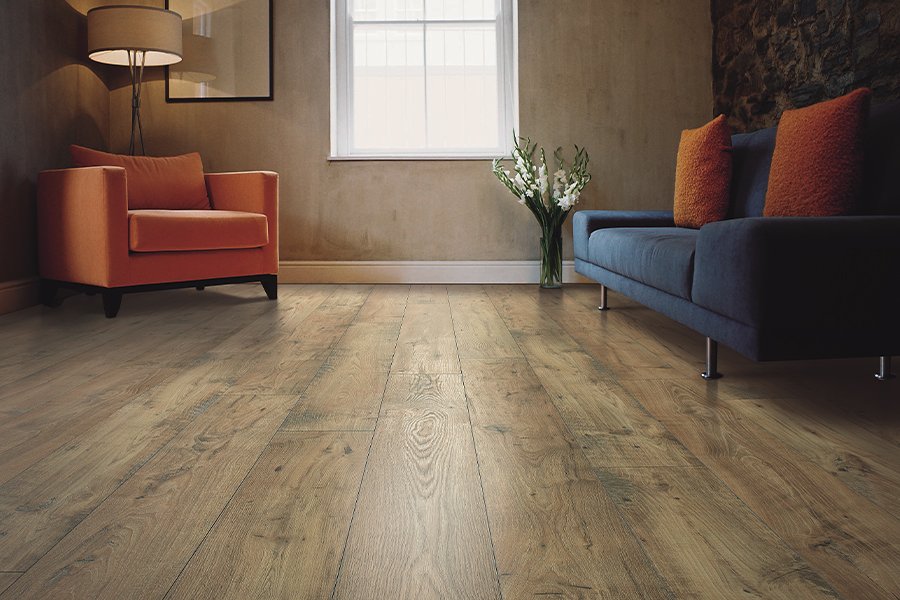 What is the difference between laminate and luxury vinyl floors?
Laminate is made of wood byproducts.  Laminate is composed of several layers of rigid, high-density fiberboards that are laminated together into planks. The photographic image under the resin layer depicts the material you want, which is usually stone or woodLuxury vinyl is a new innovation that is ...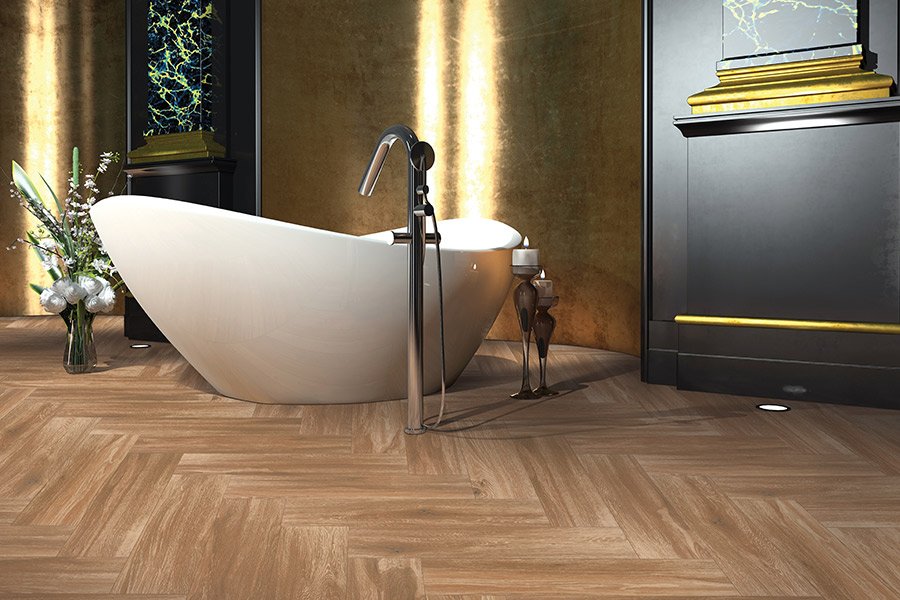 Schluter System
Are you having your bathroom renovated? If so, you will want to ensure your new custom shower is completely waterproof by utilizing the best waterproofing products, as well as adhering to the tile industry's installation standards. One of our favorite custom shower products is Schluter's Kerdi-...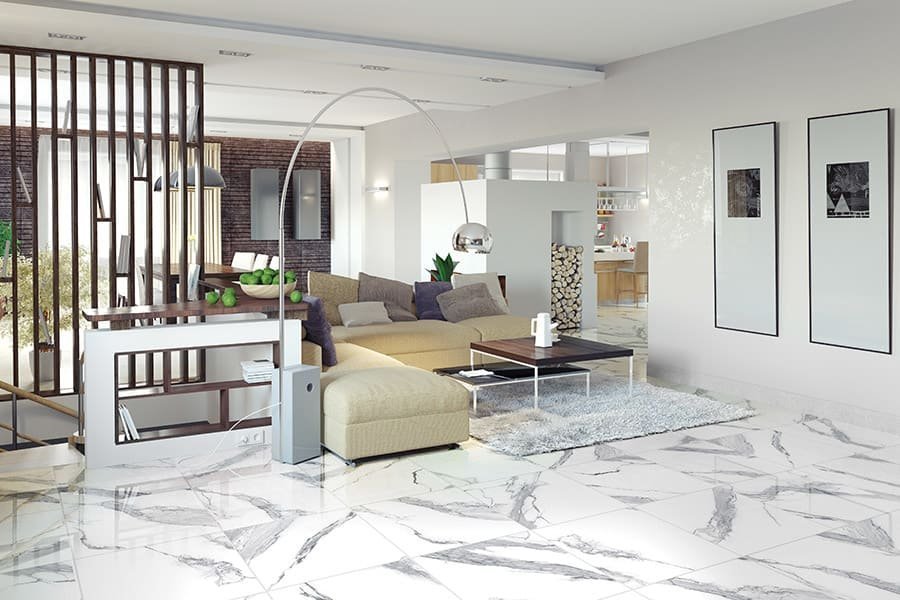 Ceramic vs Porcelain Tile
Not all tile is the same. Many people confuse ceramic and stone to be the same. Ceramic tile is a man-made tile, whereas porcelain/stone is nature-made. Ceramic tile tends to have lower variance in color compared to porcelain/stone tile. When shopping for tile, you will often see a high variance ...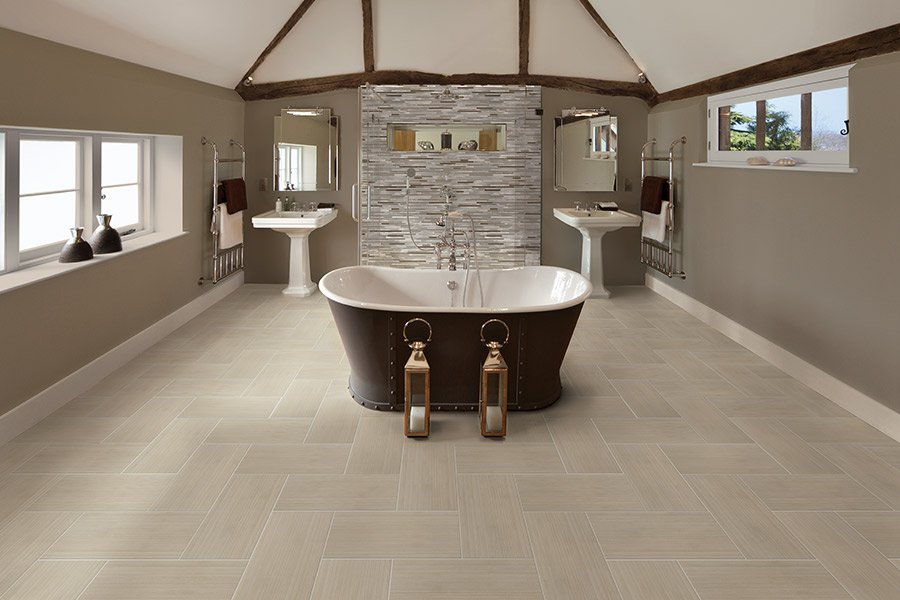 A Luxurious Bathroom on a Budget
Whether you're creating a classic style bathroom for resale purposes or for your personal enjoyment, you may want to choose materials that will add value to your home and are durable.  Today, consumers can choose from a number of sizes and looks to create a bathroom or shower with incredible style. ...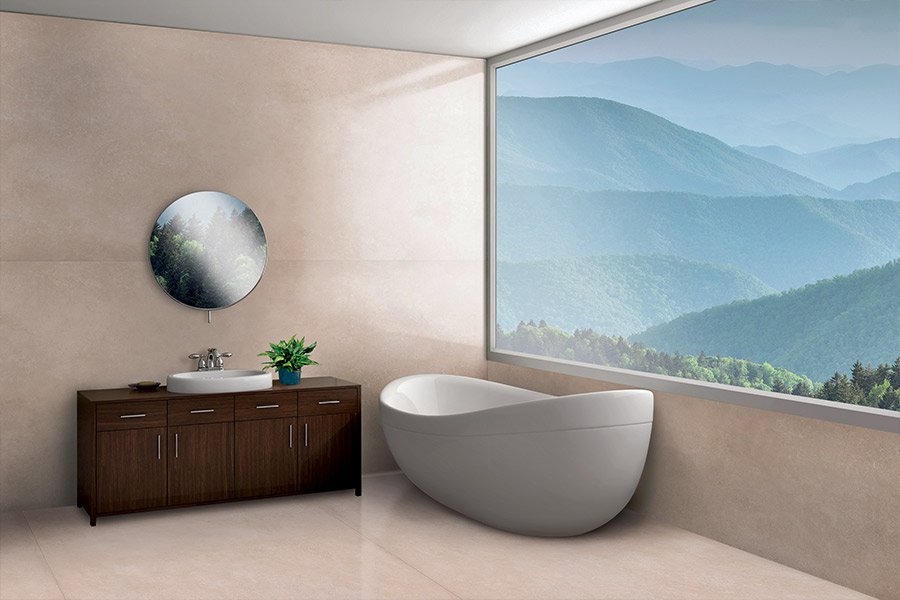 Worry Free Products
Are you looking for a Worry-Proof Floor that can stand up to everyday life in your home? When it comes to durability, porcelain tile has been the product for many consumers.  Porcelain tile is so versatile that it can be installed in commercial settings, residential spaces and indoors to outdoors ...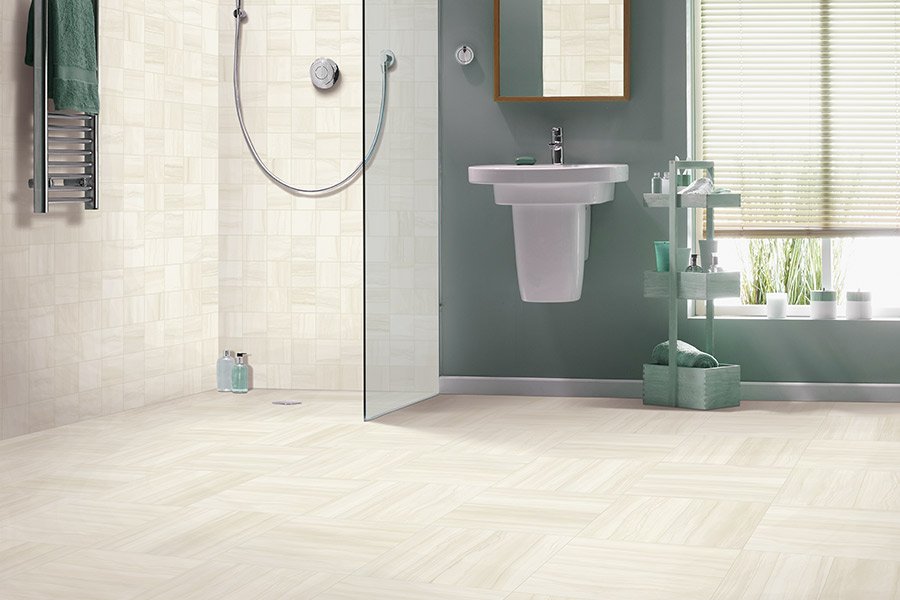 Master Shower
Are you in the planning stage of a new shower?  If so, have you thought about the details? When I start planning, I tend to check out Pinterest or some designers to help me find inspirational photos that will give me an idea of what I am looking for.  The Master Bathroom has become one of the main ...
Have questions? We're here to help.
Contact us today to get started on your project.
Request an estimate
Keep me up to date with exclusive offers.
Success!
Thank you! We'll be in touch shortly.