Blog > What is the best flooring for my living room?
What is the best flooring for my living room?
Tuesday, May 11, 2021 4:41 AM


---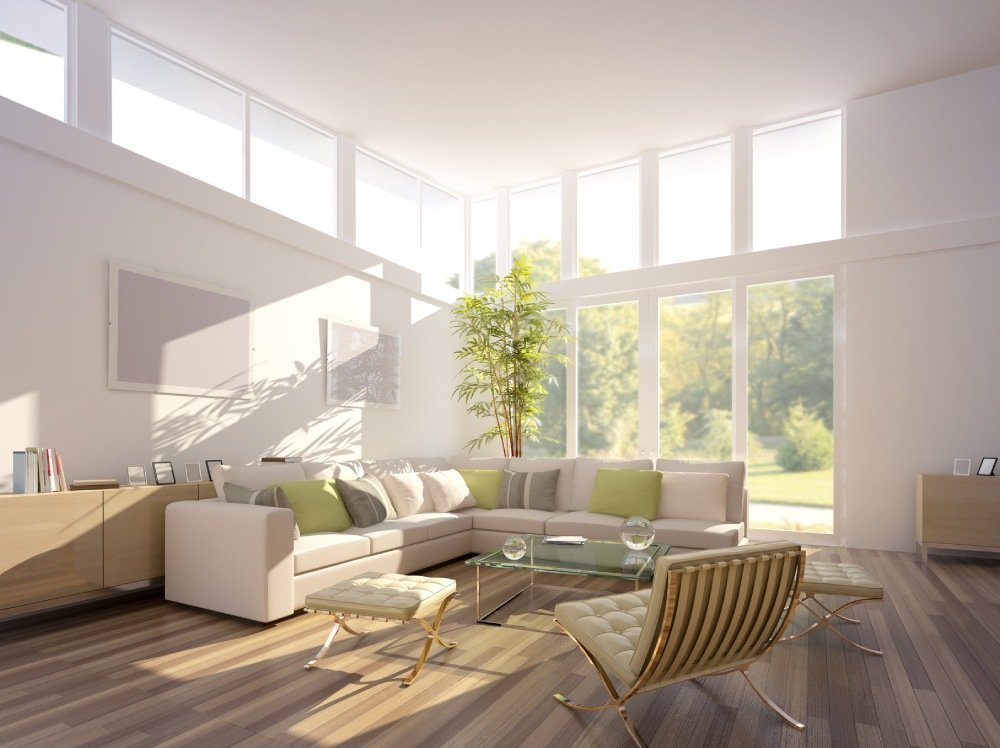 When you need new flooring for any room, the product you choose must meet your specific requirements. That's why choosing the "best" option for your living room will be primarily dependent upon a few different factors that we will discuss here today.

Flooring that fits your needs

Each floor covering has its own unique set of characteristics and advantages, so the best place to start to find your best floors is your particular lifestyle. If you have an active family, pets, children, or lots of house guests, you'll need durability that stands up to your traffic levels.

On the other hand, if you live alone, or with only one other person, or have meager in-house traffic, you can manage with a product that doesn't offer as much protection against these things. Once you have established floors that will stand up to your lifestyle, you can move on to décor-matching.

You'll find extensive visual options across many product lines, from the rich colors of carpet to the intricacy of solid hardwood or the beautiful wood and stone look options in luxury vinyl and laminate.

Be sure to visit us at your convenience, where you can see these options in person. You're sure to find the best flooring for your living room with ease.

We can help you find the best flooring

Bisbee's Flooring Center is a flooring company with showrooms in Sun Prairie and McFarland, WI, and we cater to your needs, regardless of your flooring size. We ensure the perfect match between your requirements and the floors and services we offer, so you always leave satisfied with your experience.

We proudly serve Sun Prairie, McFarland, Madison, Burke, Maple Bluff, Monona, and Middleton, WI, and we'd love to help you find the perfect floors as well. As you're considering flooring stores for your specific needs, be sure to visit us when you're in the area.