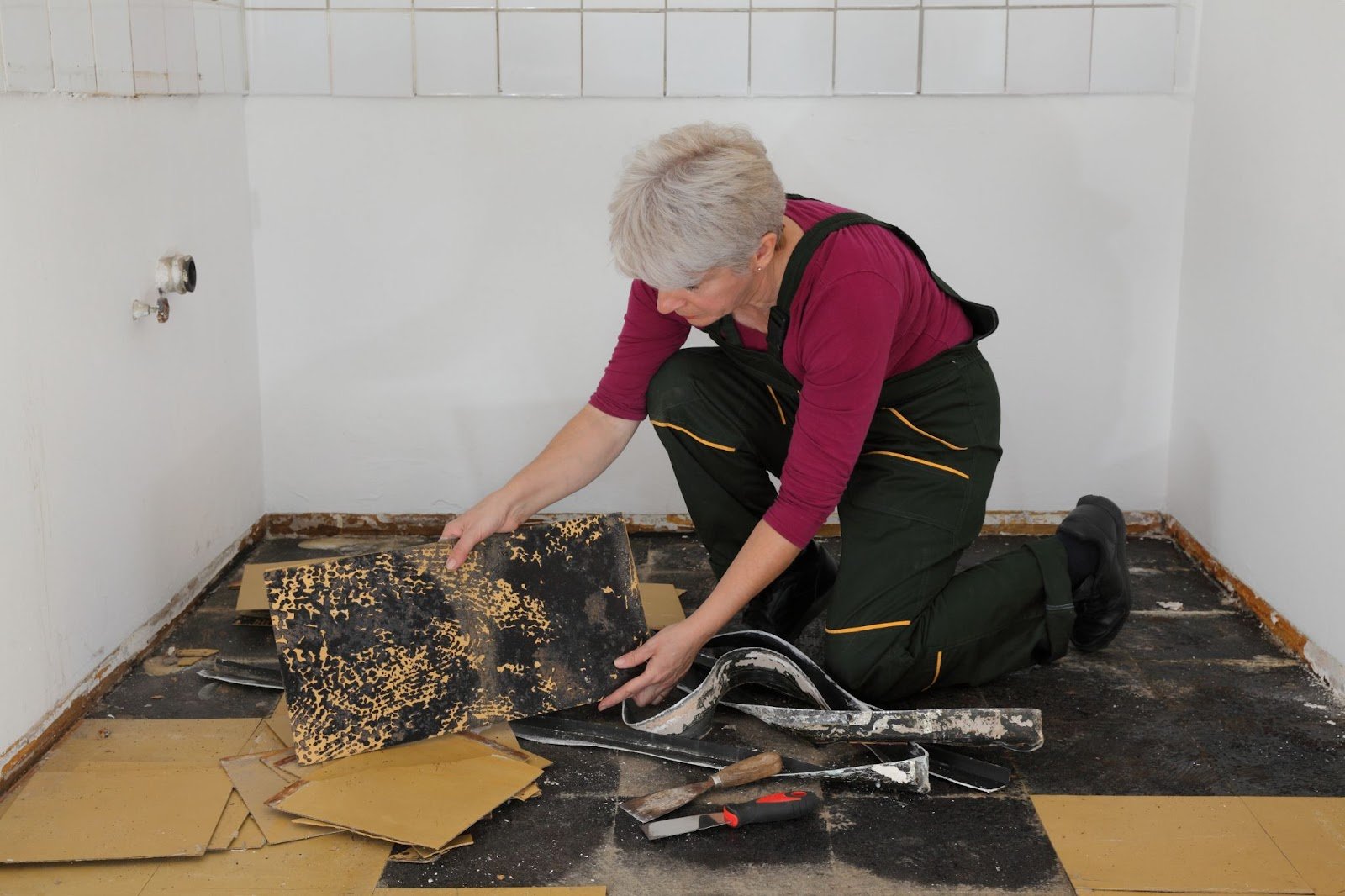 The rich textures and soundproof designs of vinyl flooring sure do an incredible job of elevating one's home appeal. However, like all amazing things, vinyl floors also have a limited lifetime. The scratches and rough use in high-traffic places cause the vinyl floor to break down after several years.
Now, the only sensible option you can go for is to remove the vinyl flooring altogether and install a fresh new layer.
Wondering how you can remove vinyl flooring and deal with glue residues with minimal effort? Let's find out!