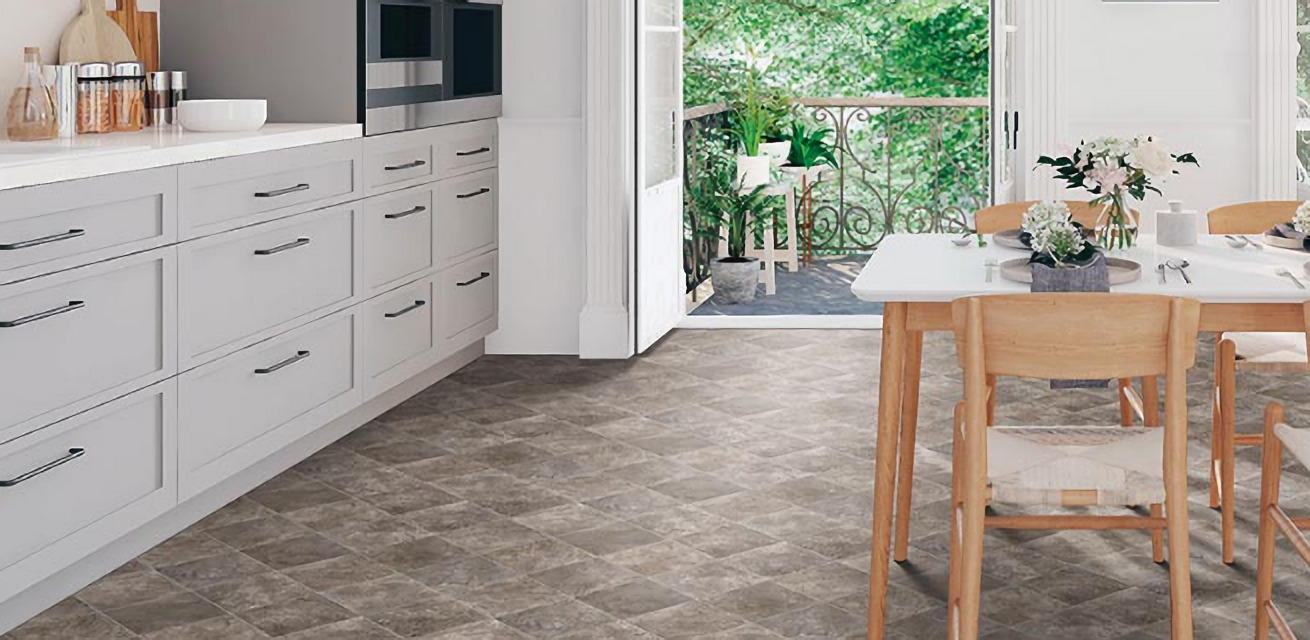 Tile Selection
Selecting the perfect lvt look for your home or room can be tricky, as there are thousands of options to choose from. Everything from color, texture, and pattern can be customized to produce an outcome that is uniquely your own. Rich browns and grey tones can ground a room, add earthy warmth to bright open spaces, while cool white and grey tones in a marble pattern bring opulence to a modern home. For a balanced look with dimension, you can introduce additional colors and textures to a project by combining a stone collection with a textile collection. The possibilities are endless.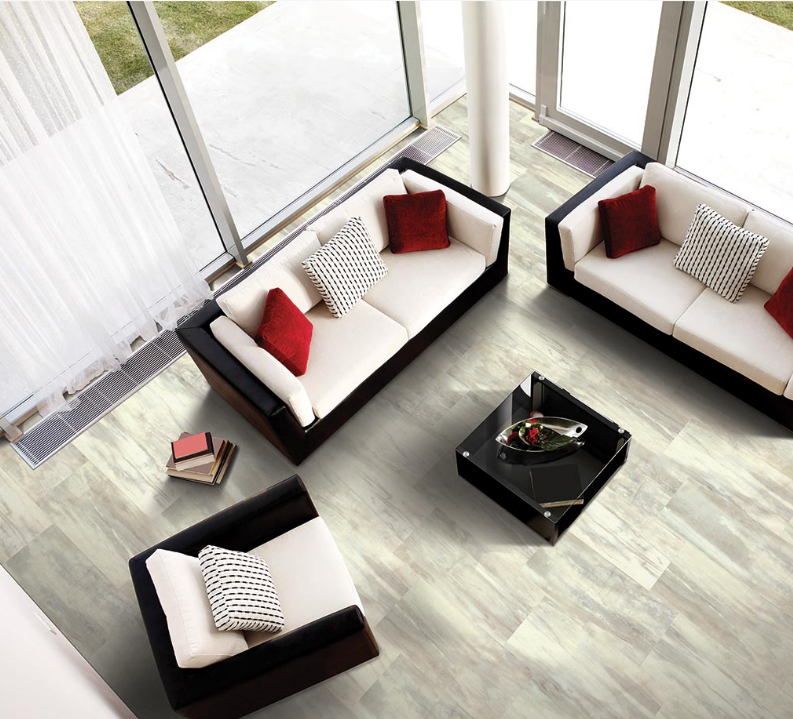 Tile Floor Patterns
From checkerboard, pinwheel and herringbone, to brickwork, diamond, windmill, and basket weave, tile patterns alone can completely transform a room. The specific tile pattern as well as the way your lvt floors are laid can create a unique style that guides the eye to focal points throughout the room, making a visually interesting design that enhances your home's style.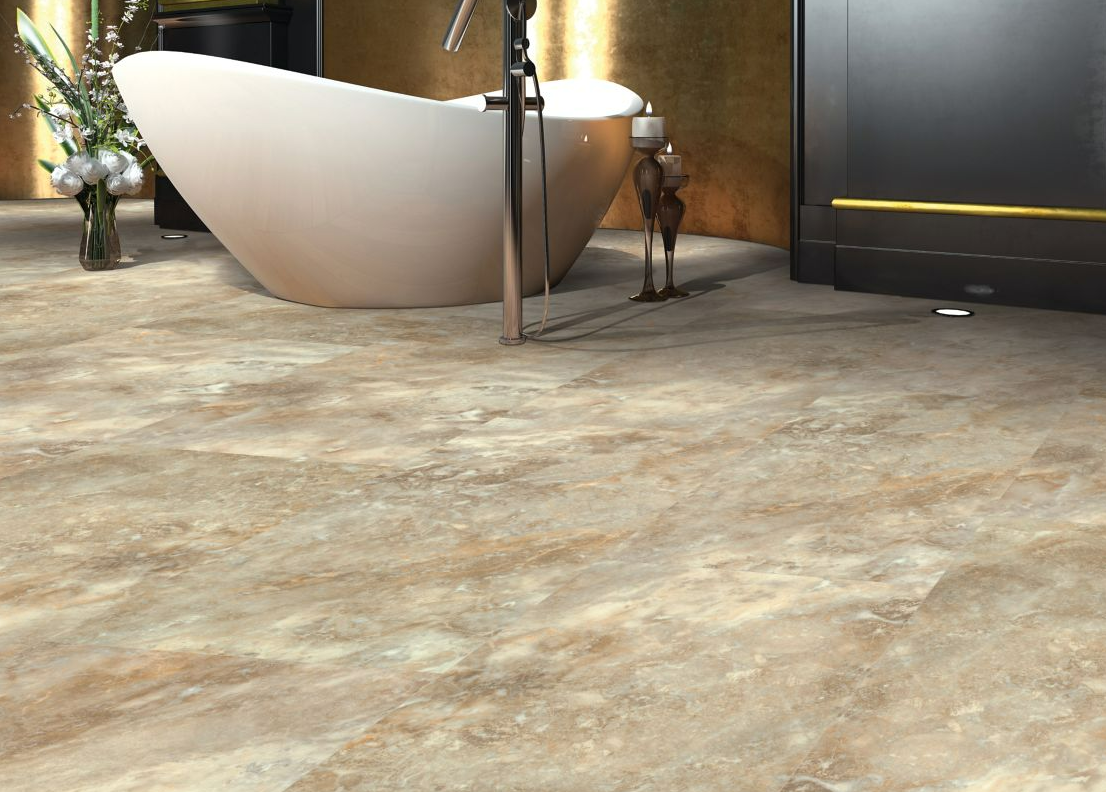 Tile Size Options
LVT tile length and width can provide additional visual interest and artistic flair to a room. Opt for smaller tiles and repeating patterns to create a more intricate design. Alternatively, larger patterns give the look of seamless natural stone and marble.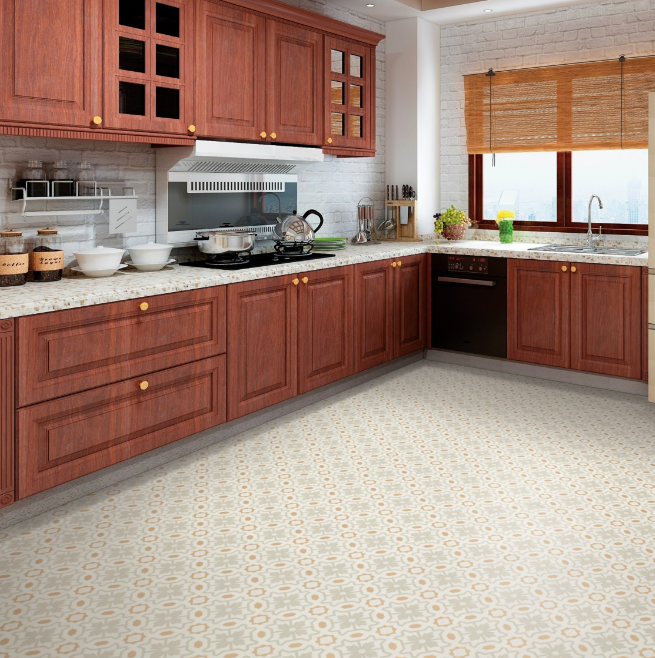 Tile, Interrupted
Interruption of a pattern can bring interest to a project as well. Consider random placement of a few tiles in a contrasting color or replace a whole row with a patterned tile in a field of solid. You can even break up a swath of large format tiles with a strip of mosaic tiles or add a couple of rows of narrow pencil tile.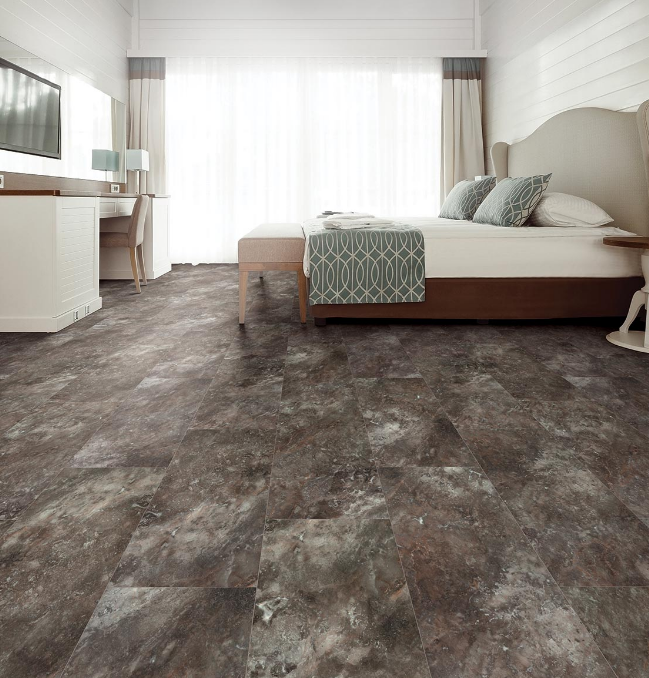 Structuring Spaces
Tile can be used not only to lend style and texture to a space—it can also be used to create structure and ambiance within a space. Large rooms can be made to feel cozy and intimate with a warm, rich colored stone-look tile. A focal point in an entry might be established with an artistic medallion or pattern design of tile on the floor. Anchor a seating group with a tile "area rug," or tile a single wall in a bedroom with chevron stripes for a dramatic effect.

We hope you discovered some lvt flooring inspiration for your next flooring project. When it comes to decorating with tile, there really are no rules—and the only limit is your imagination. Feeling inspired by these ideas and designs? It's time to start planning!