How to Clean Dirty Grout on Floor Tiles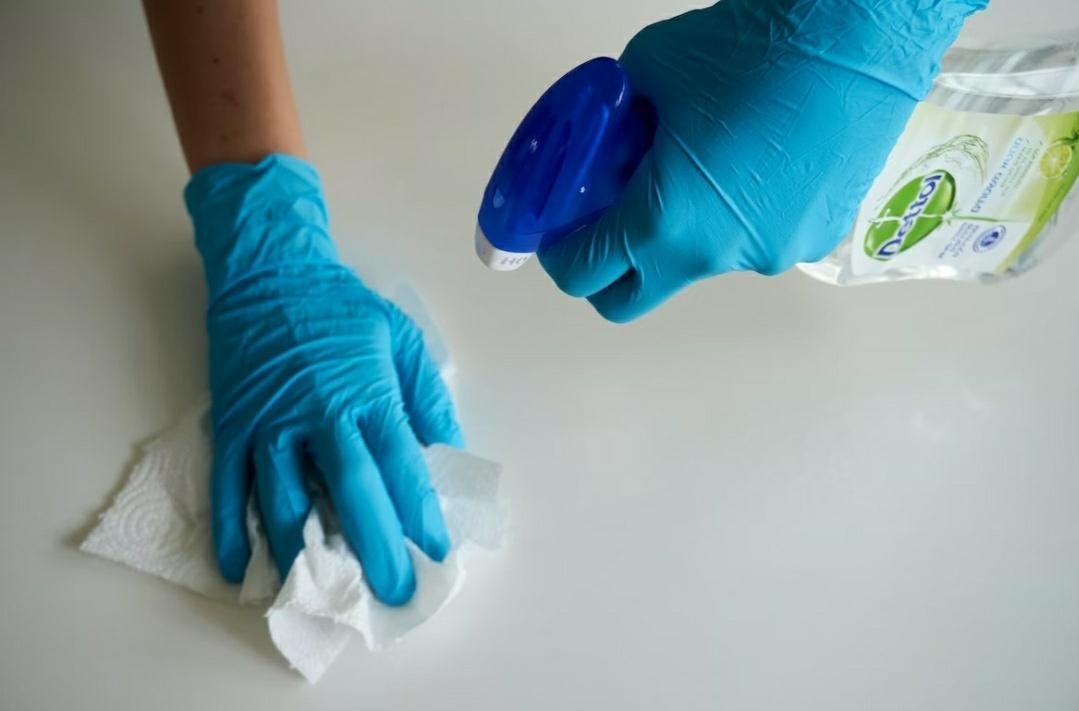 When cleaning grout, always choose the mildest methods, like hot water and grout cleaners. If that approach doesn't work, you can progress to the smellier, more strenuous, and time-consuming options below.

If you are unsure whether a grout cleaner is appropriate for your surface, it is always best to try a test patch. Try it in a hidden location, such as under an appliance in the kitchen or behind the toilet in your bathroom.

Always check the manufacturer's maintenance guidelines as your specific tile might have other recommendations to ensure your warranty isn't voided. Feel free to call us (Bisbee's Flooring Center in Sun Prairie, WI) if you need a copy of your manufacturer's maintenance guidelines.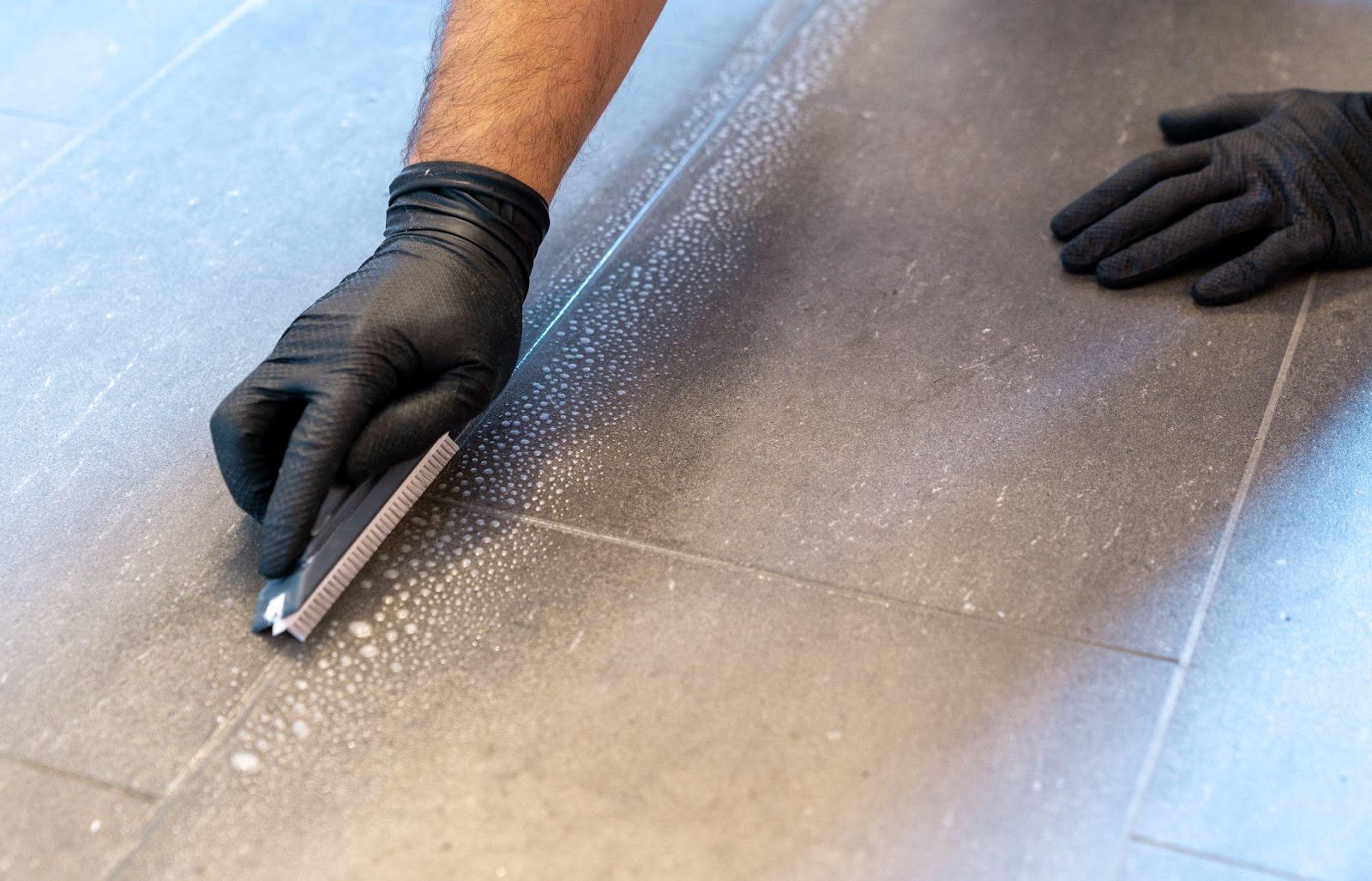 3. Commercial Grout Cleaners


Using commercial grout cleaners can help you remove mold and mildew quickly and restore your white grout lines. Spray-on cleaners are effective without scrubbing, so they save time and energy. However, they might contain harsher solvents, acids, or chlorine bleach.
Before using any of these products, carefully read the ingredients and follow the instructions, especially the safety precautions. And to be on the safe side, start with a test patch as described above.