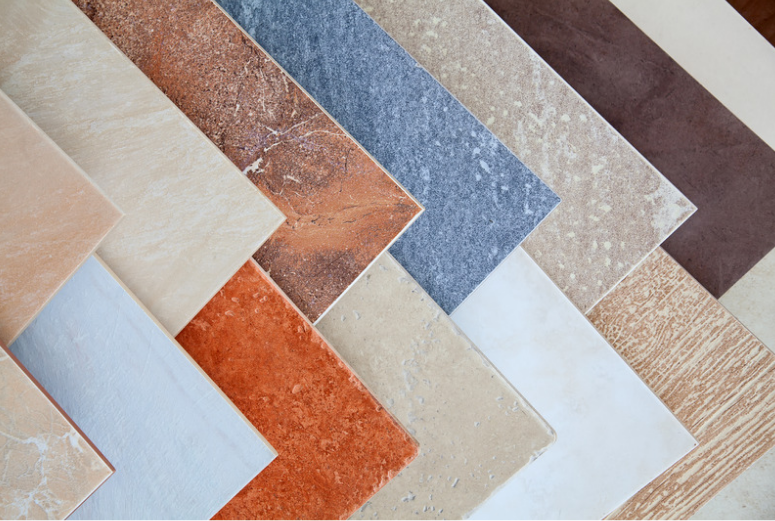 1. Ceramic Tiles
One of the essential things that undoubtedly comes to mind when someone says "ceramic tile" is its durability. There are ceramic tiles that date back thousands of years and are still in excellent shape today! This tile option is ideal for many homes because it is relatively affordable and easy to maintain. However, if heavy objects fall on them, the tiles may break. It is best to exercise caution when placing or carrying hard, heavy objects near your tile floor.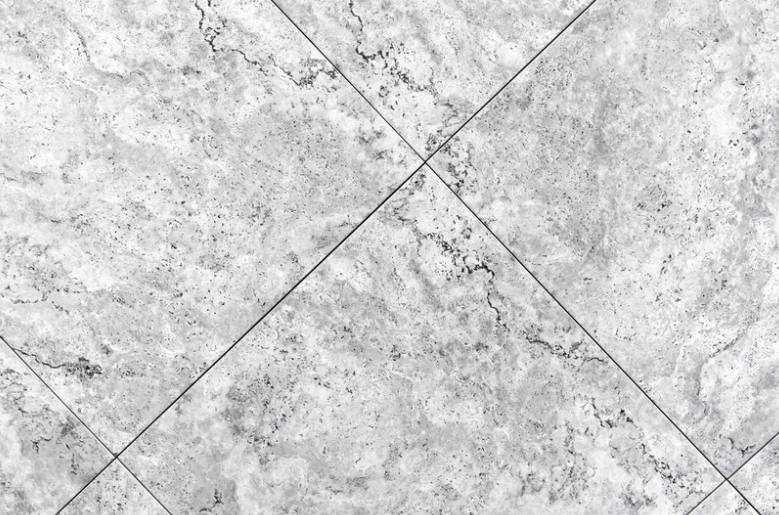 2. Porcelain Tiles
Porcelain tiles are yet another excellent alternative for individuals looking for durability in tile flooring because they are heavier and less porous. As a result, these tiles can be great for areas with heavy foot traffic and where they may be exposed to moisture and dirt.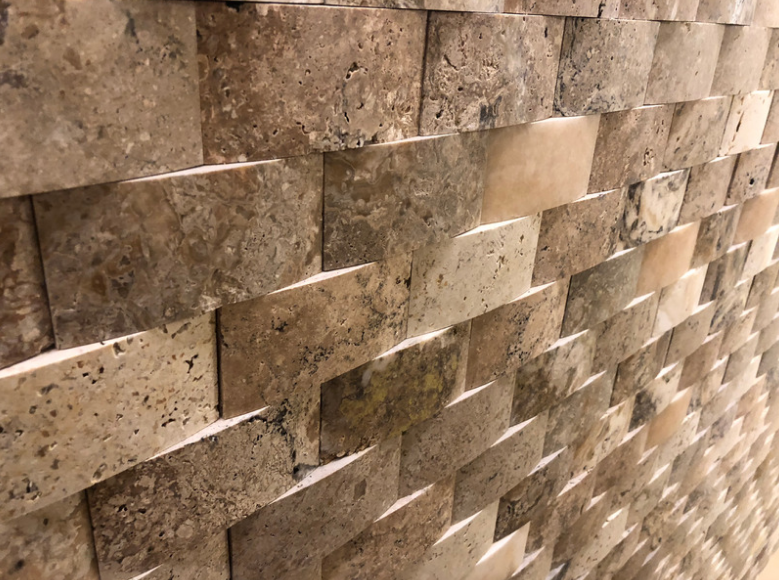 3. Natural Stone Tiles
Tiles made of natural stone, such as marble, granite, and limestone, are incredibly robust. You have additional decorative possibilities because natural stone comes in many shapes and colors. Stone tiles are ideal for adding individuality and character to your bathroom and living area! However, natural stone is porous and may stain easily, so it's important to seal them to maintain their natural beauty.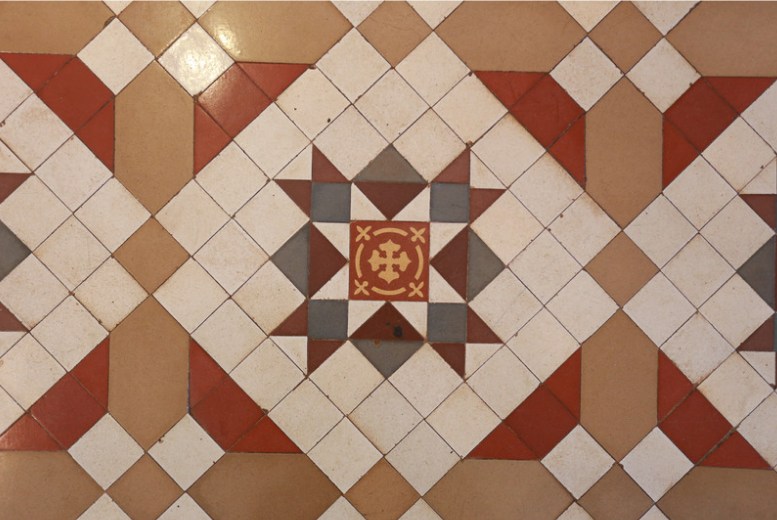 4. Quarry Tiles
If you want to give the flooring in your house some color, quarry tiles are a great option. Although it can be found in warm colors like brown and tan, this tile is frequently red. Quarry tiles are constructed from the same materials as bricks but do not have a surface finish. Quarry tiles are common in commercial kitchens!