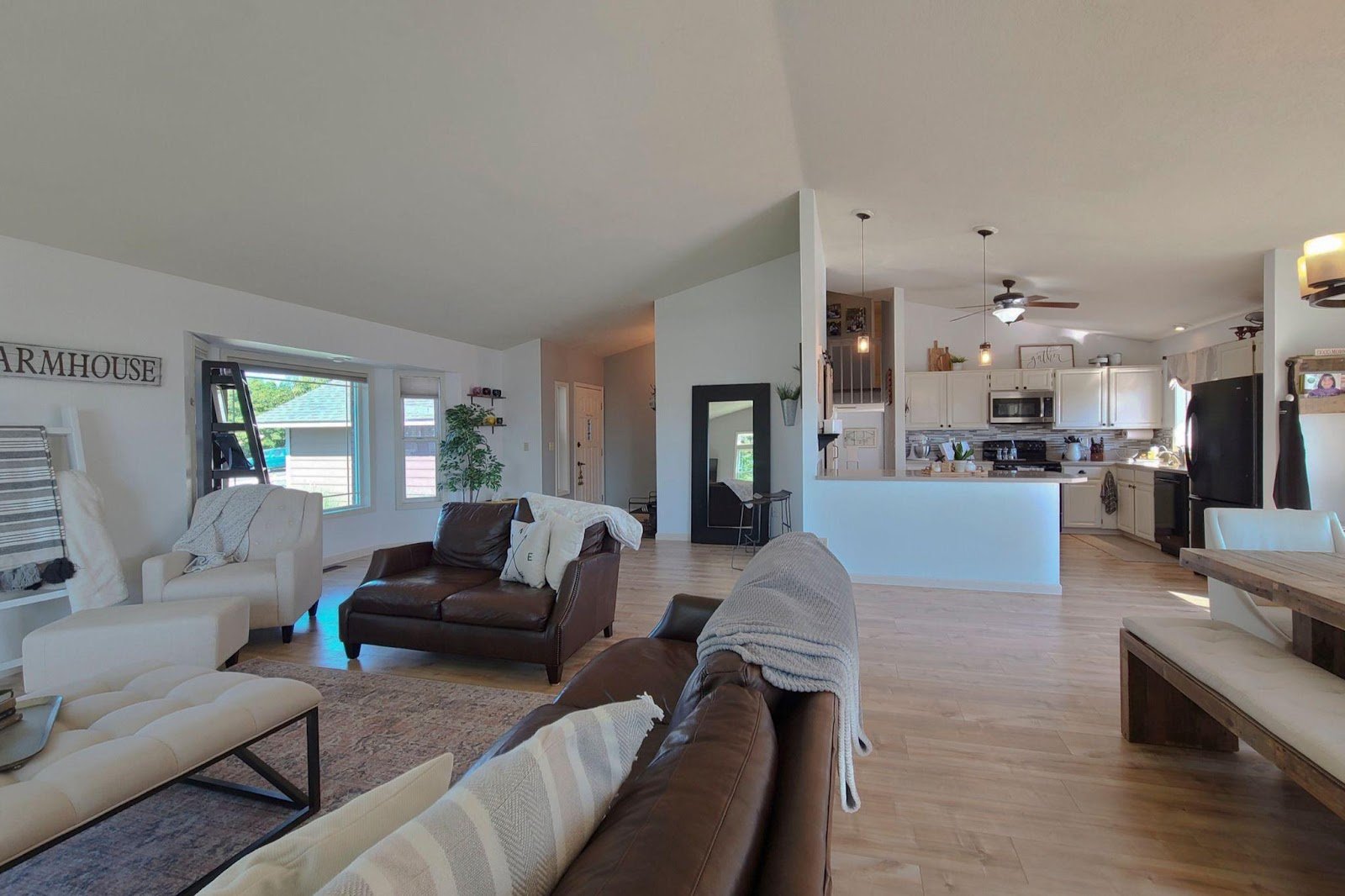 Years ago, if a homeowner couldn't afford premium flooring materials like hardwood, tile, or handwoven rugs, they will go for products like sheet vinyl or vinyl tile. Standard vinyl never lasted long and often looked quite cheap. This all changed when luxury vinyl flooring came to the market. It revolutionized affordable flooring and gave homeowners a stylish option that resembled authentic hardwood.
With that being said, not all vinyl plank flooring is made equal. There's a vast array of products available that all range in quality. When it comes to your installation, you want to ensure that you're choosing the highest quality product you can.
In this article, we'll cover exactly what you need to look for when choosing high-quality luxury vinyl plank flooring, as well as what you can do to protect your product once installed.
5 Tips to Preserve Your High-Quality Luxury Vinyl Flooring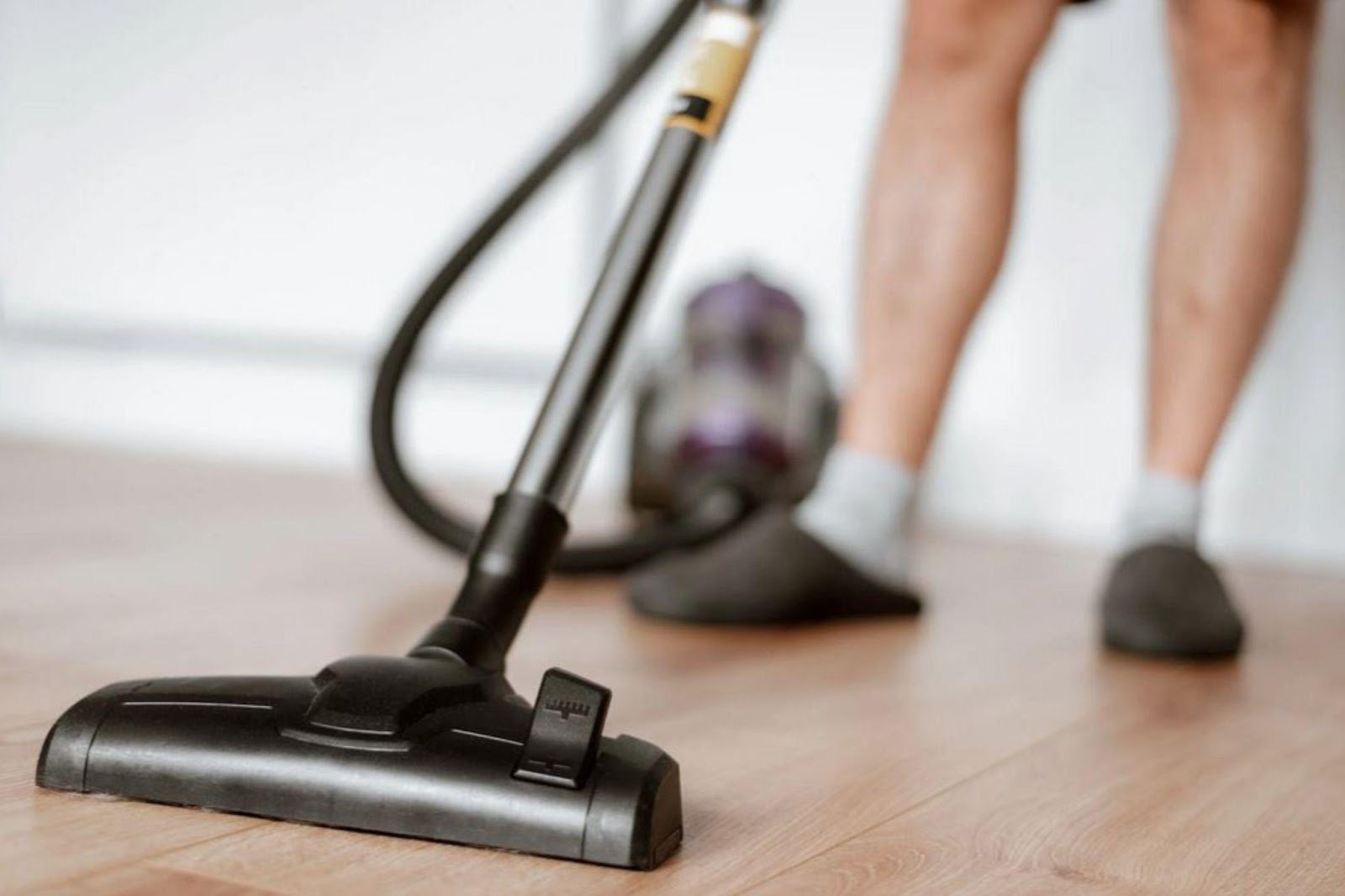 If you've made the investment in high-quality vinyl flooring, you'll want to make sure that you take proper care of it so that you can get the most use out of it as possible. The key to this is proper maintenance and care. Some things you can do to protect your flooring include:

1. Regularly cleaning the floor by sweeping and mopping
2. Placing area rugs in parts of the home with heavy foot traffic
3. Using furniture pads underneath heavy pieces
4. Avoiding placing large, heavy appliances like refrigerators directly on seams
5. Avoid direct sunlight exposure, which may cause fading