What is Laminate Flooring?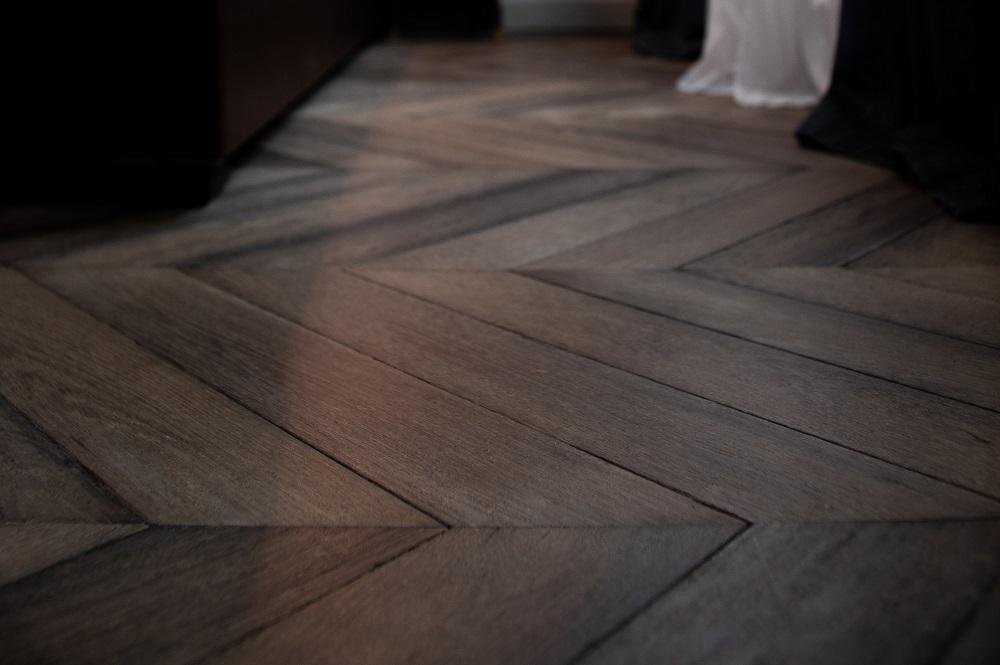 Laminate flooring became popular in Europe during the 1980s and found its way to American homes in the 1990s. It was an answer to homeowners' persistent problem: how to make wooden flooring more durable. Laminate flooring planks have cores made from high-density fiberglass (HDF) or low-density fiberglass (LDF), depending on the variant. Those cores are covered with a paper decorative layer that simulates the appearance of wood, which may also be embossed to mimic the texture of real wood Finally, a wear layer, most often of aluminum oxide, is added to the surface to increase insulation and durability.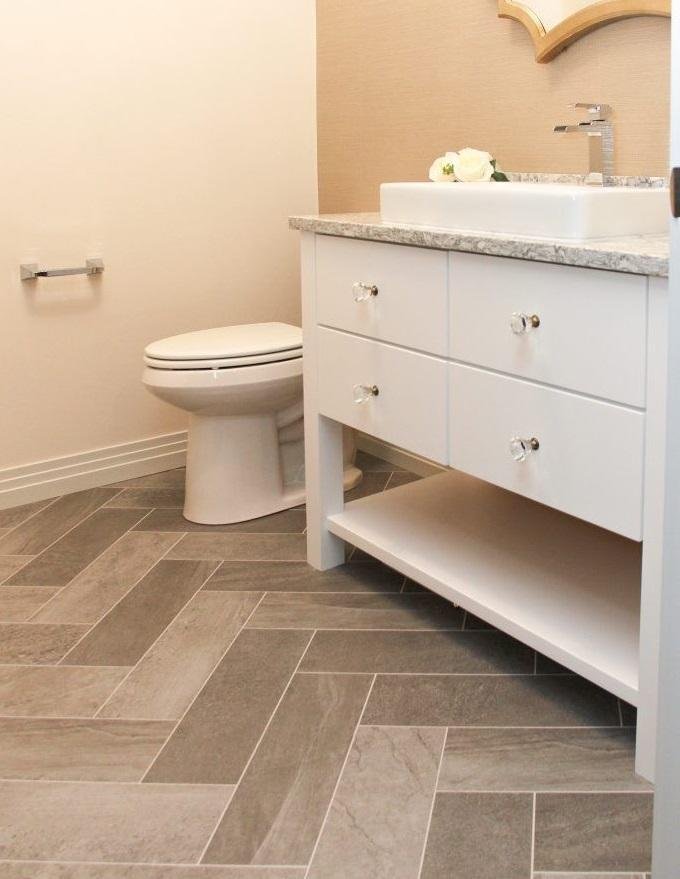 Water Resistance
Due to a natural based core that can absorb excess moisture, laminate flooring is much more susceptible to waterlogging and can degrade relatively quickly if installed in a damp area. On the flip side, vinyl flooring has superior water resistance. You can have a bath or wash clothes over it, and the planks won't warp, be damaged or lose their appeal.