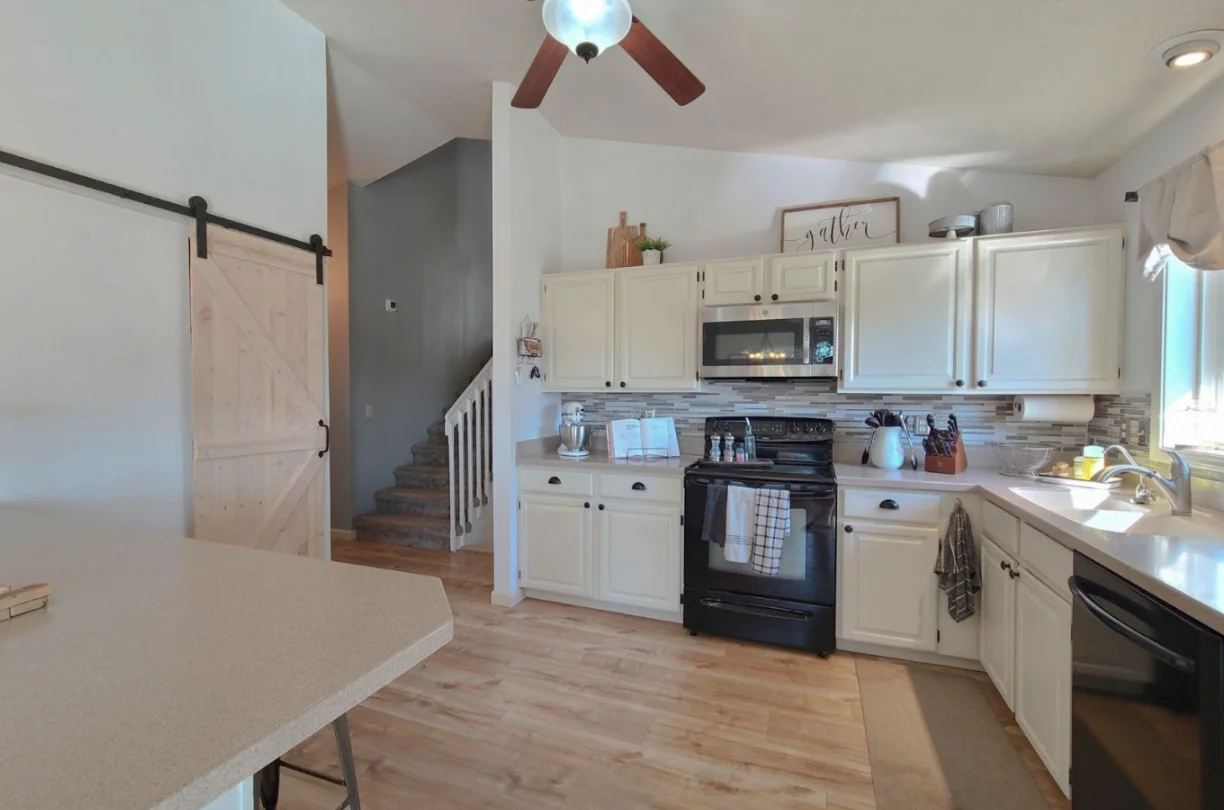 When it comes time to install new flooring in the home, many homeowners are overwhelmed by the sheer volume of choices they have. From carpeting and hardwood to luxury vinyl tile (LVT) and laminate, it can be difficult to decide which type is the best for you. Luxury vinyl plank flooring (LVP) is an excellent option that comes with a range of benefits that separate it from other flooring types. The biggest advantage is that LVP is naturally waterproof.

However, not every type of vinyl plank flooring is the same and there are several factors to look out for in your purchase. So how do you know what is the best vinyl plank waterproof flooring and how do you know you're getting the best product available?
Let's find out.
Is Luxury Vinyl Flooring Waterproof?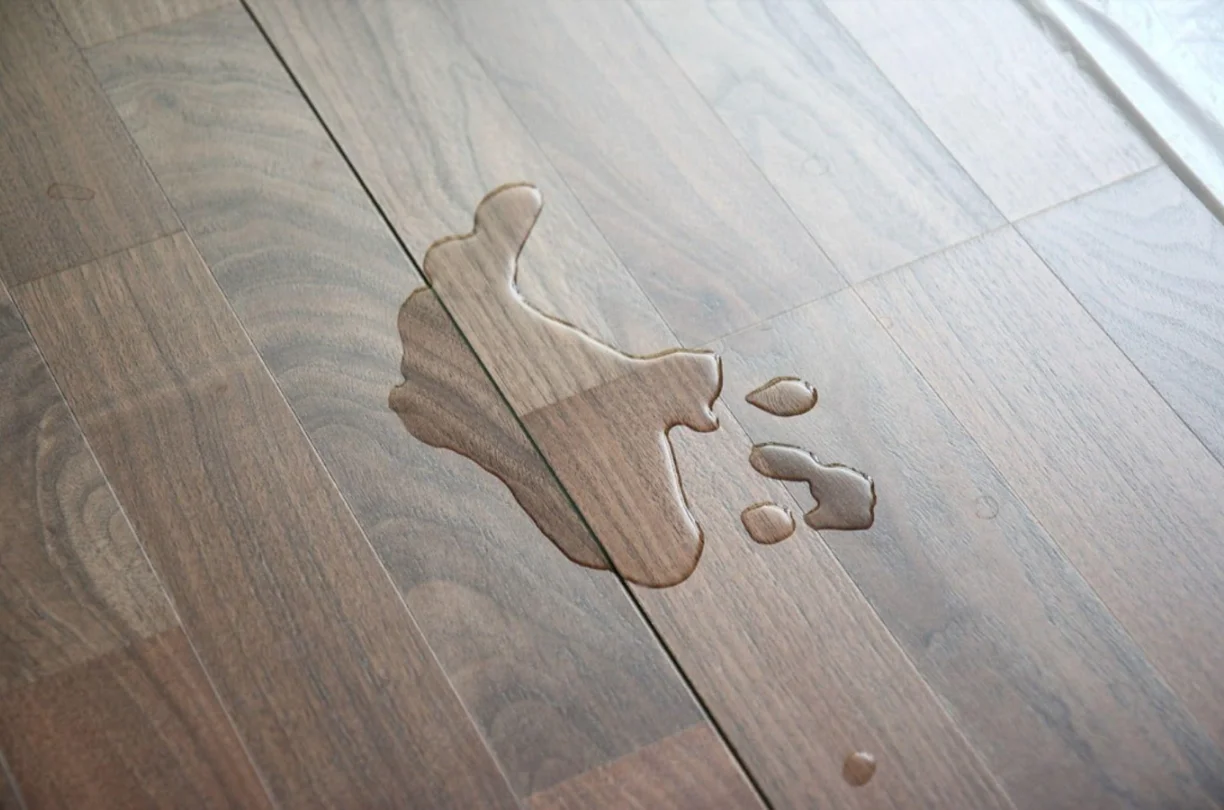 While LVP receives outstanding acclaim for the fact that it is waterproof, many consumers doubt it. After all, can any flooring type truly be 100% waterproof? Most homeowners know that hardwood flooring is extremely susceptible to water damage, and they carry this mentality forward for all types of floorings. But you can rest assured that in nearly every case, luxury vinyl flooring is in fact waterproof.

Still, it's absolutely crucial that you check with your individual product to see if it's actually rated as waterproof. While it's becoming standard for all LVP to be made as waterproof, some inferior products will not boast this impressive benefit. You'll want to steer completely clear of any luxury vinyl plank that does not advertise that it is waterproof.

Even though LVP is waterproof, it's important to note that it is not floodproof. If your home gets engulfed by a large quantity of water and your flooring remains submerged for a long period of time, it is highly unlikely that your luxury vinyl flooring will survive. Even if it does, you'll likely be dealing with severe damage to your plywood subfloor, causing you to rip up your flooring to replace it anyways.

Source: Twenty and Oak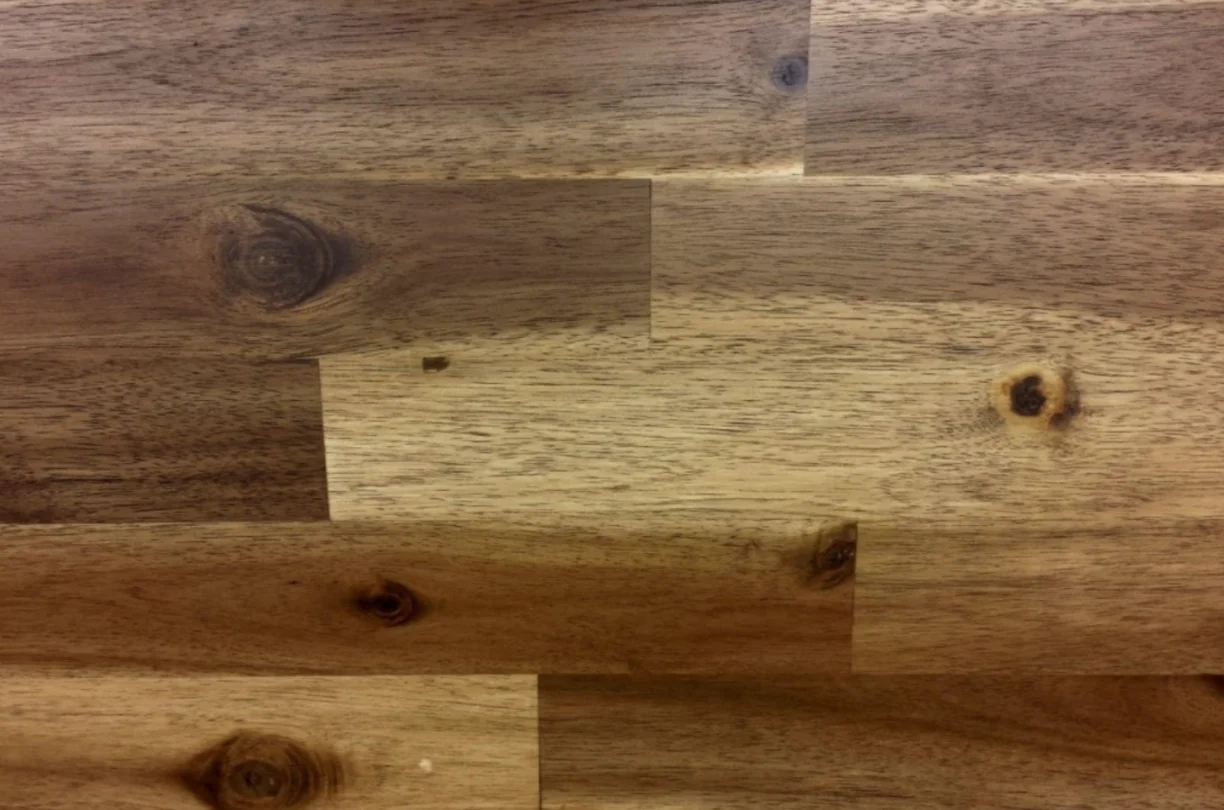 At the end of the day, the best vinyl plank floors are the ones that catch your eye and inspire you the most. On your purchasing journey, you'll want to select a product that has exceptional color and a realistic texture. Waterproof vinyl plank flooring receives its aesthetic from a screen-printed, and sometimes registered embossed, graphical layer that sits below the top sheet. This is where the unique patterns and wood resemblance are added.

The clearest marker of a cheap, inferior product is a low-resolution print layer without any physical texture. This can be hard to discern online, but most flooring manufacturers are happy to provide a sample. This is highly recommended to take advantage of, as it will allow you to visually inspect the print quality firsthand, as well as see how the plank looks in the rest of your home.