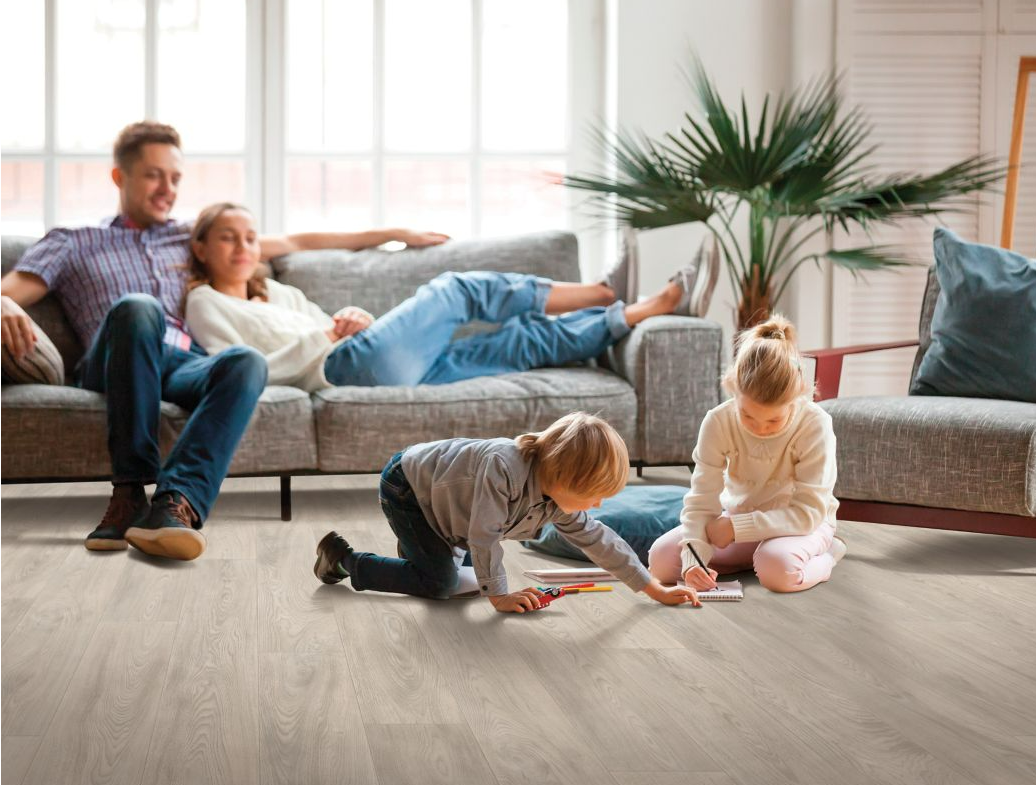 From muddy paws and wet boots to kitchen accidents and plumbing disasters, if your floor isn't waterproof, your home is vulnerable to potentially expensive damage. If you're thinking about a home makeover, why not start with waterproof flooring? Today's luxury vinyl tile flooring offers the beauty of hardwood and tile with superior waterproof performance. Here are a few things to consider before your next flooring makeover.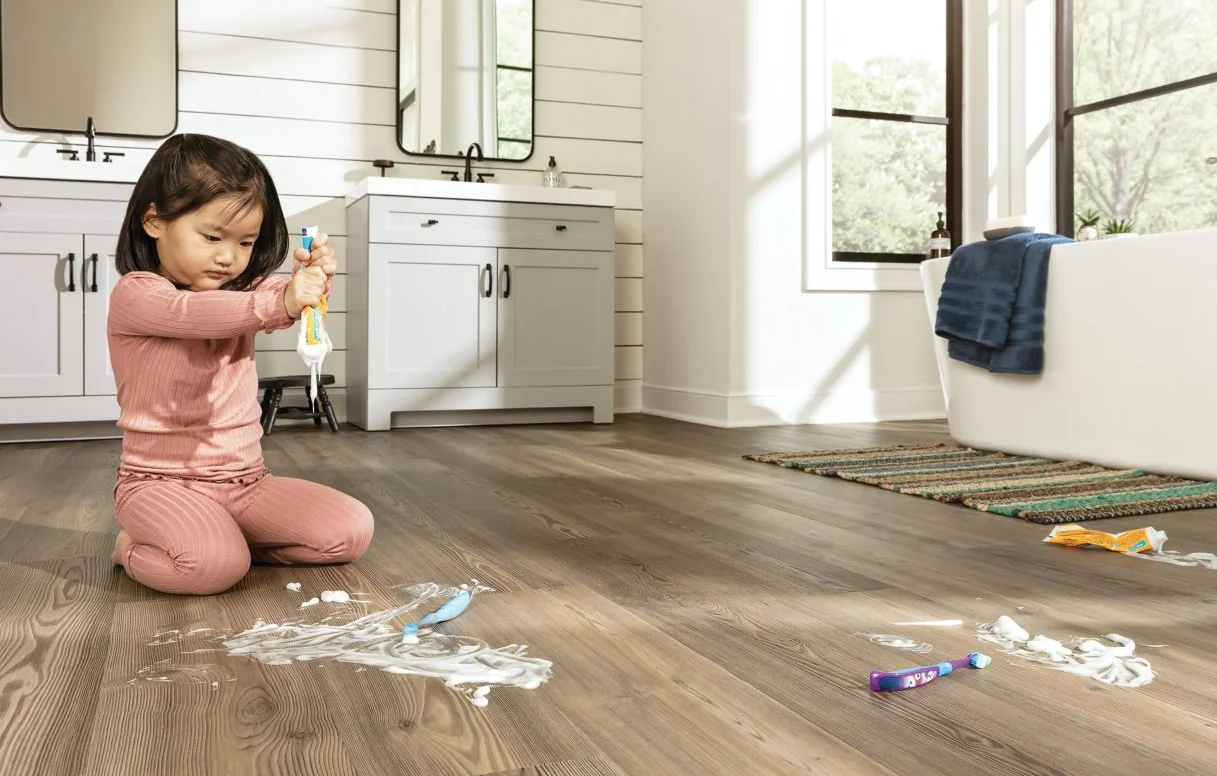 LVT for Living Rooms, Bedrooms, and Hallways
It's common to purchase a home with soft flooring in living rooms, hallways, and bedrooms. If you currently have carpet in these areas, you may be tempted to think replacing it with more carpet is your best option. But think again!
From new padding to installation accessories and the cost of labor, it may not save you any money. And, while top-performing carpets may be water resistant, your padding is still vulnerable—an accident could mean ripping up the carpet all over again! If you have kids, pets, or you frequently host, it may be time to consider hard surface flooring like LVT.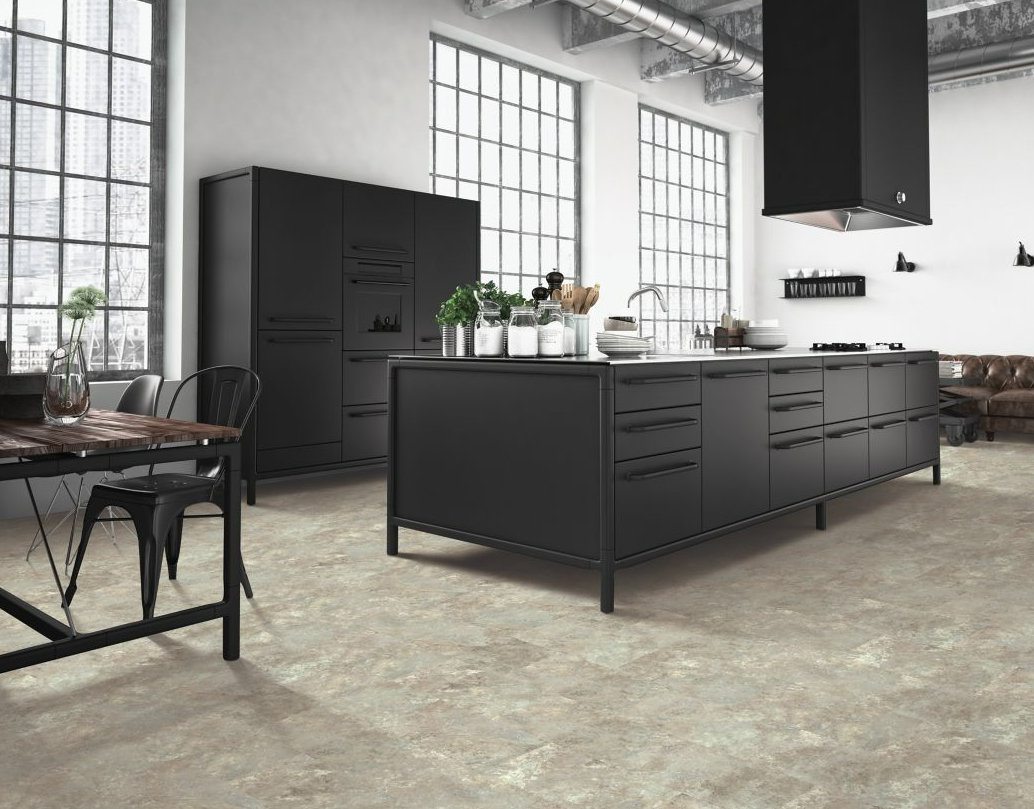 Basements, Kitchens, and Bathrooms
Your friendly retailer will likely recommend LVT flooring for any homeowner looking for affordable, water-resistant flooring that doesn't compromise on style. But for moisture-prone rooms like basements, kitchens, and bathrooms, it's a must.
If you're considering a renovation project, you have the opportunity to choose a flooring product that's waterproof and stylish! Why not choose luxury vinyl tile flooring? It is waterproof, the vinyl planks are easy to install over concrete, and it's resistant to scuffs and scratches.