How to Transition Your Flooring from Room to Room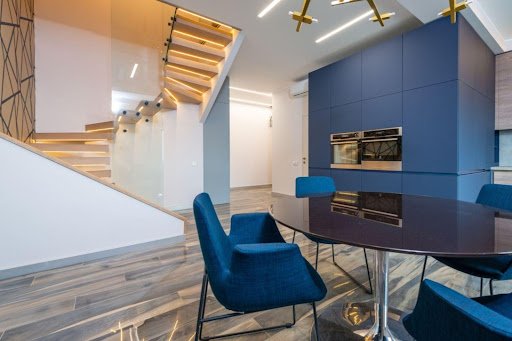 Installing flooring in a standalone room is a straightforward process that many people choose to do themselves. When it comes to transitioning flooring between multiple rooms, the project can become much more difficult. However, it's still achievable with the proper forethought, technique, and tools.

Let's look at how it's done.
What are Transition Strips?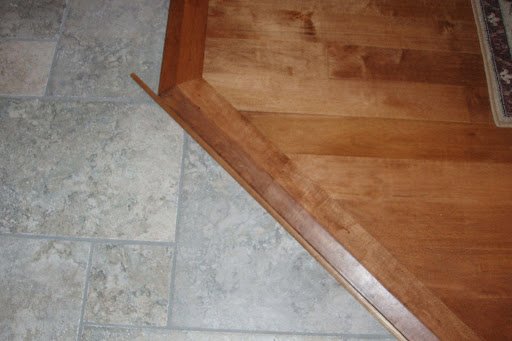 Transition strips are a piece of flooring hardware that help to connect two sections of flooring together. While it is possible to connect two rooms without a strip, adding one often adds more style and functionality to the floor. Transition strips are nailed into, or glued directly on the subfloor. They hide gaps between flooring transitions and create smooth height changes between different flooring types.
Source: The Spruce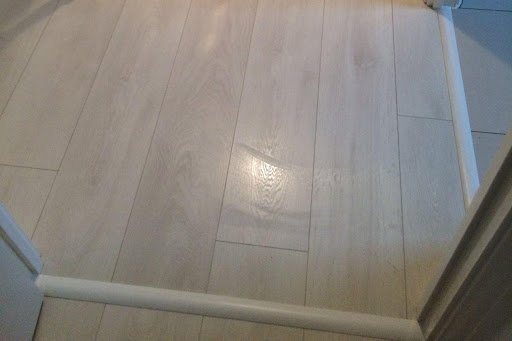 T-Bar
This type of strip is used when the two sections of flooring are the same height. Its primary purpose is to hide the expansion gap in between rooms, where floor lengths exceed 30 feet, and to fill in the gap when you've decided to change the flooring's orientation. T-Bars are necessary to prevent trips while walking over flooring gaps, and they help create a seamless appearance.