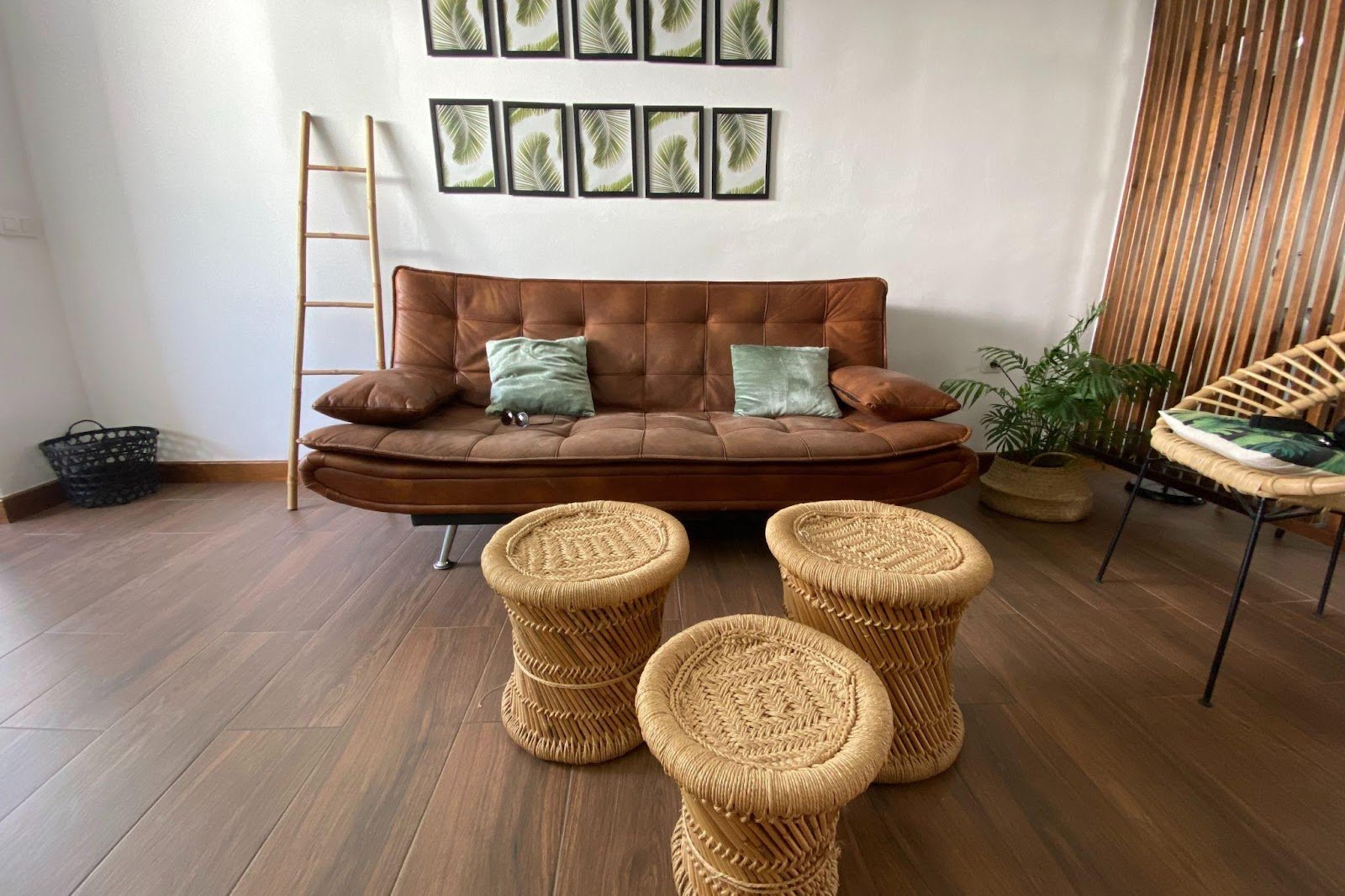 Luxury vinyl flooring is a popular flooring choice for homeowners who are looking to resemble true hardwood, without the cost. To the untrained eye, the difference is negligible, making it an excellent flooring type in a wide variety of homes.
Like all flooring though, a luxury vinyl installation is an expensive investment, and you want to protect your investment and maximize its lifespan. Unfortunately, heavy furniture has the potential to cause lasting damage to your vinyl, ruining your hard-earned money and the work of the installers. It can be challenging knowing what to do to prevent furniture dings and dents in the first place, but with this article, you'll have all the information you need to keep your vinyl planks in perfect condition.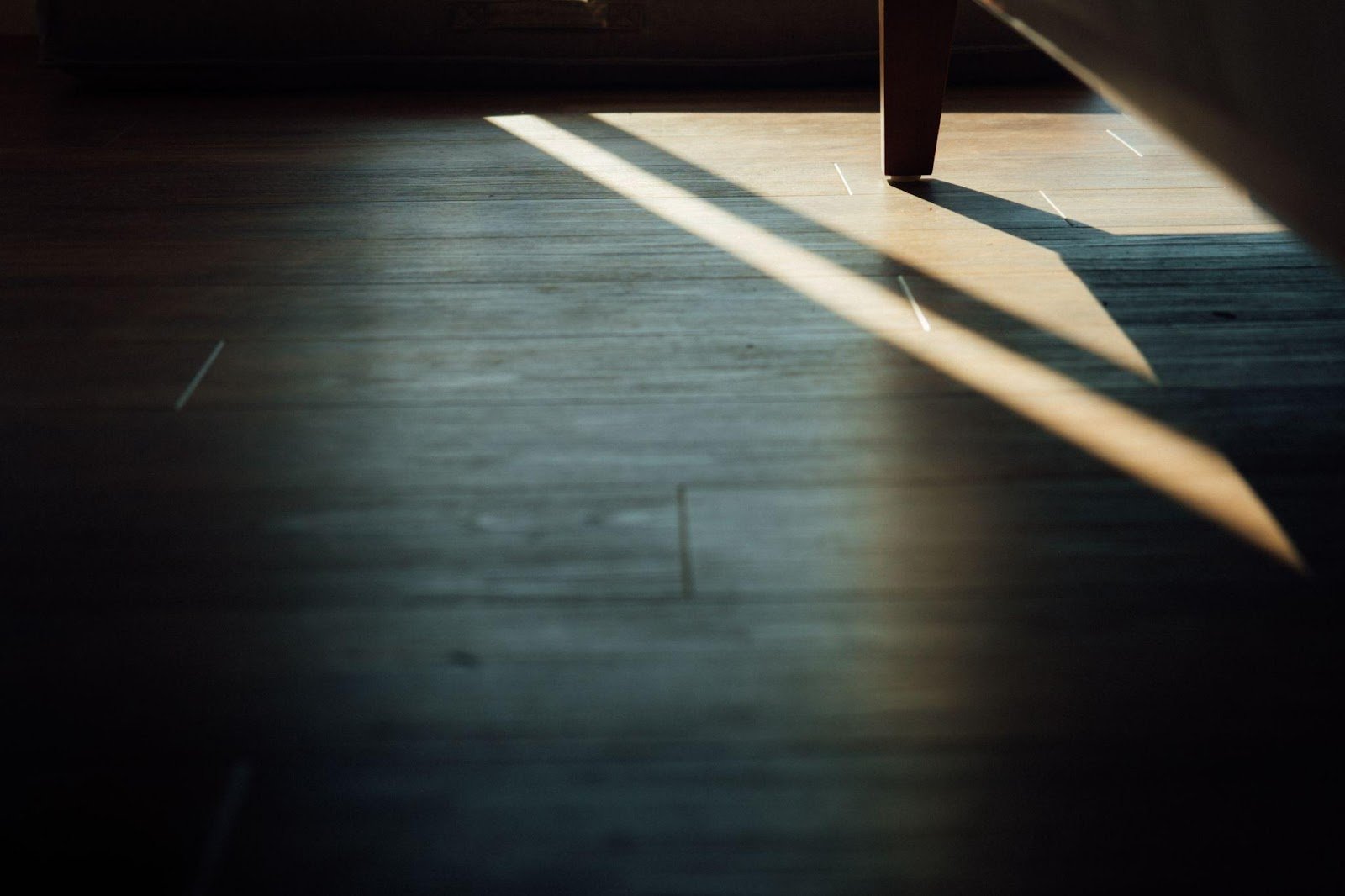 Purchase Furniture Pads
Furniture legs are the biggest reason why furniture can damage your luxury vinyl flooring. This is because all the weight of the piece is spread out over four small contact points. These points can put an immense amount of pressure on the flooring.
One of the most preventative things you can do is purchase furniture pads to put under the legs. These pads help disperse the weight, while also preventing the rigid legs from digging into the flooring. It should be noted that rubber furniture pads are a no-go when it comes to luxury vinyl flooring, because the rubber may stain the vinyl. Opt for pads made of felt or cotton as they are less abrasive and will not cause staining.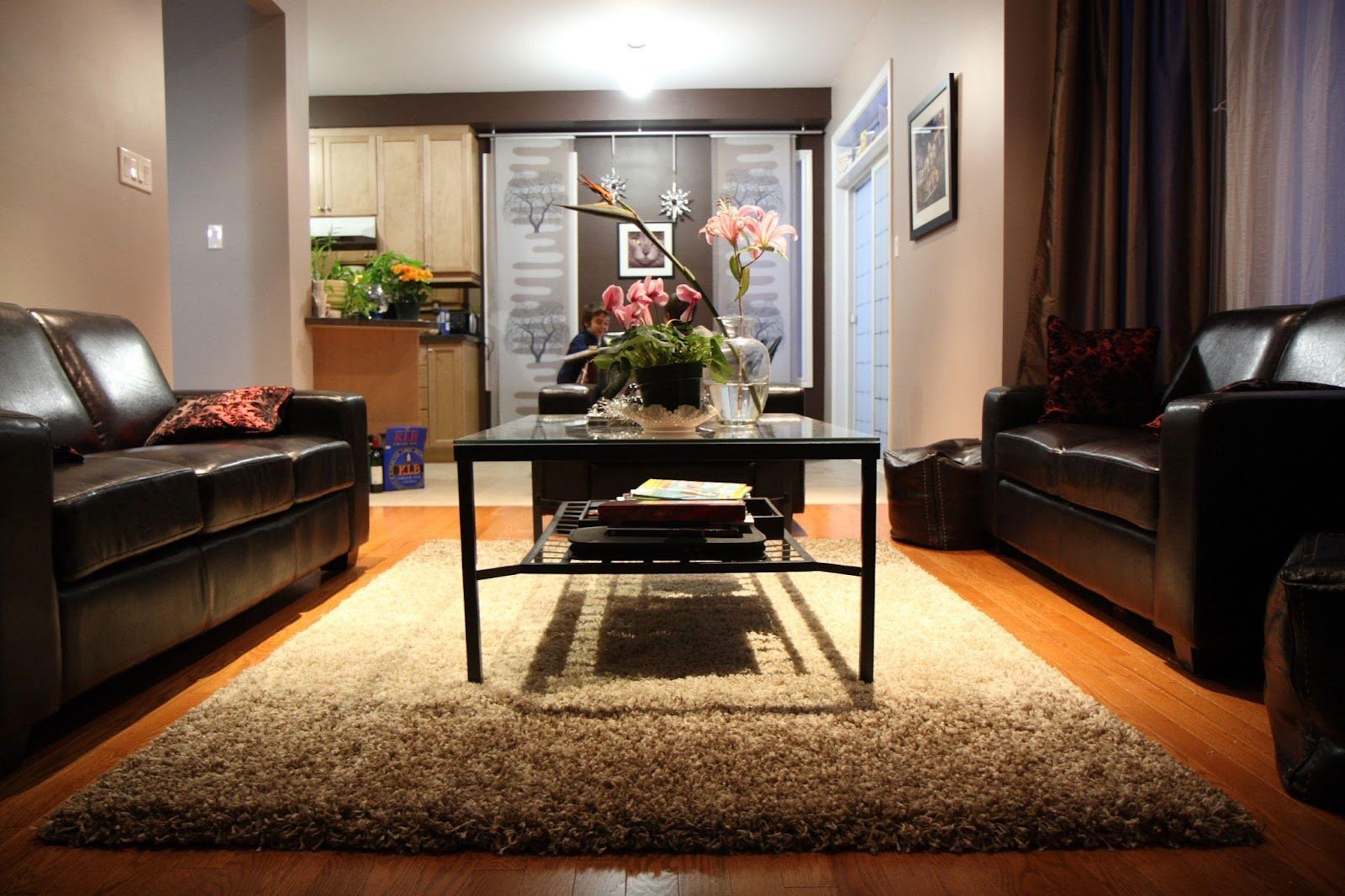 Use Area Rugs
Area rugs are a great one-size fits all solution that prevents many heavy furniture issues at the same time. Rather than worrying about what type of furniture pad to use and making sure they stay on, you can simply use a rug.
Rugs look fantastic underneath large pieces of furniture like couches and easily accentuate the grain and style of your vinyl flooring. They can be placed throughout all portions of the home where flooring may come into contact with heavy items that may cause unexpected damage. Rugs can also be used in high-traffic areas where dirt from shoes may scratch or scuff the floor.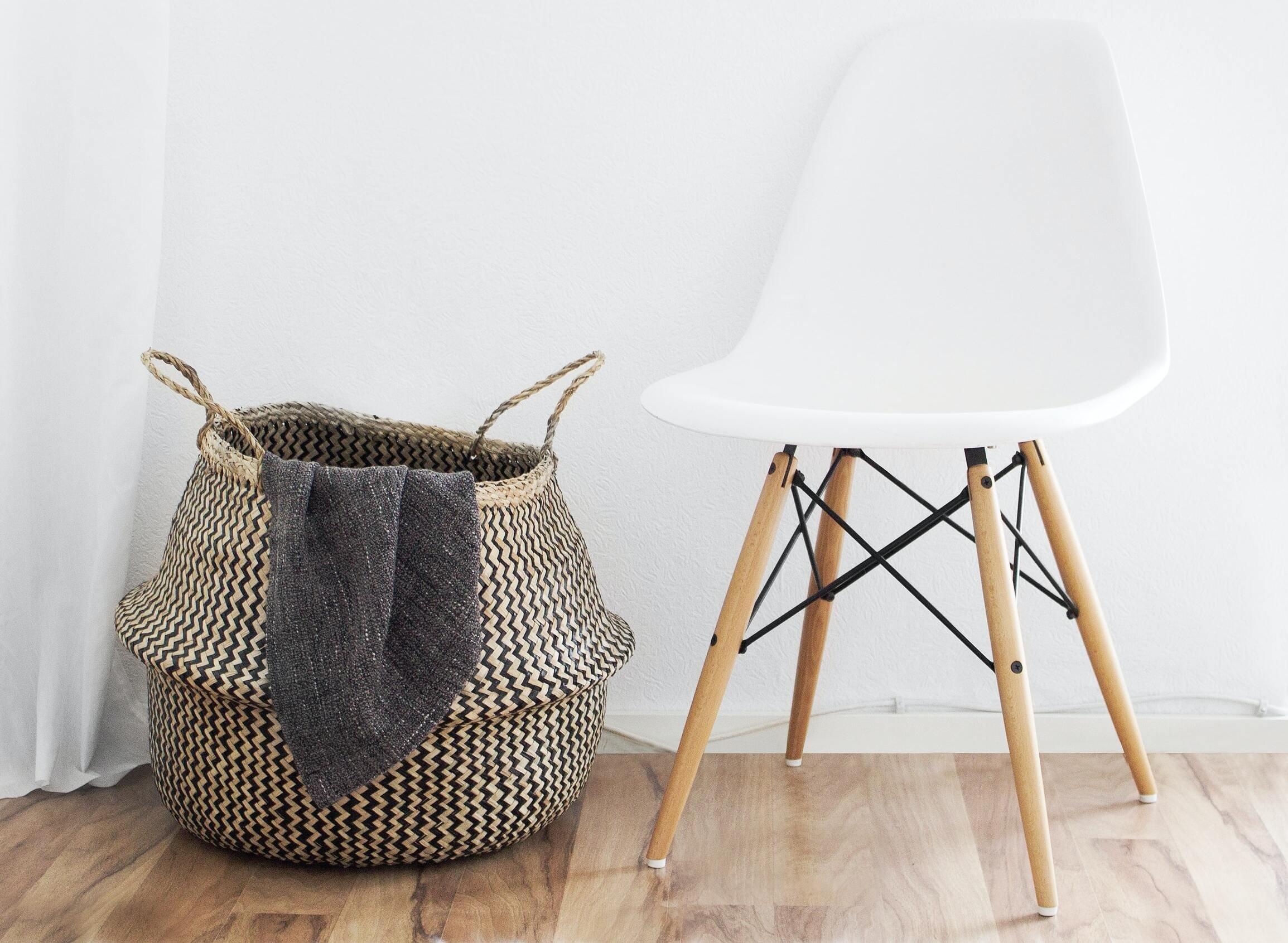 Use Furniture Glides
Furniture glides function much like furniture pads, except that they're a little more permanent than a felt stick-on pad. Glides feature a metal pin that is pounded into the wooden leg of the furniture, creating a secure installation. This can be very beneficial, as you won't have to constantly check whether or not it's come undone from the furniture. This is an ongoing concern with stick-on pads.
Furniture glides allow you to move the furniture frequently without worrying about scraping. This is useful if you like to rearrange your living spaces often. Like furniture pads, it's important to purchase something that isn't made of rubber so that your luxury vinyl flooring doesn't staine.