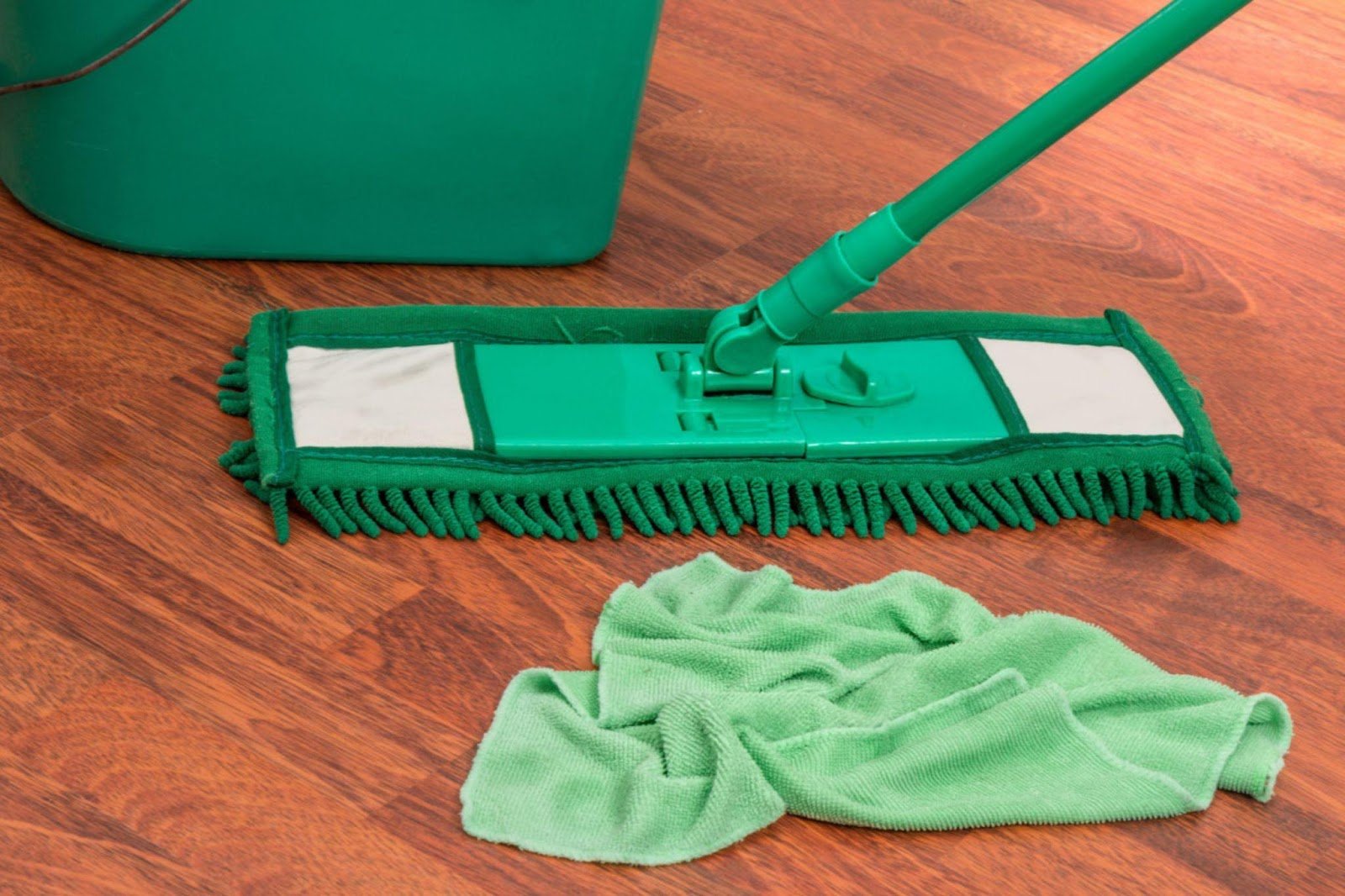 If you've made the decision to go with luxury vinyl plank flooring for your home, you may be tempted to believe that the work stops once the installation team leaves. While you can certainly start enjoying your floor immediately, it's essential that you keep up with the required maintenance.

Luxury vinyl flooring is an expensive investment, and you want to preserve it for as long as possible. When properly taken care of, you can expect multiple decades of quality use. The best way of doing this is by adequately cleaning your vinyl floors and doing so regularly.


Here, we'll look at the best methods of cleaning your luxury vinyl floors, what materials you'll need, and what cleaning methods you should avoid.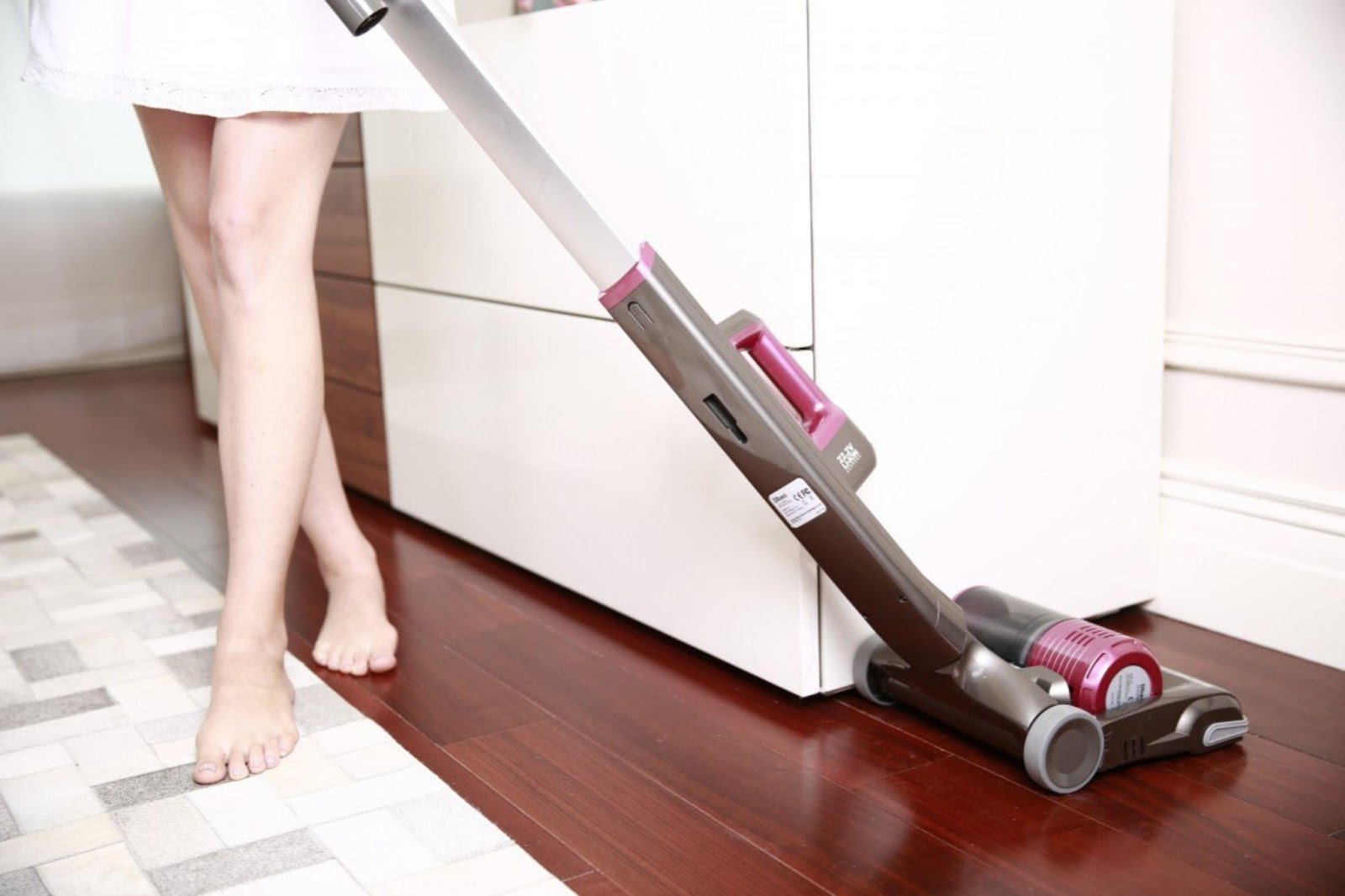 Vacuum and Sweep Daily
It may seem inconvenient, but daily cleaning is truly what will keep your floors in optimum condition. Fortunately, you don't have to go all out with this kind of cleaning - it's all about consistency.
Sweeping or vacuuming your floors daily will help remove any of the surface dust and loose dirt that gets tracked into the home. It's easy to remove this, as it hasn't had time to settle into the floors yet. It's only when this dirt is left to settle that it becomes a cleaning problem later on. When vacuuming, do not use a power head with a motorized brushas these can easily scuff the flooring.
If you live a busy life and daily vacuuming is too much to keep up with, consider investing in a robot vacuum. These nifty devices utilize artificial intelligence to learn about your home, and they'll take care of all the cleaning for you. They even return to their charging dock when the battery runs low, so they truly are a hands-off approach.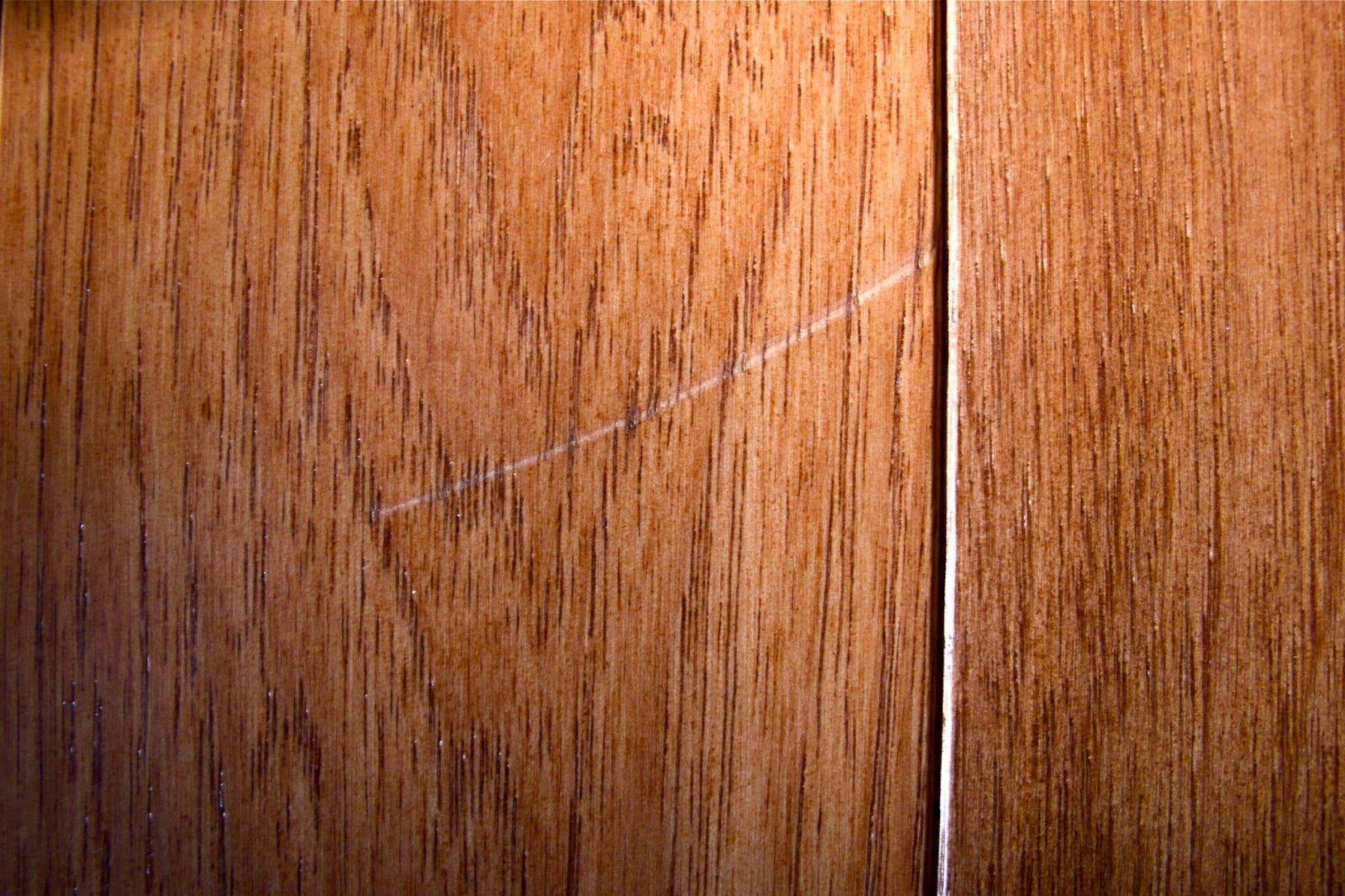 Removing Scratches and Scuff Marks
To remove minor scuff marks, applying WD-40 is a convenient trick that'll help remove marks left by shoes and furniture. Just be sure to remove all of the oily residue afterward.
Olive oil and jojoba oil are both excellent alternatives to WD-40. Simply drip the oil onto a microfiber towel and apply to the floor. Consider getting a vinyl floor sealer if the scratch is too deep for the oils to take effect.
Source: Think Tank Home
Protect Your Luxury Vinyl Flooring Investment By Cleaning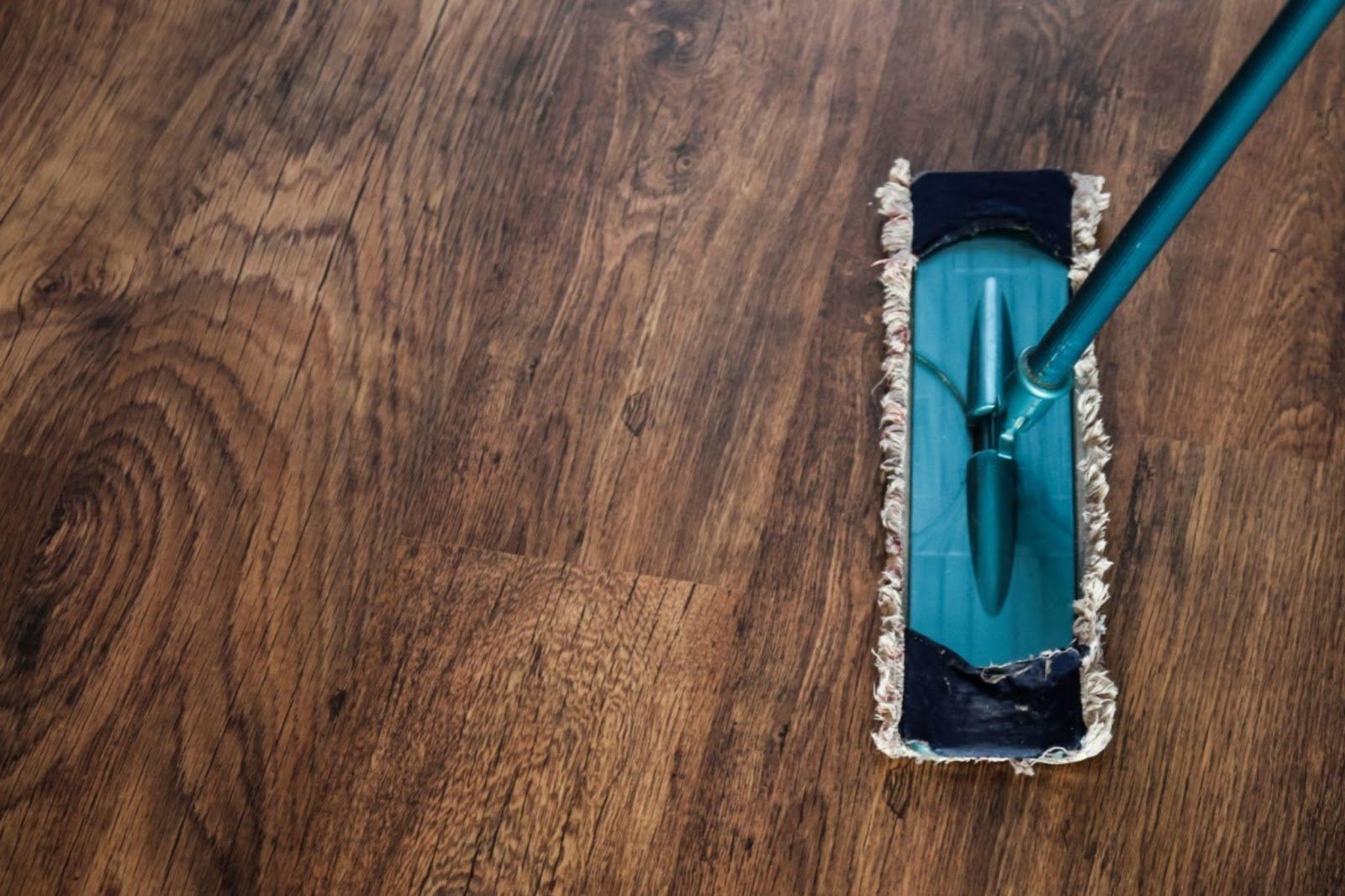 Your luxury vinyl flooring is a beautiful part of your home, and you want to maximize its lifespan. The surest way of doing this is through cleaning. With both a regular cleaning regime, occasional deep cleaning, and taking some precautions to avoid damage, you can keep your vinyl planks looking fresh for years.
Bisbee's Flooring Center is your comprehensive supplier of luxury vinyl plank flooring, and we have a stunning selection of products that you can choose for your home. Check outour complete collection today, and start planning your installation.