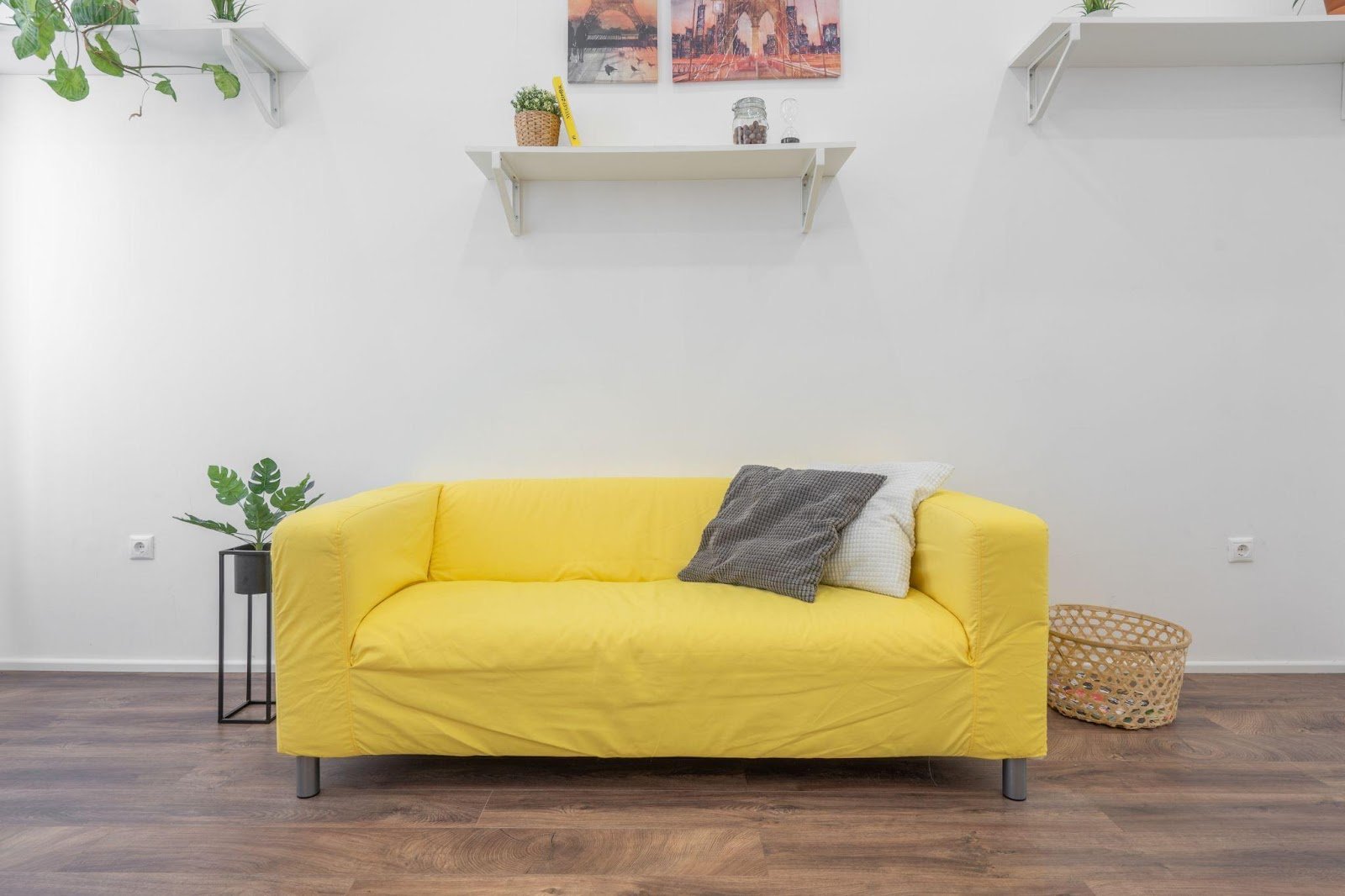 You've finally made the decision to install luxury vinyl flooring (LVF) in your home, and installation is on the horizon. You're likely very excited to start enjoying your home with your stunning new floor and can't wait to move all of the furniture back in right away. Before you do, however, you need to know if you're able to.
In some situations, flooring cannot be used immediately after installation. So, exactly how soon can you put furniture on vinyl plank flooring? In this article, we'll address all of your concerns and give you an accurate answer on how long it'll take.
Before we begin, let's learn a little about the vinyl plank flooring installation process.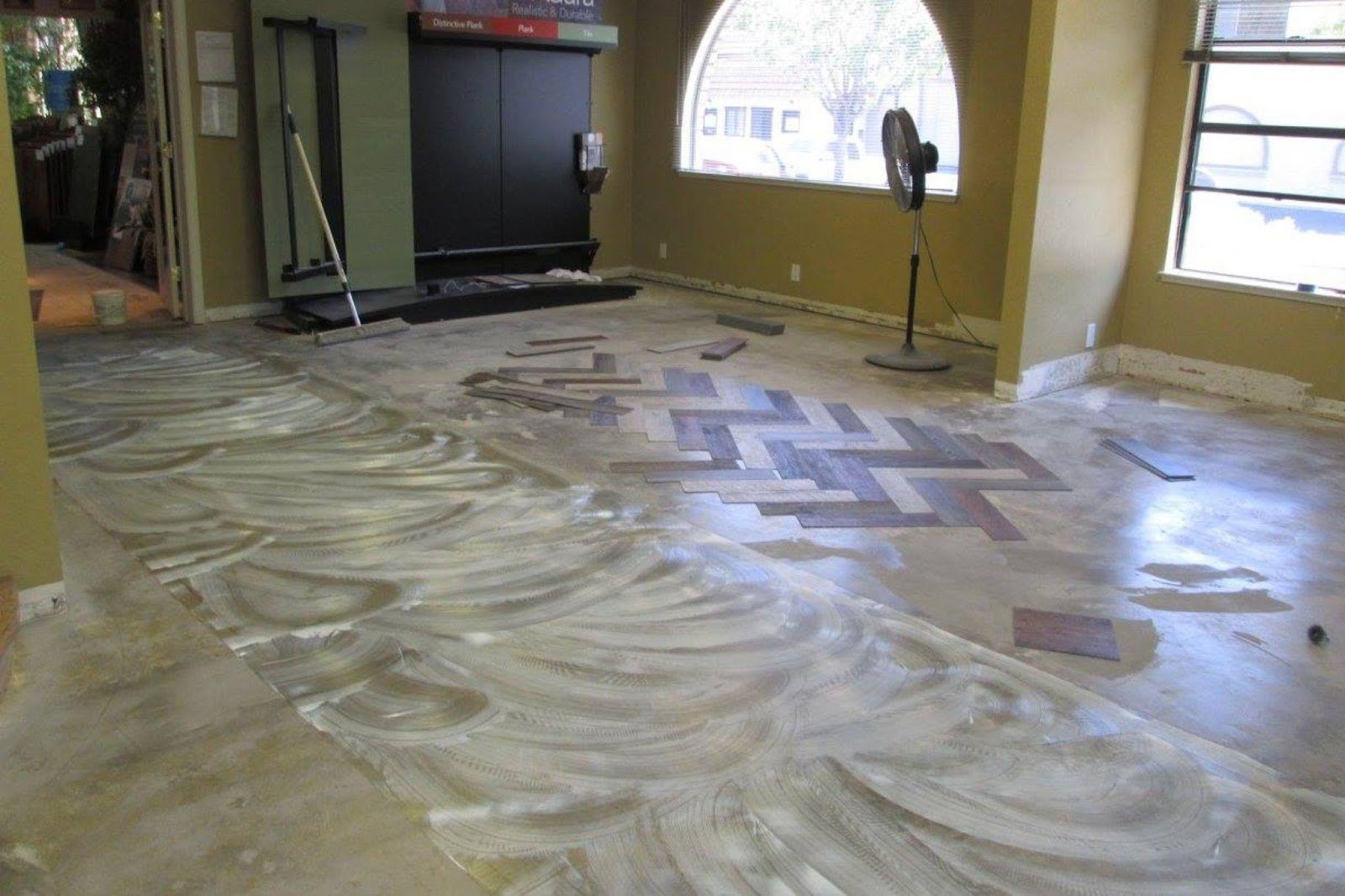 Glue-Down Vinyl Plank Flooring
The first method is where the vinyl tiles or planks are glued down directly to the subfloor. With this method and for a perfect installation, the subfloor needs to be incredibly even, smooth, and free of any debris. If it's not level, any imperfections will be visible through your vinyl flooring and it will peel up over time, resulting in some unsightly bumps throughout your home.
If the subfloor isn't even and smooth, it can be leveled with an underlayment placed between the subfloor and the vinyl floor. The underlayment provides a smooth surface for the vinyl to adhere to and it adds some other benefits, such as noise reduction and a softer feel to the flooring.
Avoid Furniture Damage to Your Luxury Vinyl After Installation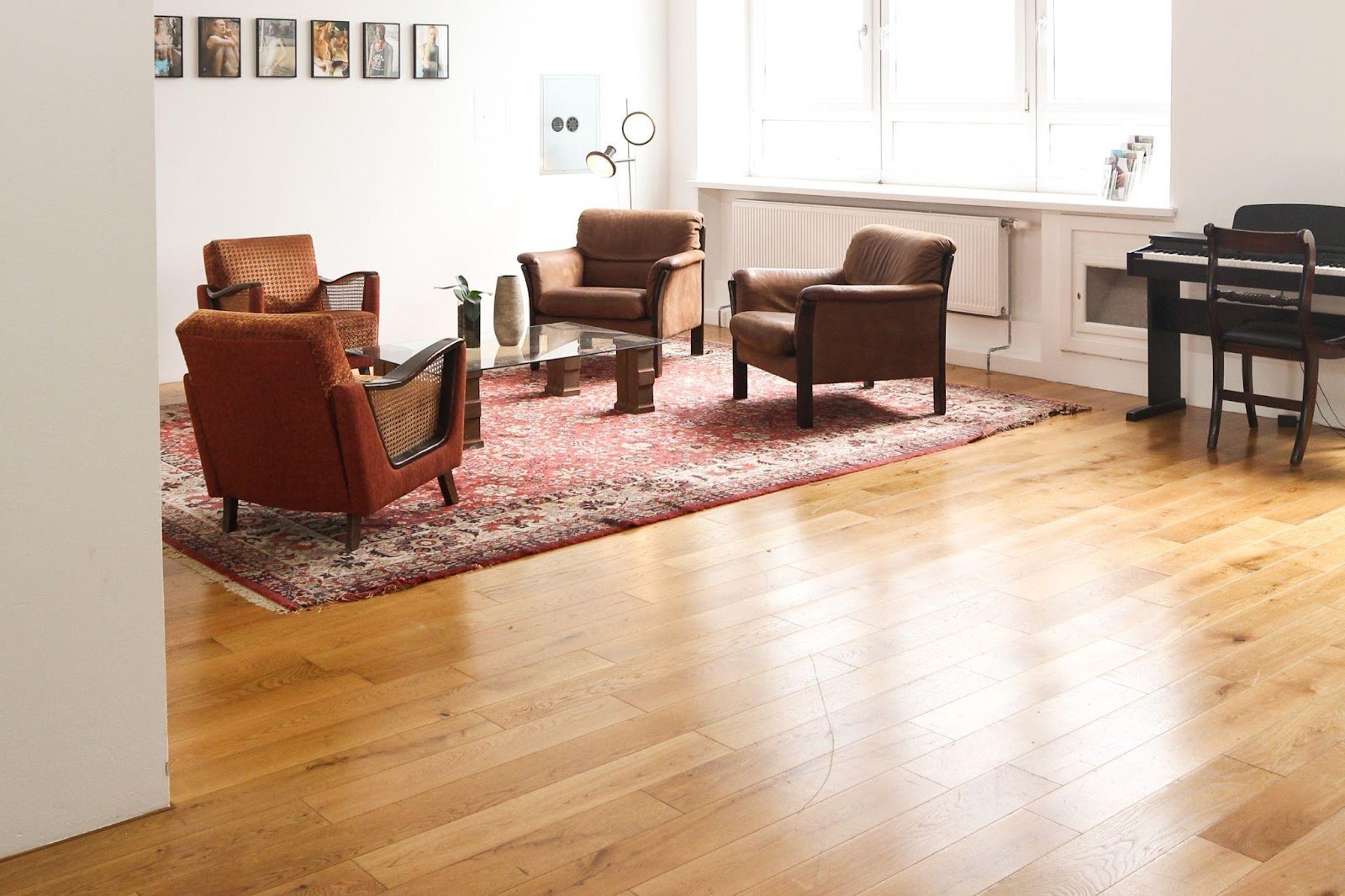 Luxury vinyl flooring is somewhat soft when compared to hardwood, but it still comes with exceptional durability. However, you do need to be mindful of the damage that heavy furniture can create. Luxury vinyl can easily dent when too much pressure is put on it. If the pressure is put onto a joint of click-lock flooring, it can cause the flooring to buckle in some areas.
There are plenty of little tricks you can use to prevent furniture-related damage. The last thing you would want is for your fresh installation to be ruined, so be sure to follow these tips to preserve your LVF.