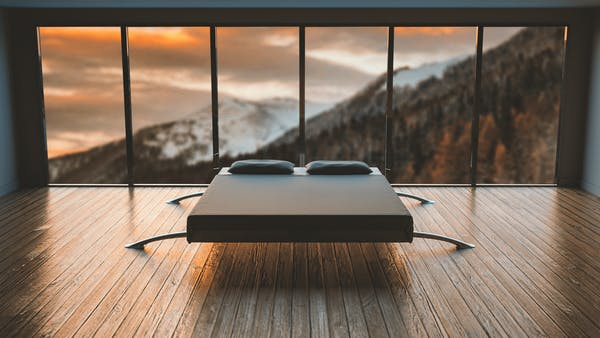 Luxury vinyl flooring is an attractive alternative to traditional hardwood floors. It looks dainty, and provides some great benefits, like being easy to clean and pet-friendly. If you're looking to add a rustic touch of traditional wood, without all of its limitations, this product should be at the top of your list for home upgrades or remodels.

You still might be contemplating if it's worth the money, so let us help you with an informative narration on this topic. Our article will discuss how long these planks last before needing replacement or refinishing. In addition, we will tell you what kind of environment they prefer (traffic) so that you can decide whether installing them would work well for you or not.


---
FAQs About Luxury Vinyl Floors
Yes, luxury vinyl flooring is scratch-resistant, but it's not indestructible. You should still take care to avoid dragging heavy furniture or other objects across the surface, as this can cause visible pesky scratches on your floor.
If using a glue down or loose lay installation you don't need to use an underlay. However, if the subfloor is uneven or cracks, you should level it before installation. This will result in a much smoother and firmer finished product. If you are using a click together installation, you may wish to use an underlay to increase cushioning and sound-deadening benefits.
Notice the signs that show that your flooring may not be as good as before. Look for the following items for confirmation.
Scratches or deep cracks
Protruding wear layer panes
Discoloration
Gaps in the planks/tiles/panels
Bulging at specific locations
It's tough to say whether or not an LVT tile will be slippery. Some of them have textures that make it less likely for your feet to slip. Smooth surfaces tend to be more slippery than those with embossed textures, which simulate wood or stone surfaces.