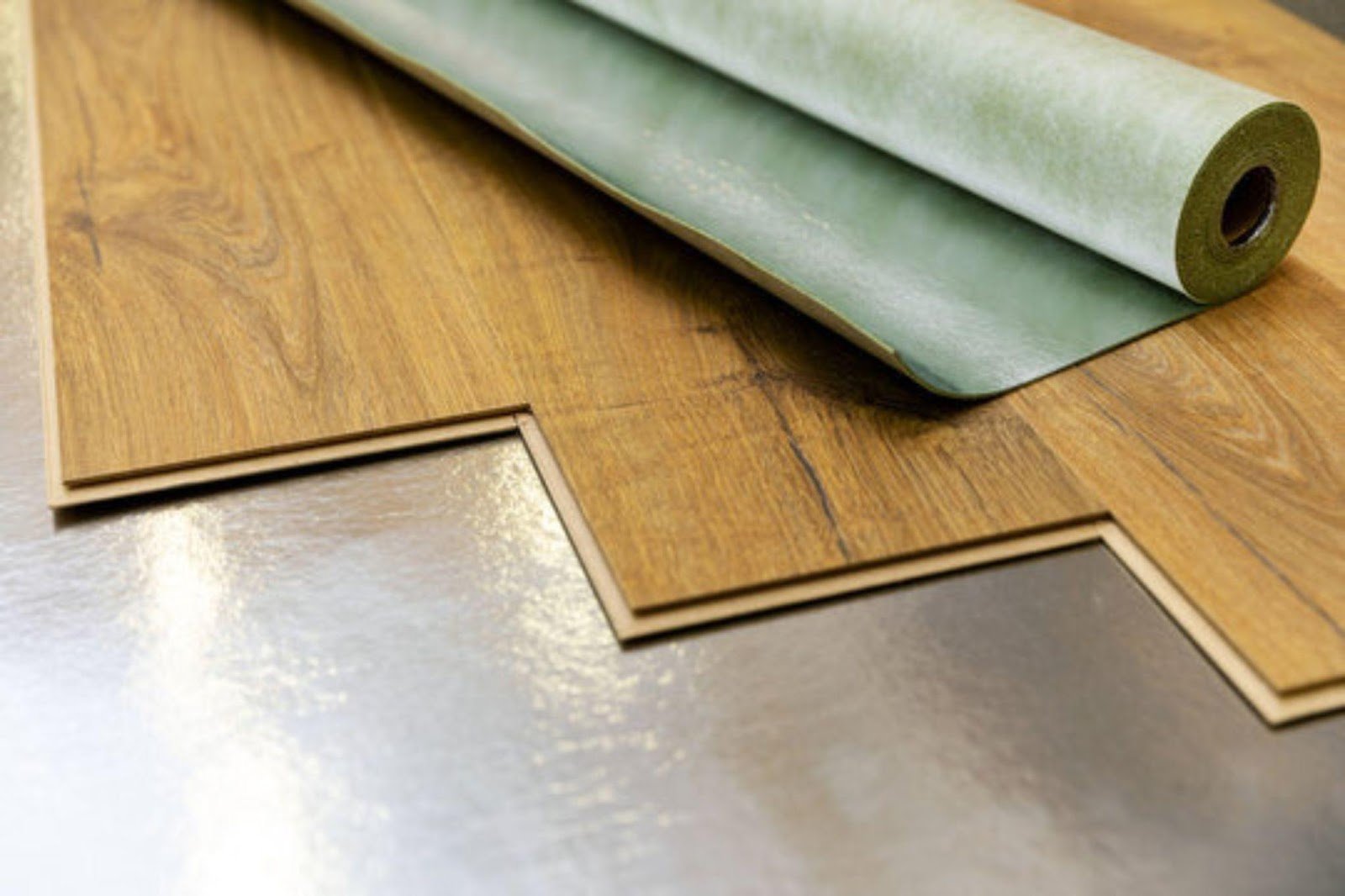 Although many homeowners desire true hardwood floors in their homes, they find that cost prevents them from installing them. When it comes to alternatives for your flooring project, luxury vinyl plank flooring, with the new technologies, can provide the same look and texture of wood floors. Don't let the resemblance fool you into thinking it's an inferior product either, as vinyl plank flooring has many advantages not found with hardwood.
When installing luxury vinyl in your home, you may be wondering, "Do I need an underlayment for vinyl plank flooring?" The answer to this question isn't a cut-and-dry yes or no. Let's look at what underlay is, its benefits, and whether or not you need it for your residential flooring.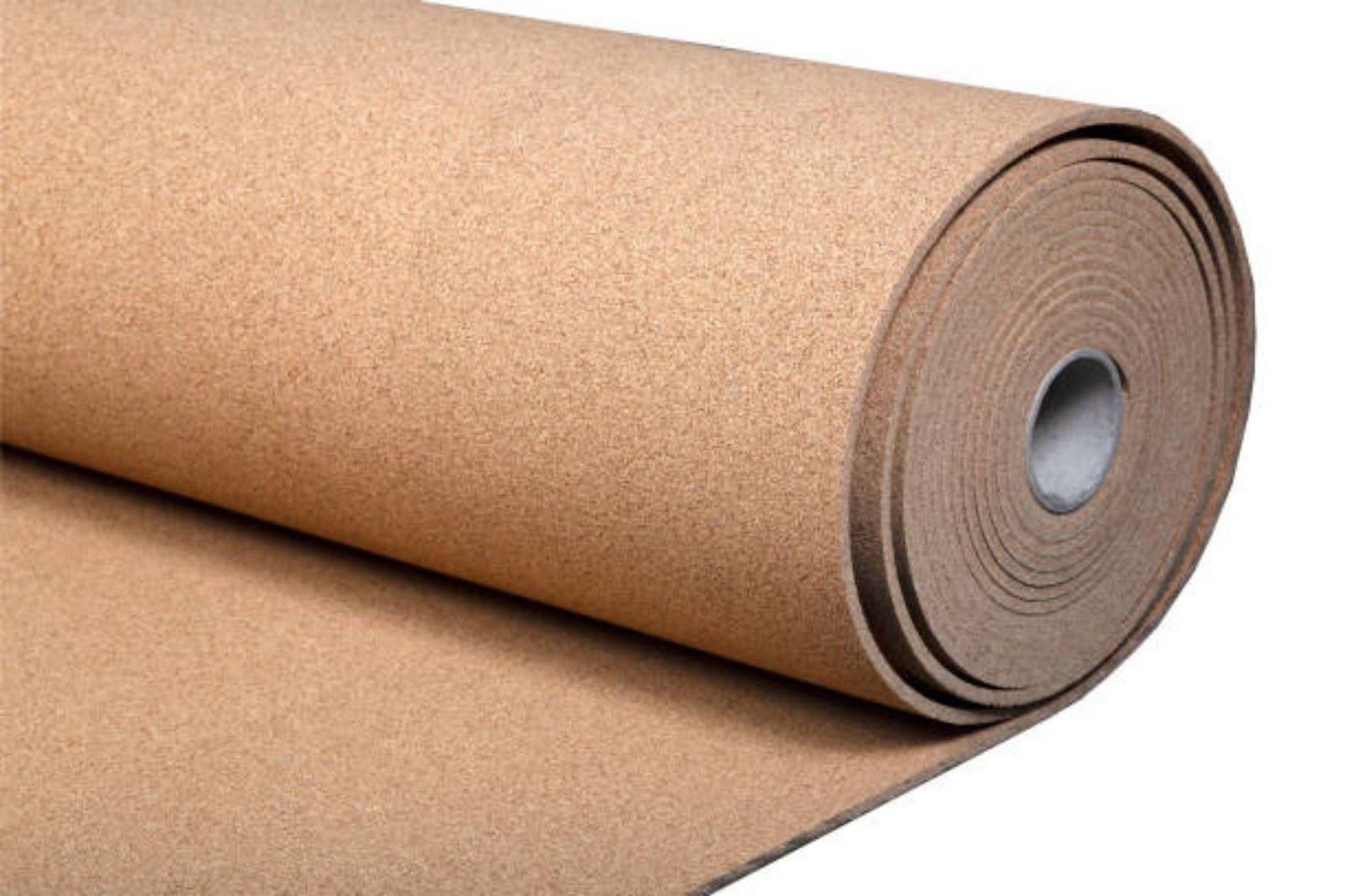 There are a few types of underlayment available, made from different materials used, including rubber, cork, felt, and foam. Some underlayment also include and antimicrobial component that reduces the risk of mold caused by moisture.
Do I Need Underlay for Vinyl Plank Flooring Over Plywood?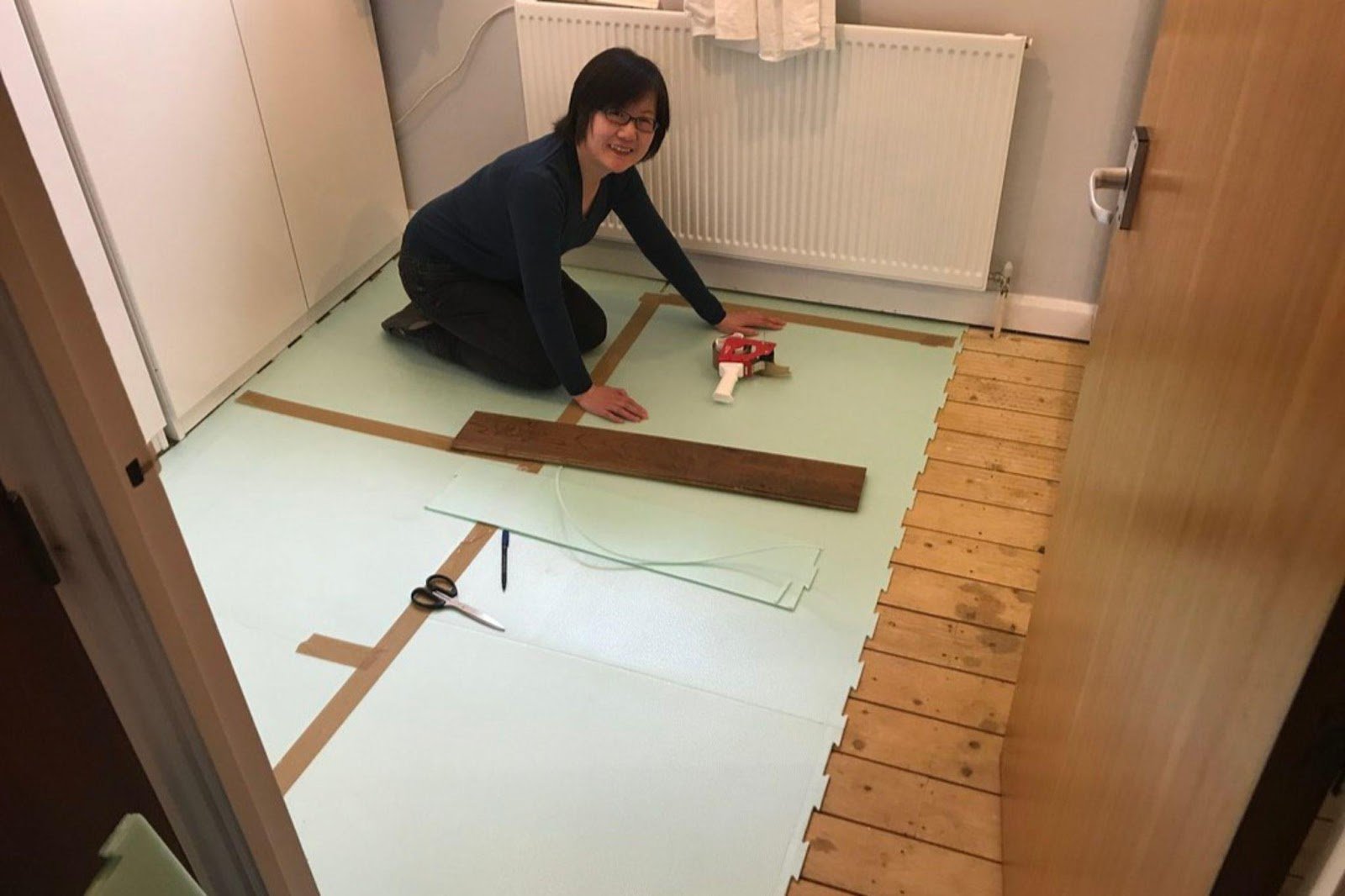 It's highly recommended that an underlayment is installed when placing a vinyl plank floor over a plywood subfloor. Plywood has a few weak aspects that an underlay can address.
Firstly, if water gets into the subfloor and is allowed to stay there, it can easily rot your plywood. This would be a disaster for your home, as all of the floorings will need to be removed to address the problem. Once rot starts, it can easily spread and the structural integrity of your floor can be affected. Even if you have waterproof vinyl flooring, an underlayment will prevent spills from permeating into your subfloor.
Plywood is also incredibly noisy when the flooring is installed directly to it, due to the friction and movement between the floors as discussed earlier. A sound-dampening underlay, that also offers moisture protection, would be your best choice.
If you're at the beginning of your flooring journey and are interested in luxury vinyl plank flooring, Bisbee's Flooring Center has an extensive selection for you. Get started today and browse all of our options.