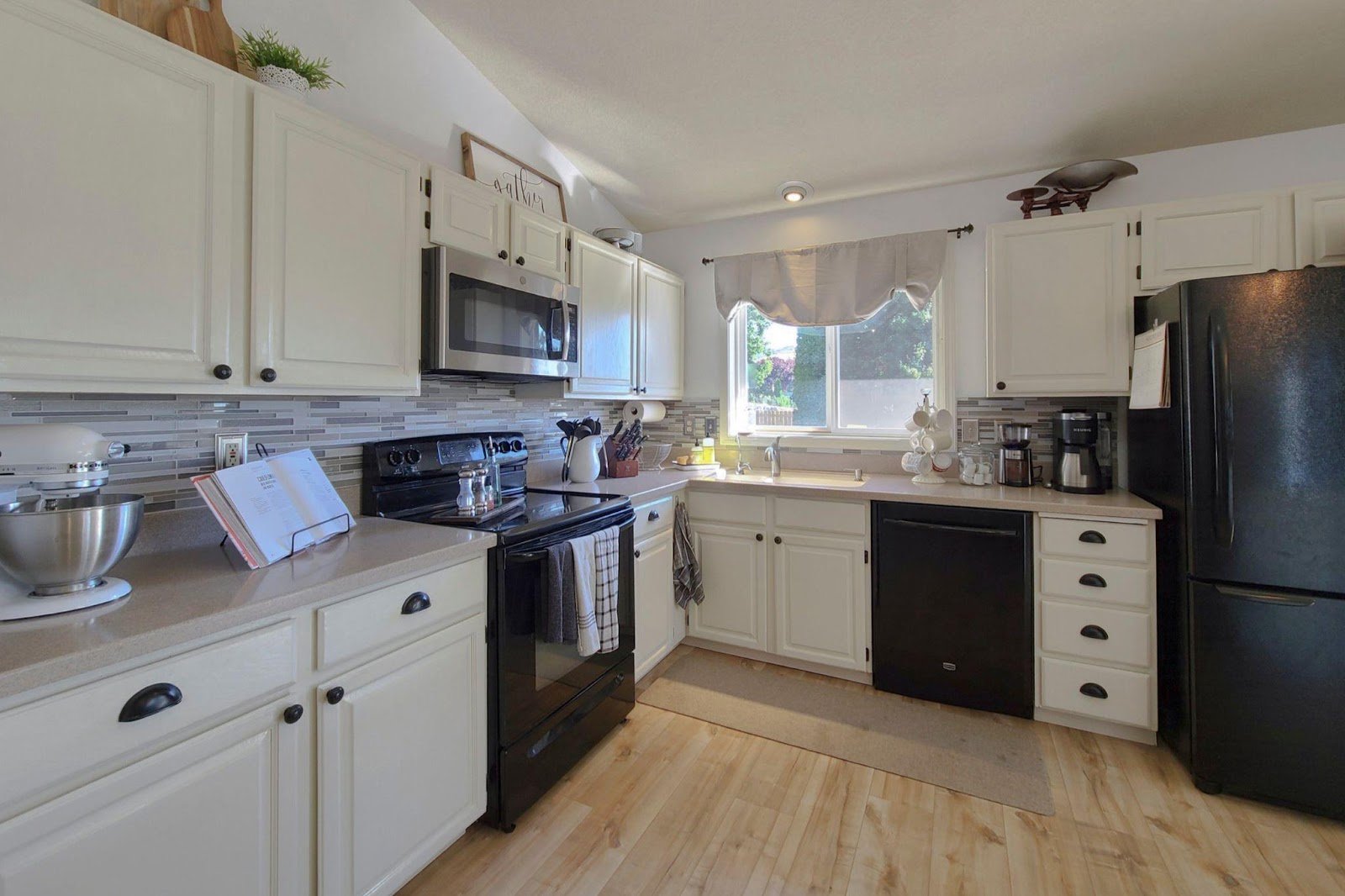 The flooring in a home is a great place to express personality and character. Whereas hardwood flooring is an often desired style by many homeowners, it comes at a high cost that isn't always obtainable. In its place, luxury vinyl flooring is a fantastic alternative that visually resembles hardwood and is indistinguishable from the untrained eye. It's a stylish flooring option that looks wonderful in a wide variety of homes.
If your home currently has ceramic tile installed, you may be curious if you can install luxury vinyl planks over top of it. In this article, we'll address this question and give a step-by-step breakdown of how this flooring type can be successfully installed.
Be Sure to Measure
This may be one of the most overlooked parts when installing any type of flooring, and failure to do so can create some frustrating problems. When installing luxury vinyl over top of existing flooring, you need to consider, not only the length and width of your room, but you also need to consider the height of the existing floor and the new floor being installed. Your home likely isn't built to handle two layers of flooring, and certain parts, such as doorways, transitions to other floors, and up against cabinets, may lead to issues.
Before going all in and completing an installation, ensure that your doors and cabinets will still be able to open with vinyl plank flooring installed on top of the tile, and that any transition height is not severe Take a piece of the laminate floor and place it over the tile floor in those areas to test it out.
Nothing would be worse than getting all done with the work only to learn that your doors scrape up the vinyl flooring when they swing open.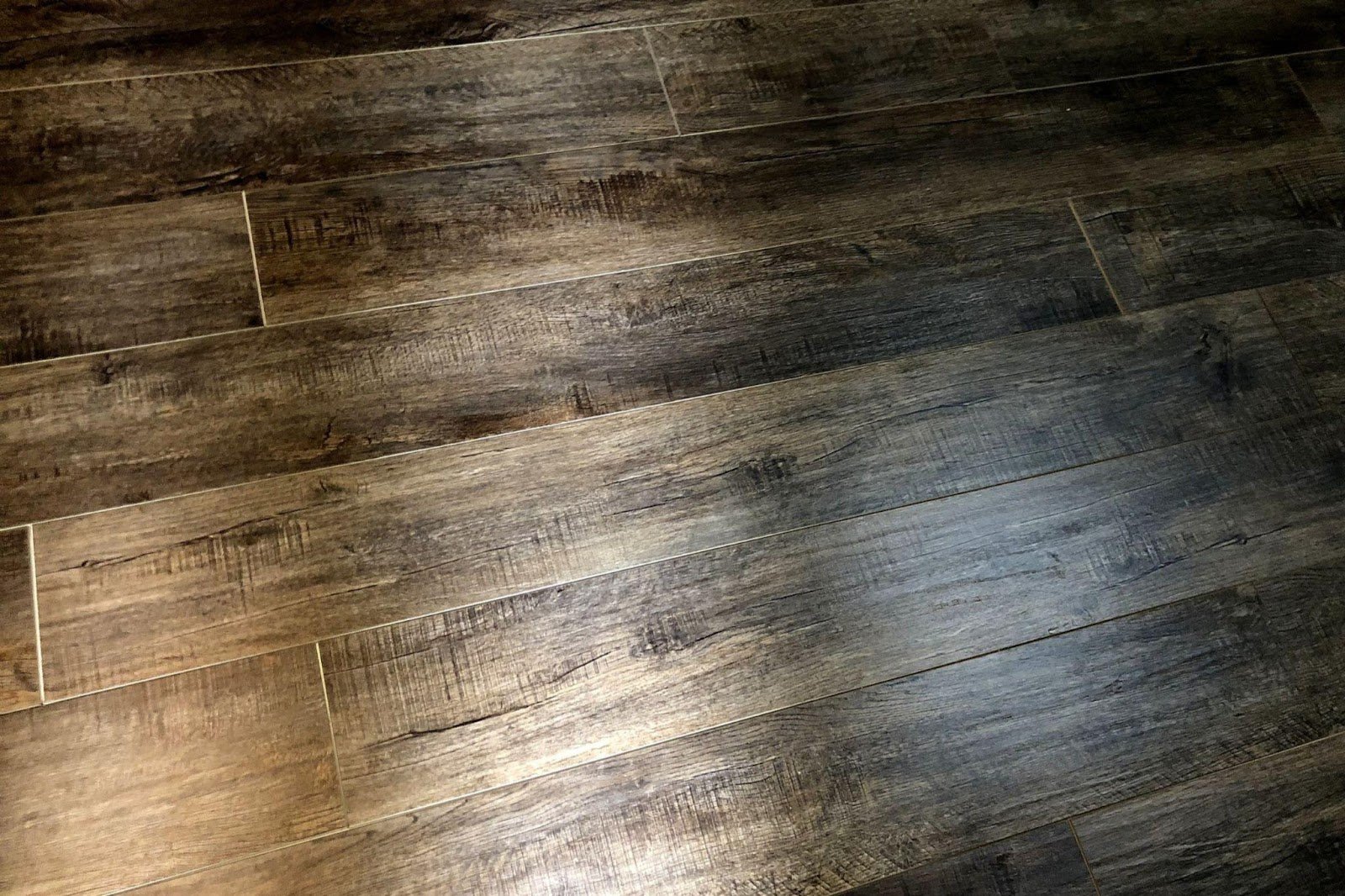 Choosing Your Style of Luxury Vinyl Planks
You'll also need to pick your variation of luxury vinyl flooring. They come in two main varieties with each having a different installation process:

Glue-Down: Glue-down luxury vinyl is the more affordable option of the two. It can either be installed via a brushed-on adhesive that's spread across the tile, called hard set, or via a "peel and stick" plank. Peel and stick involve a backing that is peeled off, and the vinyl plank is attached to the tile or subfloor and pressed down.

Click-Lock: More durable but also more expensive, click-lock functions via interlocking vinyl planks that fit together like a puzzle. With this type of installation, no adhesive is needed. The planks are not actually attached to the tile at all, they simply exist as a "floating floor" above it.