What to Do if Water Gets Under the Laminate Flooring?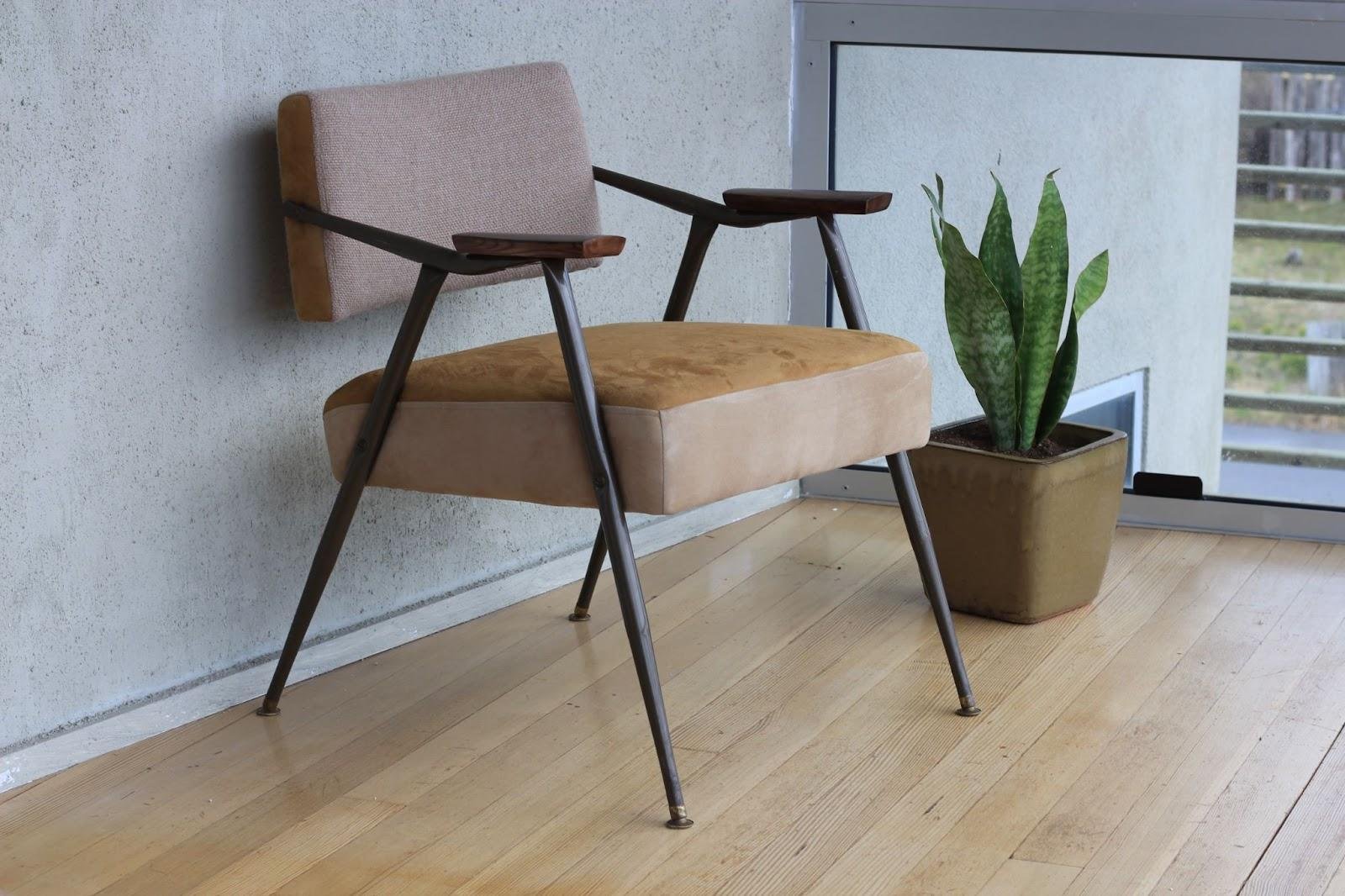 While traditional laminate flooring does not have a waterproof surface, liquids do not immediately penetrate it. The top layer of the floor is designed to be water and spill-resistant. But that doesn't mean subfloor water isn't a problem. The moisture underneath must be dried quickly; otherwise, it would lead to significant issues such as subfloor and mold damage.
Here's what you can do in case the water gets under the laminate flooring:
Clean moisture from the surface
Turn on the heat
Remove the flooring
Dry the wet flooring with a dehumidifier or large fan
Clean the base layer
Dry and disinfect the subfloor and floorboards
Reinstall everything back
The best way to tell if laminate flooring is waterproof is to check the product's specifications. Waterproof laminate flooring will be labeled as such, while water-resistant laminate flooring will not.
The level of waterproofing in laminate flooring varies from product to product. Some are completely waterproof, while others are only water-resistant. When shopping for laminate flooring, ask about the product's waterproofing capabilities.
Water-resistant laminate flooring protects against spills and splashes, but it's not impervious to water. If you have laminate flooring in a bathroom or kitchen, wipe up spills as soon as they happen. And, if you live in an area prone to flooding, water-resistant laminate flooring is a good option.
In advertisements, a residential warranty is 25 years; however, it can be 35, 50, 100 or even a lifetime warranty.