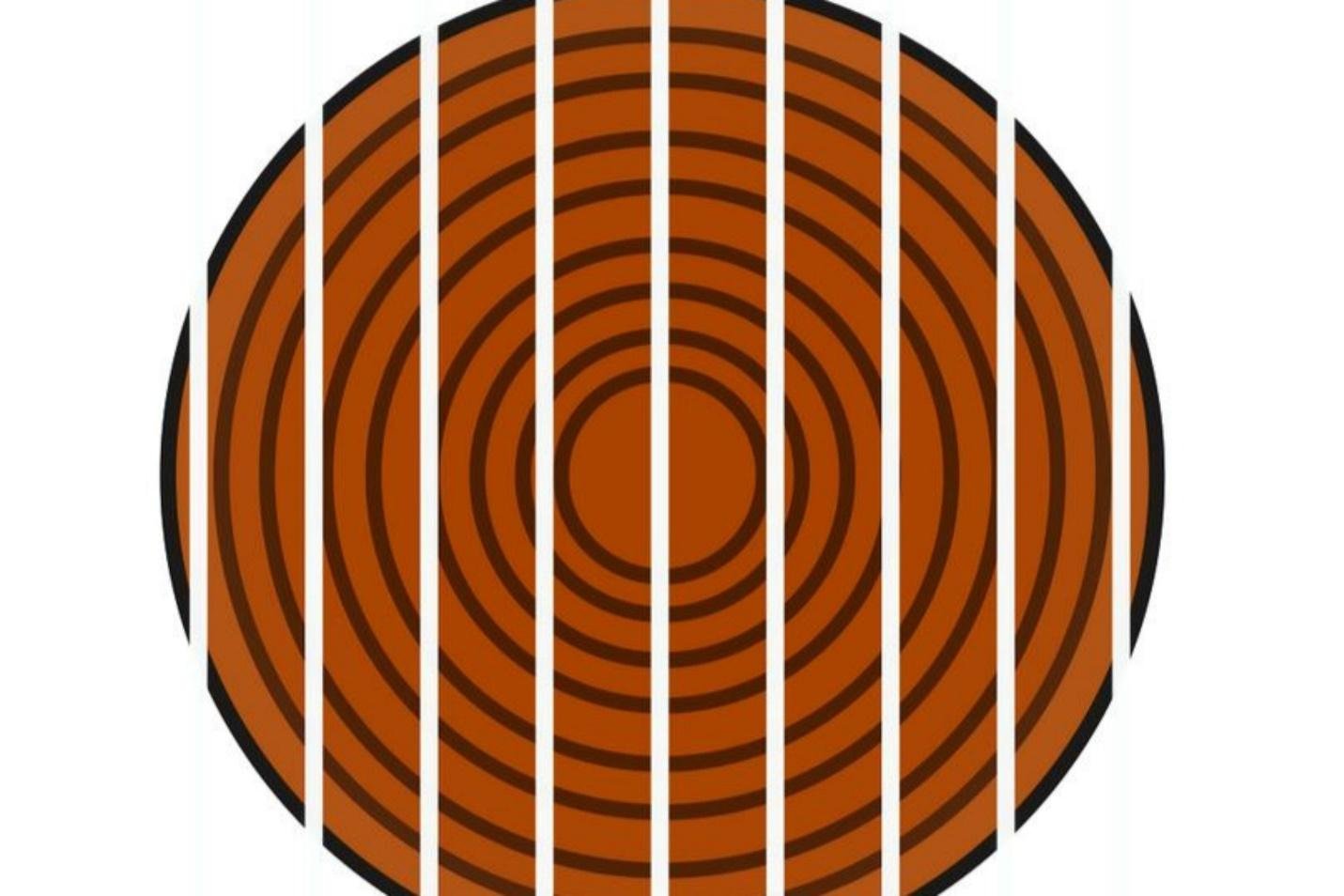 Flatsawn Boards
Flatsawn boards are sliced lengthwise, allowing the tree's growth rings to appear parallel with the plank. This creates a wavy, flamelike pattern that's classically found in flooring.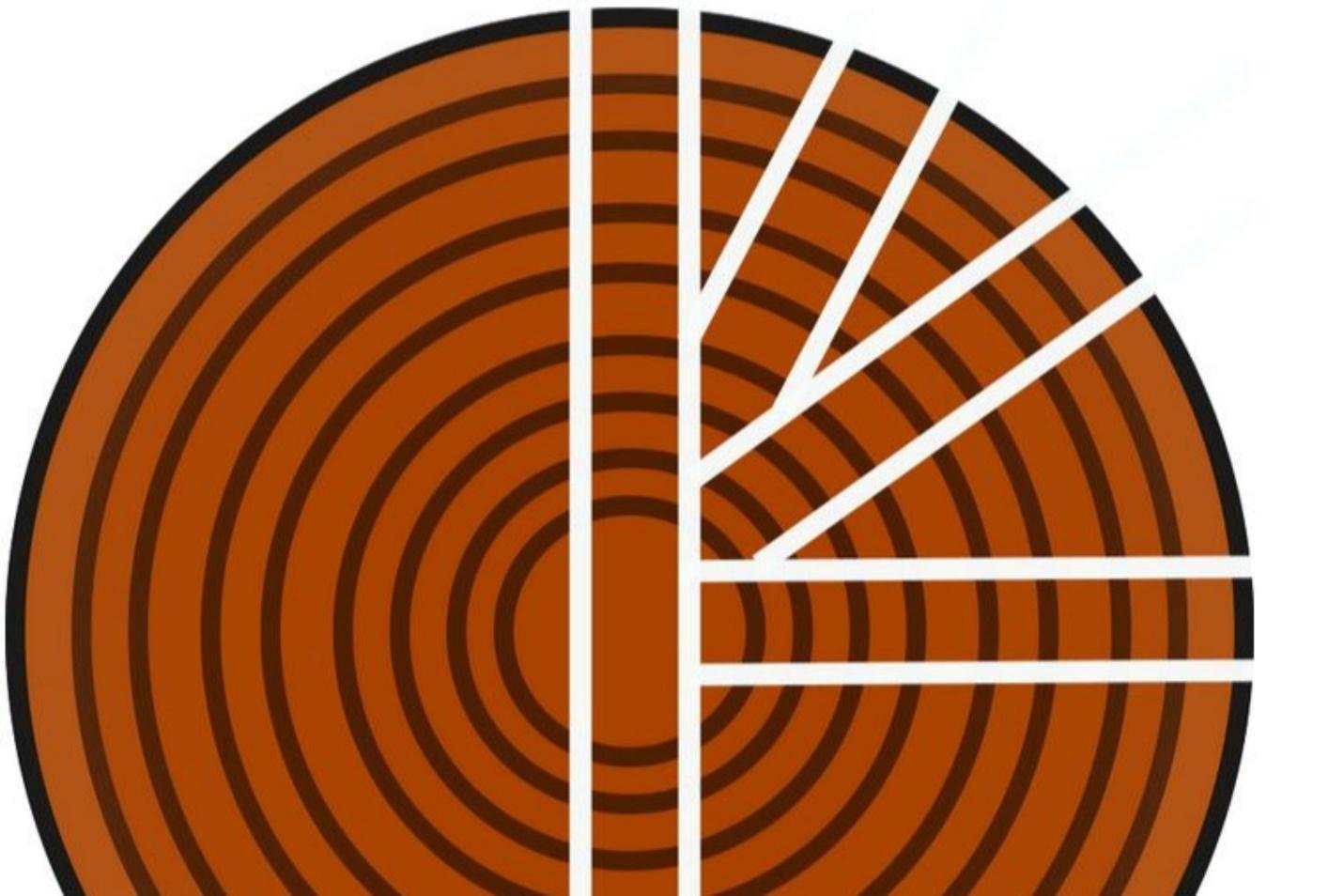 Quartersawn Boards
Quartersawn boards are cut out of the tree like a pie. This results in growth ring patterns that run perpendicular to the face of the plank, creating a much more even appearance. This type of cut is also more expensive.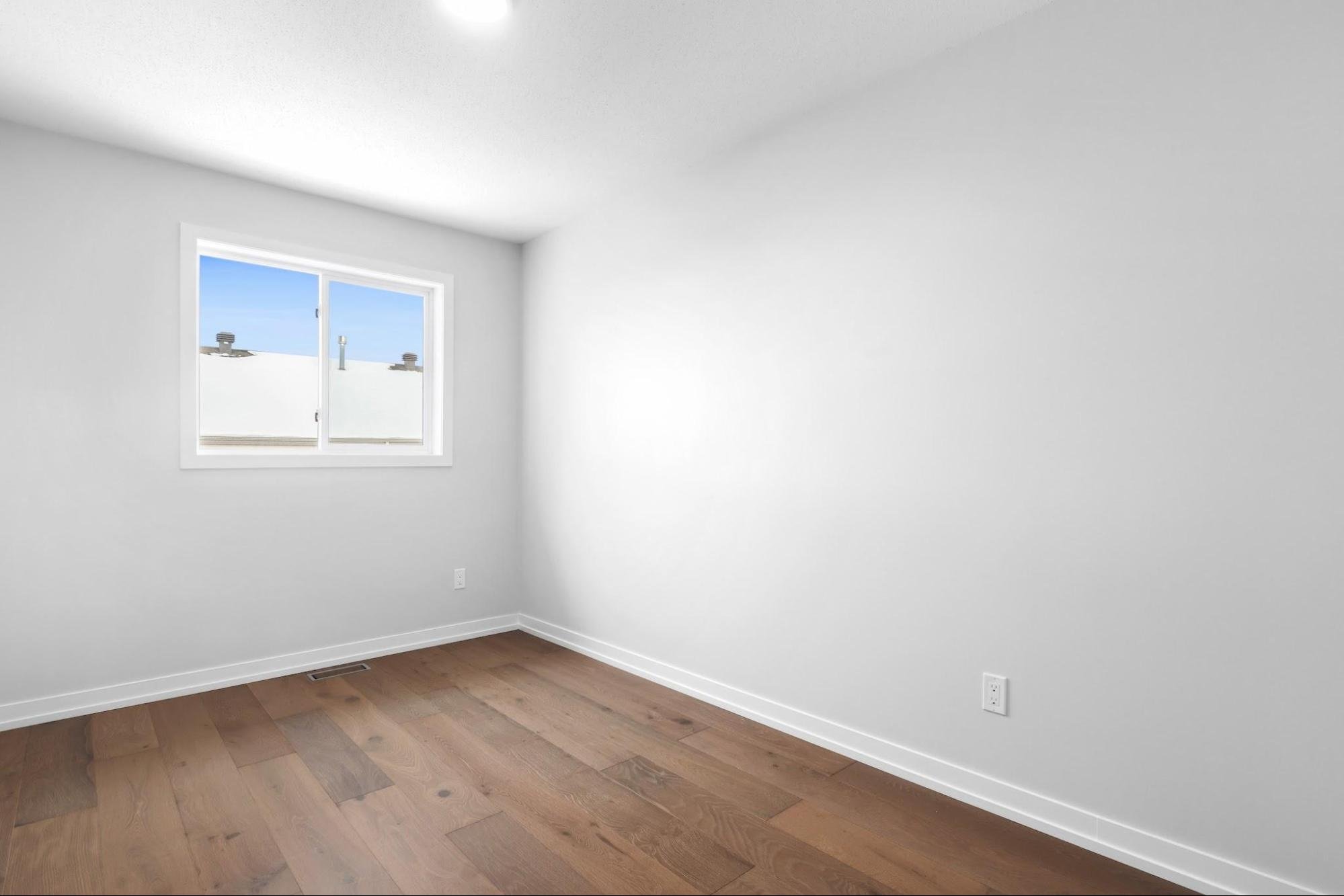 Solid
Solid hardwood is naturally cut from one solid piece of hardwood. Its existence dates back to the 1600s, but it is still a popular choice in flooring due to its authenticity, timelessness, and refinishing lifespan. The price tag is higher upfront but pays for itself over its lifetime if properly maintained.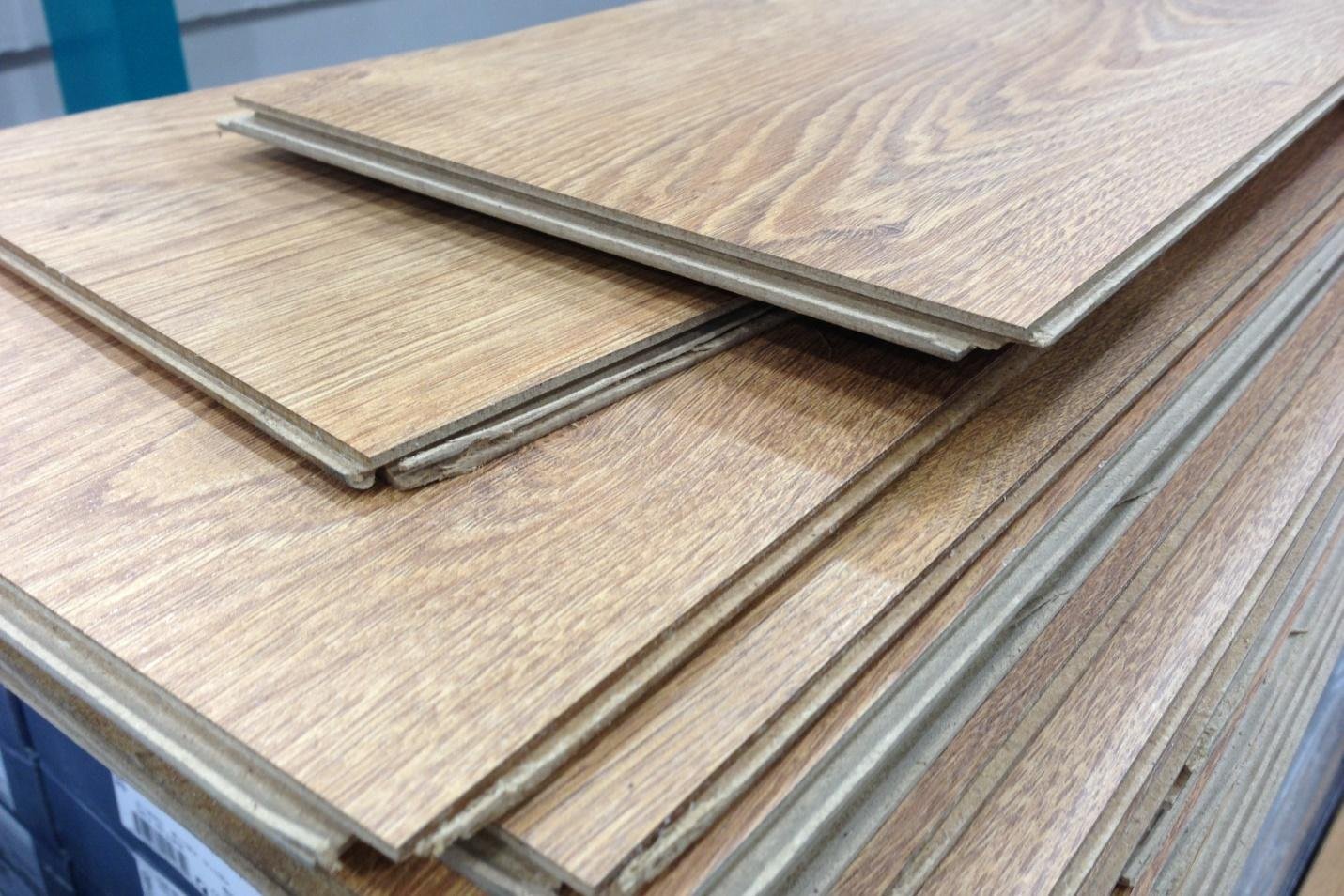 Engineered
What is engineered hardwood flooring? Engineered flooring contains a plywood base, with a wood veneer finish on top. This veneer top allows you to have the real wood appearance of your choice while saving costs with the plywood construction beneath. It is usually a better price-point option.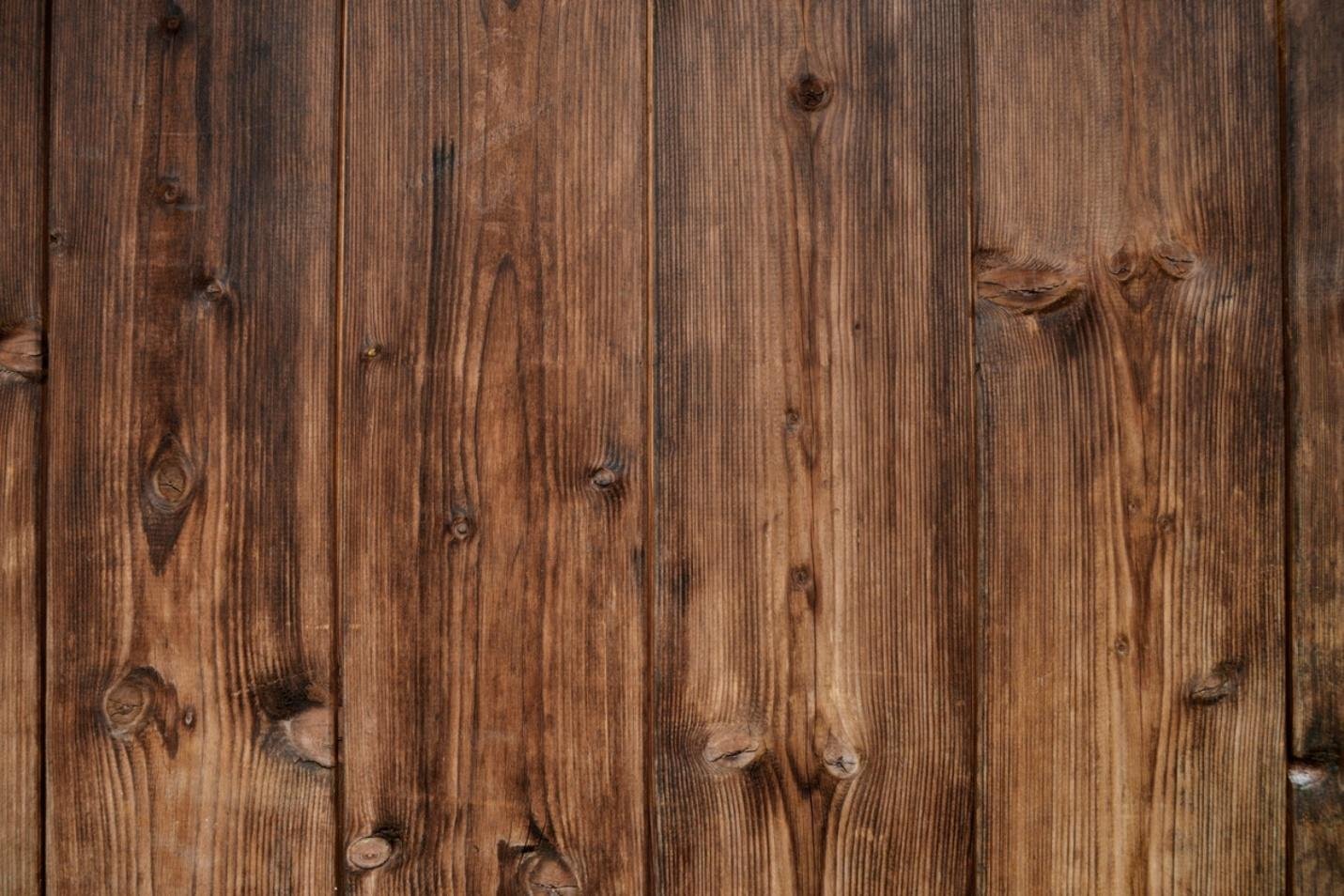 Distressed
Distressed flooring is completely authentic, weathered wood. It'll look more rustic and used than other floor types, but this is an advantage. It also comes at a higher price tag.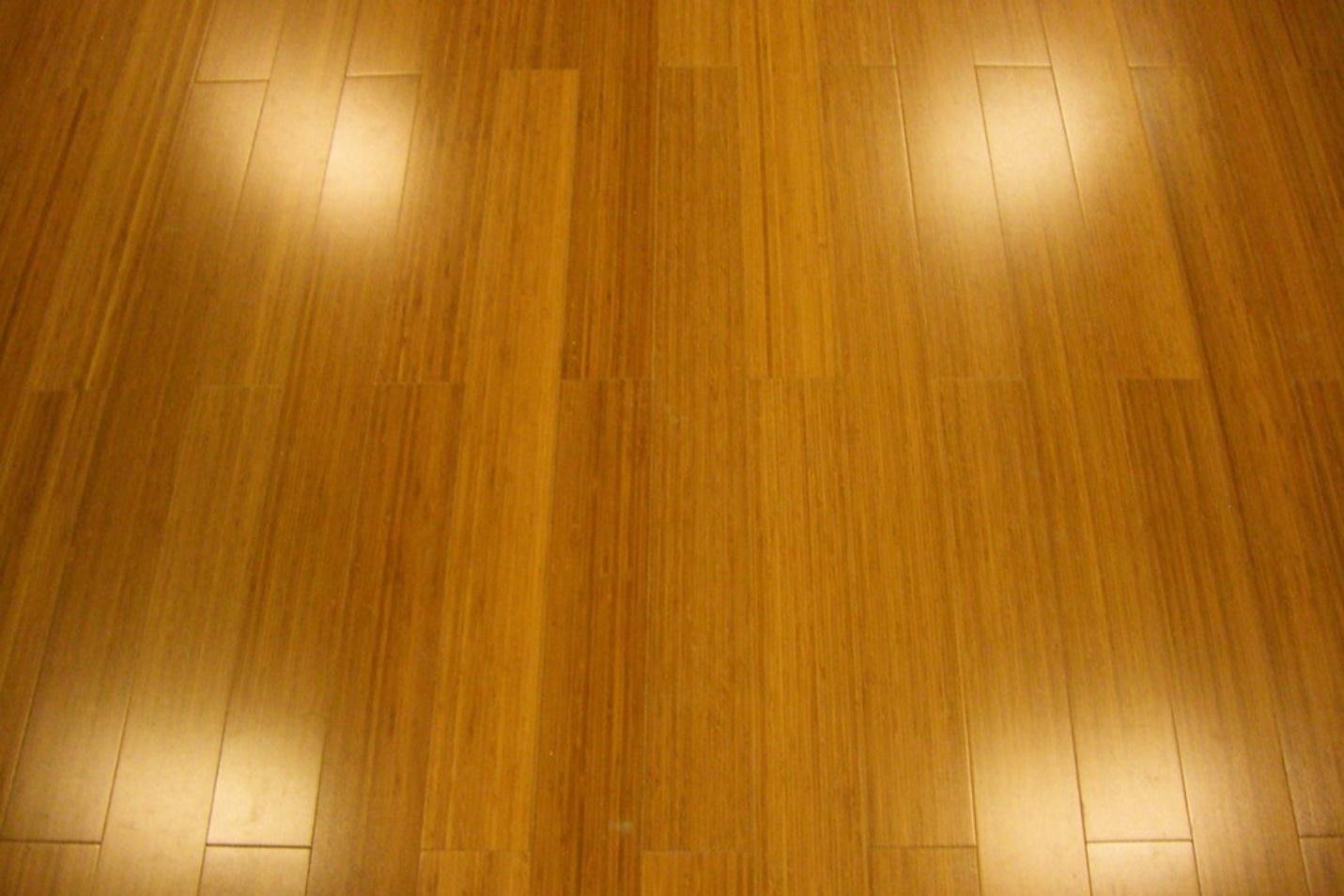 Exotic
Exotic flooring is manufactured with unique wood from all parts of the globe. It has a naturally durable hardness and a variety of eye-popping colors. It's also an expensive option.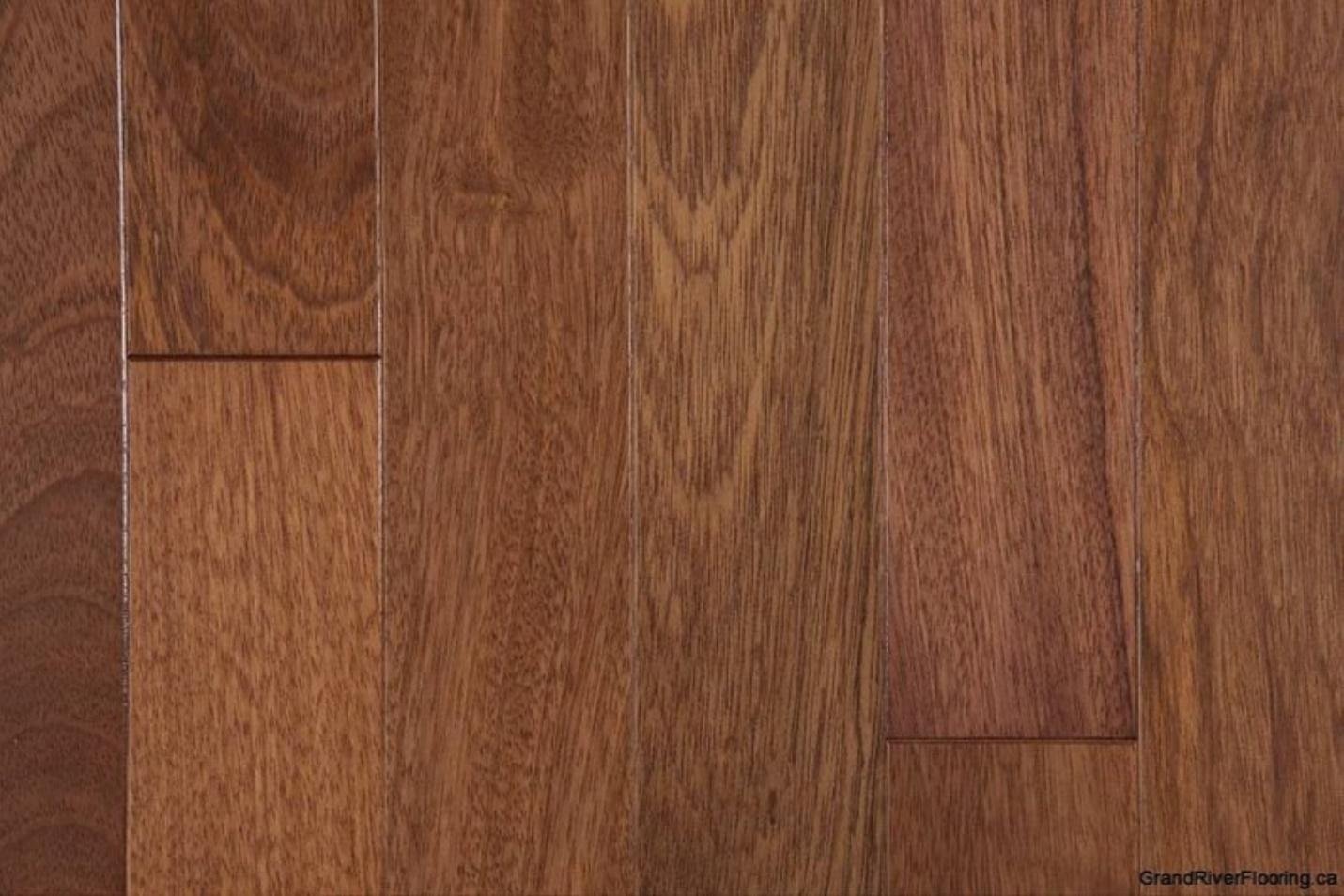 Brazilian Chestnut
An extremely hard and durable hardwood style, Brazilian chestnut is an expensive distressed wood option. It is best used in high-traffic areas like kitchens.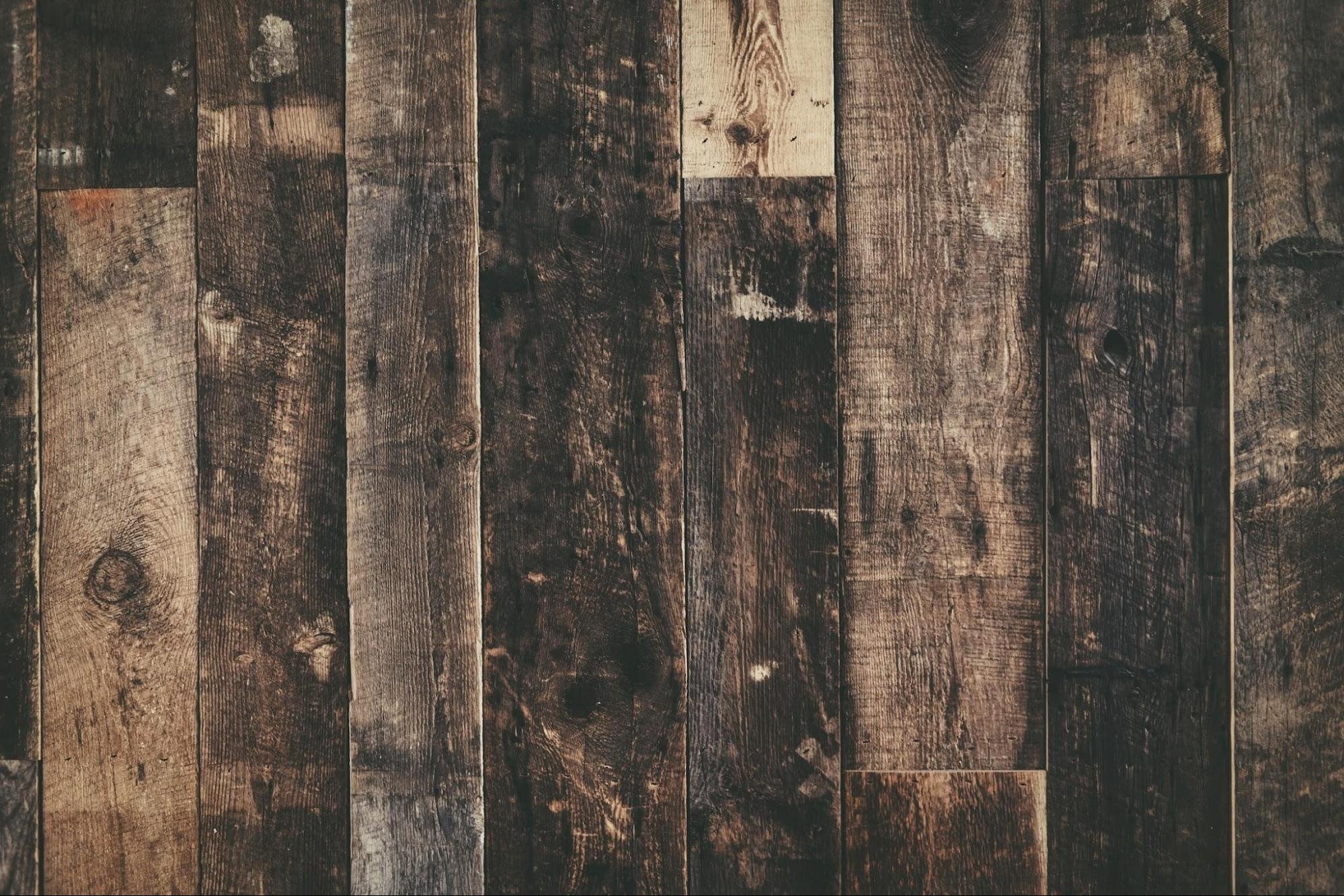 Distressed Heart Pine
This rustic, wide-planked flooring style adds charm and antiquity to any home. It's a more expensive option as well.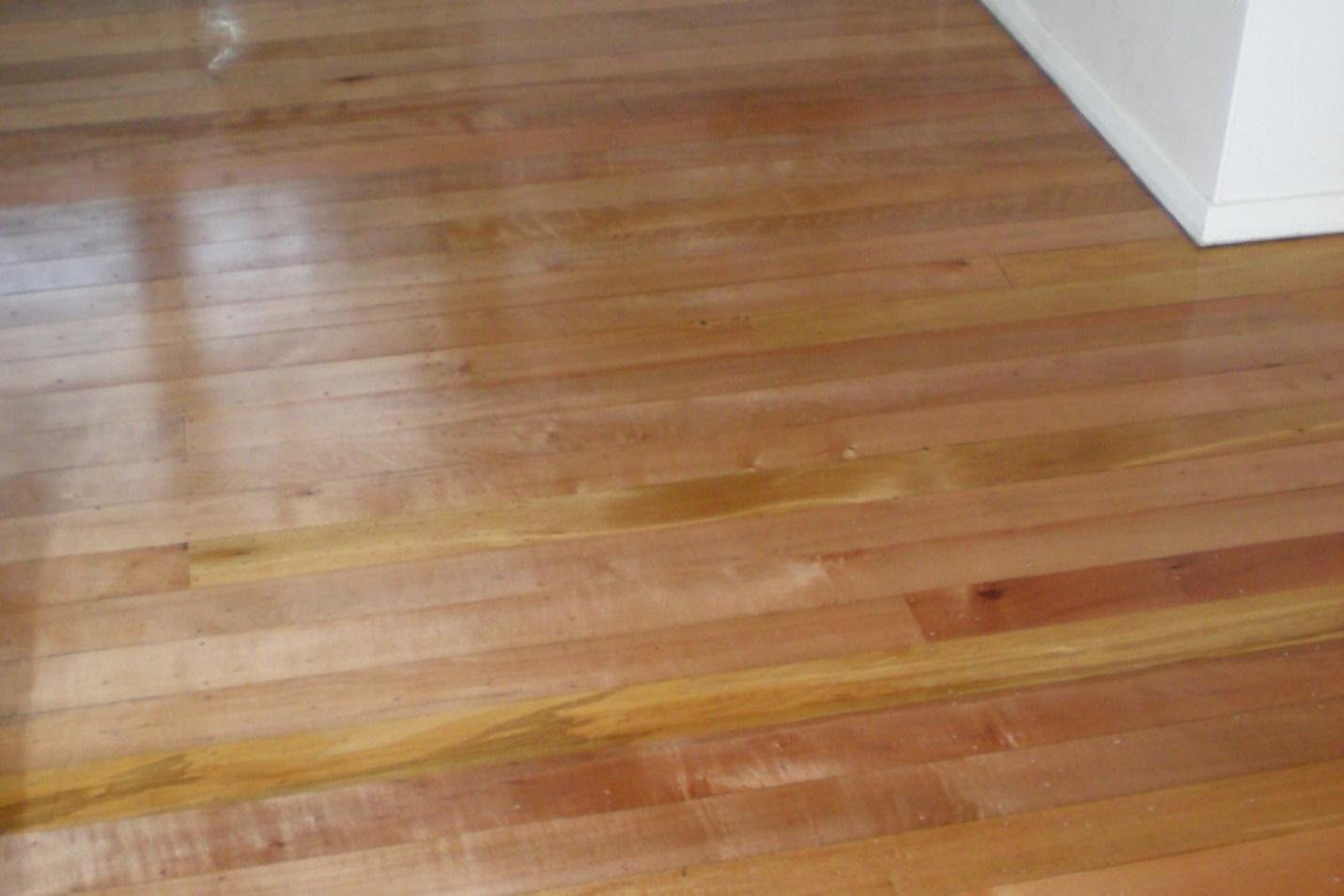 Engineered Beach
One of the lighter color options when it comes to flooring, beech engineered flooring can make a room feel larger and creates some stylish hues that are easier to match with furniture.
FAQS About Hardwood Flooring
Hardwood flooring is priced by square footage, both in materials and installation labor. Pricing varies based on the type of wood used, and whether old flooring needs to be removed by the installers.
Luckily, the physical wood has the potential to last the lifetime of your home if properly maintained. However, over time the hardwood flooring material will lose the luster and freshness it originally had. Refinishing and recoating should be undertaken regularly to mitigate this, on average every 8-12 years and 3-5 years, respectively.
Proper maintenance of your flooring involves frequent and thorough cleaning. What is the best way to clean hardwood floors? Always clean up spills immediately and take the time to sweep and vacuum regularly. The best cleaner for hardwood floors is one that's nonabrasive and won't stain or damage the wood. Additionally, what is the best vacuum for hardwood floors? Choose an upright vacuum that has soft bristles to match the flat contour of the floo
Your solid wood floor is best installed in rooms where foot traffic is heavy, and dirt and spills are commonplace. This can make cleaning significantly easier. The dining room, hallways, and communal living spaces are all great places for an installation. Hardwood can also be installed in bedrooms, but children may prefer a soft, carpeted floor for play.
In most homes, hardwood is most used for the living spaces and other sections that guests frequent. As mentioned, the dining room is a prime location due to its propensity to suffer food and drink-related spills. Hallways receive quite a lot of use and can suffer a build-up of dirt, making them another great use for hardwood.
Your floor wood material will have no problem standing up against minor amounts of liquid if cleaned up quickly. However, hardwood floors are not waterproof and can suffer serious damage if exposed to larger quantities. If your home were to suffer burst pipes or flooding, your floors will likely need replacing unless the water intrusion is tackled early.
One of the primary disadvantages of hardwood is its lack of comfort. This flooring can be quite hard to walk on and can also be cold in the winter months. Additionally, hardwood is more expensive than other flooring types and involves a much more difficult installation process. On top of this, hardwood is susceptible to water damage as previously mentioned.
People like hardwood for the immense stylistic value it brings to their homes. This flooring type has a luxurious appearance that has a timeless beauty. Another reason that homeowners love this flooring type is that it's incredibly long-lasting and makes for a fantastic investment, on top of being easy to maintain.
On the surface, engineered hardwood looks identical to solid wood flooring. To determine if you have an engineered floor, pick up a piece of wood and examine it from the side. If the flooring piece is composed of a single, continuous grain, it's solid hardwood flooring. If you notice multiple layers of wood that aren't one cohesive piece, it's engineered.
Carpet is not detrimental to hardwood, but it can cause damage. Inexpensive area rugs are often manufactured with synthetic materials. These materials, when placed directly on the wood flooring, can scratch and discolor it. To avoid this, you can install a rug mat. This mat will act as a barrier between your hardwood and the carpet, preventing any damage.
Acclimation is the process of allowing your solid wood flooring to adjust to the environmental conditions of your home. While the suggested acclimation time can vary depending on the type of floor wood material, most experts suggest a bare minimum of 3-5 days. If you want to ere on the side of caution, consider acclimating for up to 2 weeks.
The best way to get a high-quality piece of wood and professional installation is by contacting a reputable flooring dealer and installer. is your preferred flooring specialist, capable of providing for every need.
Depending on the size of your home, a complete hardwood installation will likely take between 1 and 3 days. On average, a 2-person installation team can install up to 1,000 square feet every day. You'll also need to factor in the time it takes hardwood to acclimate, which can be anywhere from 3 days to 2 weeks.