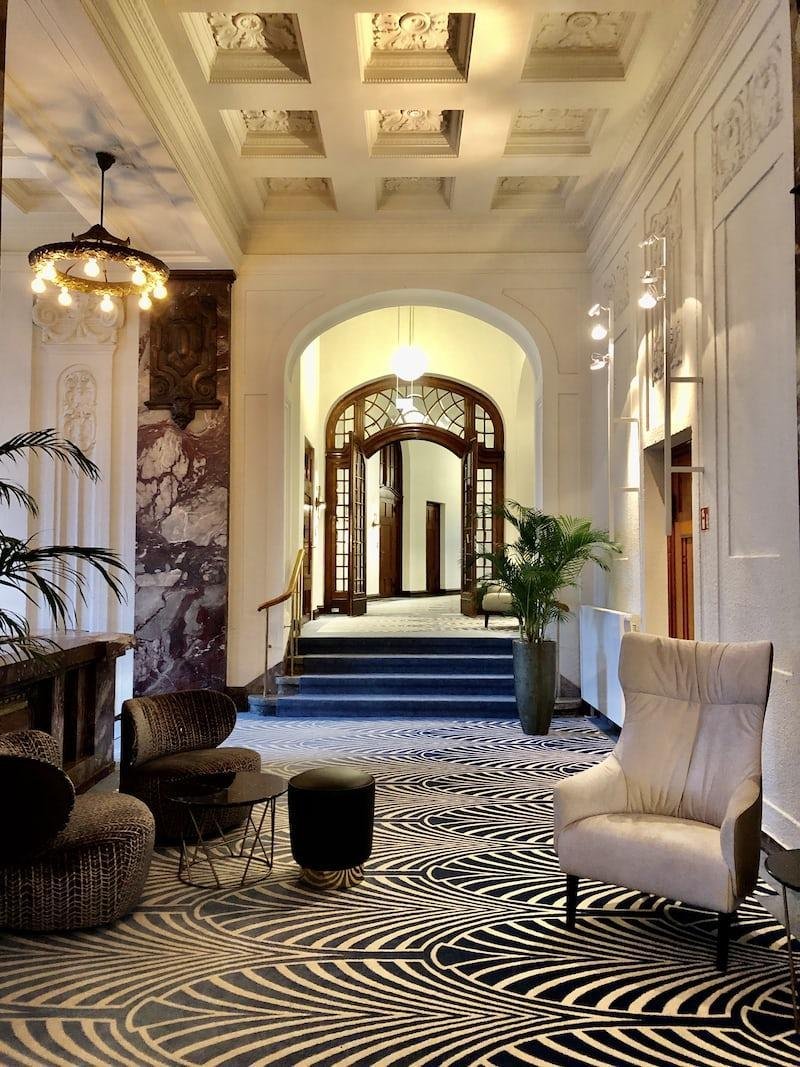 Carpet is one of the more elegant flooring choices you can make for your home. On top of its refined, timeless appearance, carpet is incredibly functional and can increase the comfort of your living space.

Although basic, monotone color palettes are what may first come to mind, you'll be pleased to learn that carpet is available in a vast array of patterned styles. These styles give you the ability to customize your home decor.

So, what is patterned carpet flooring? This article will give you all the information you need.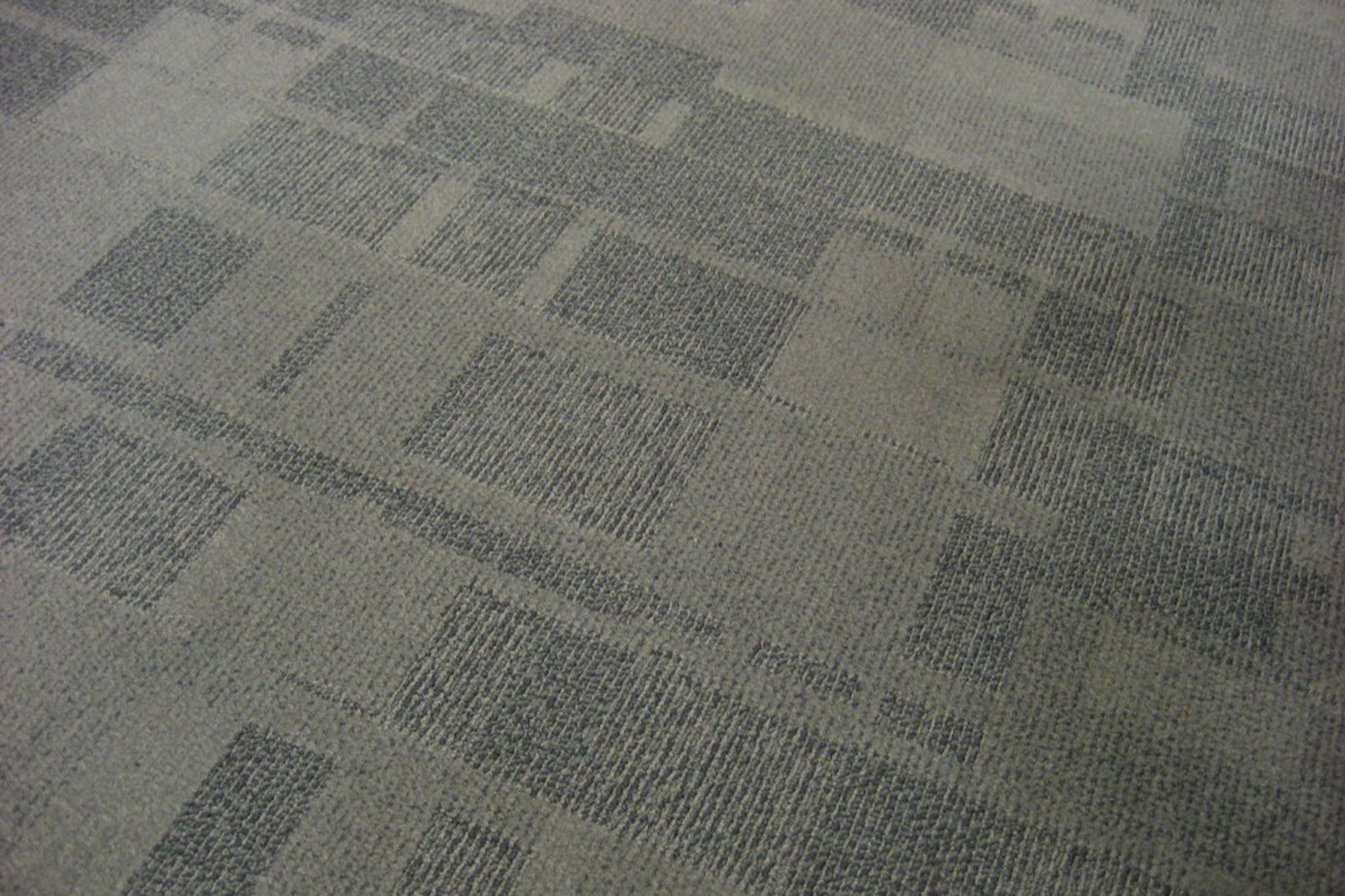 Pile and Loop Combinations
Whereas standard carpeting normally contains one pile variation - either high, low, or loop-patterned carpet commonly involves a combination of these to create the desired texture. By making precise, engineered cuts in the tufts, the carpet producer can add a dimension to the carpet that would otherwise not exist. These variations are crucial to creating a visually appealing pattern, in addition to the color.

What is the difference between pattern and loop carpet? Very little, as patterned carpeting normally involves some amount of loop in the fiber tufting. It's common for a patterned carpet to alternate between low pile and looped fibers. Optionally, a carpet may just contain one of these pile types and have the color added directly to it, with no dimensional texture.

Source: The Spruce (Article: Pros and Cons of Cut and Loop Carpet)