What is Under Carpet and What is the Best Carpet Padding Made Of?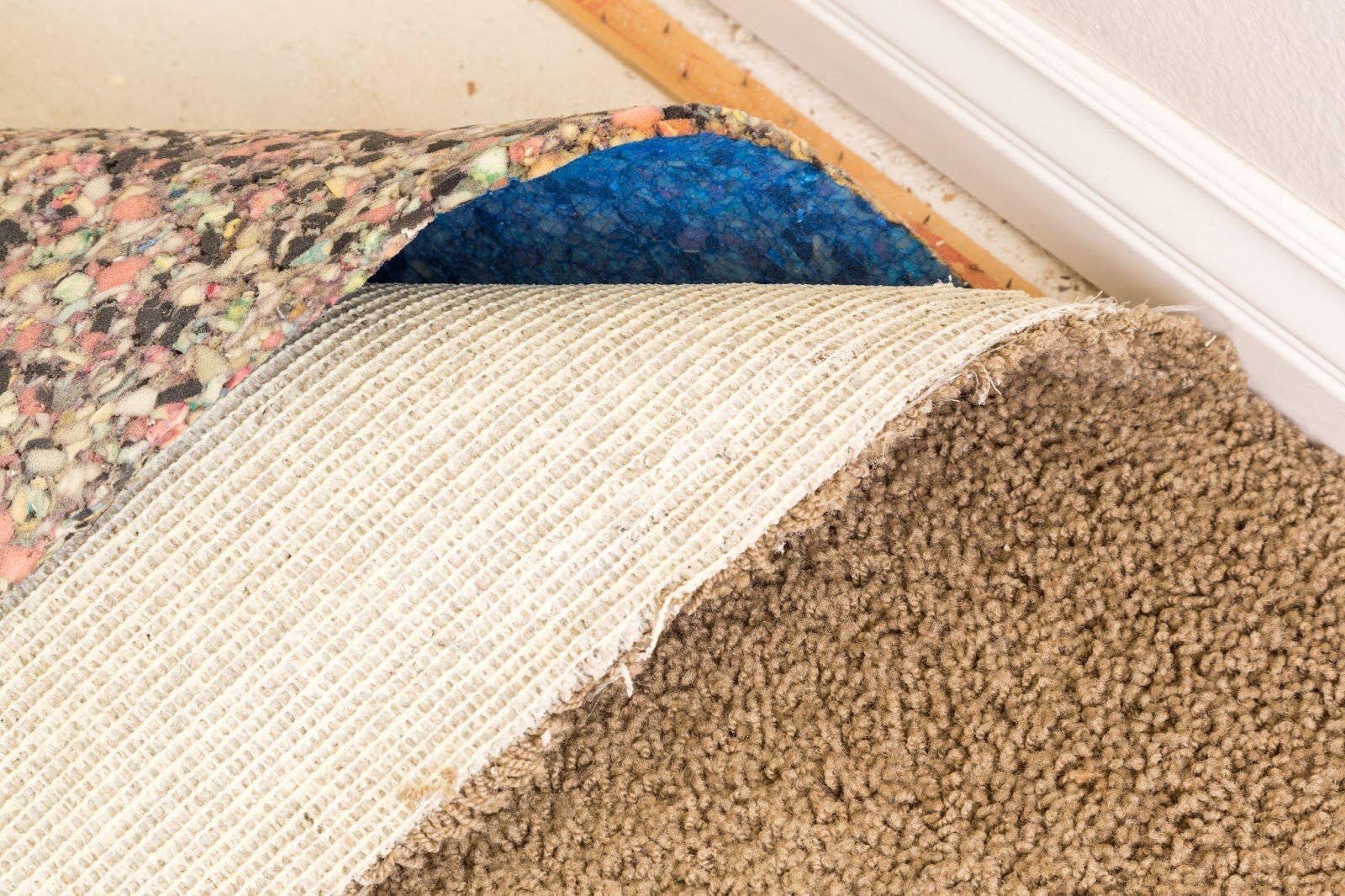 Underneath your carpet, you'll commonly find what's referred to as the underlay. This material is normally made of foam, rubber, or felt. It gives extra bounce and play to your floors, providing more comfort when standing and a better surface for the carpet to lay on top of.
In some cases, carpeting will be installed directly on the subfloor, but proper carpet padding is always recommended for maximum performance.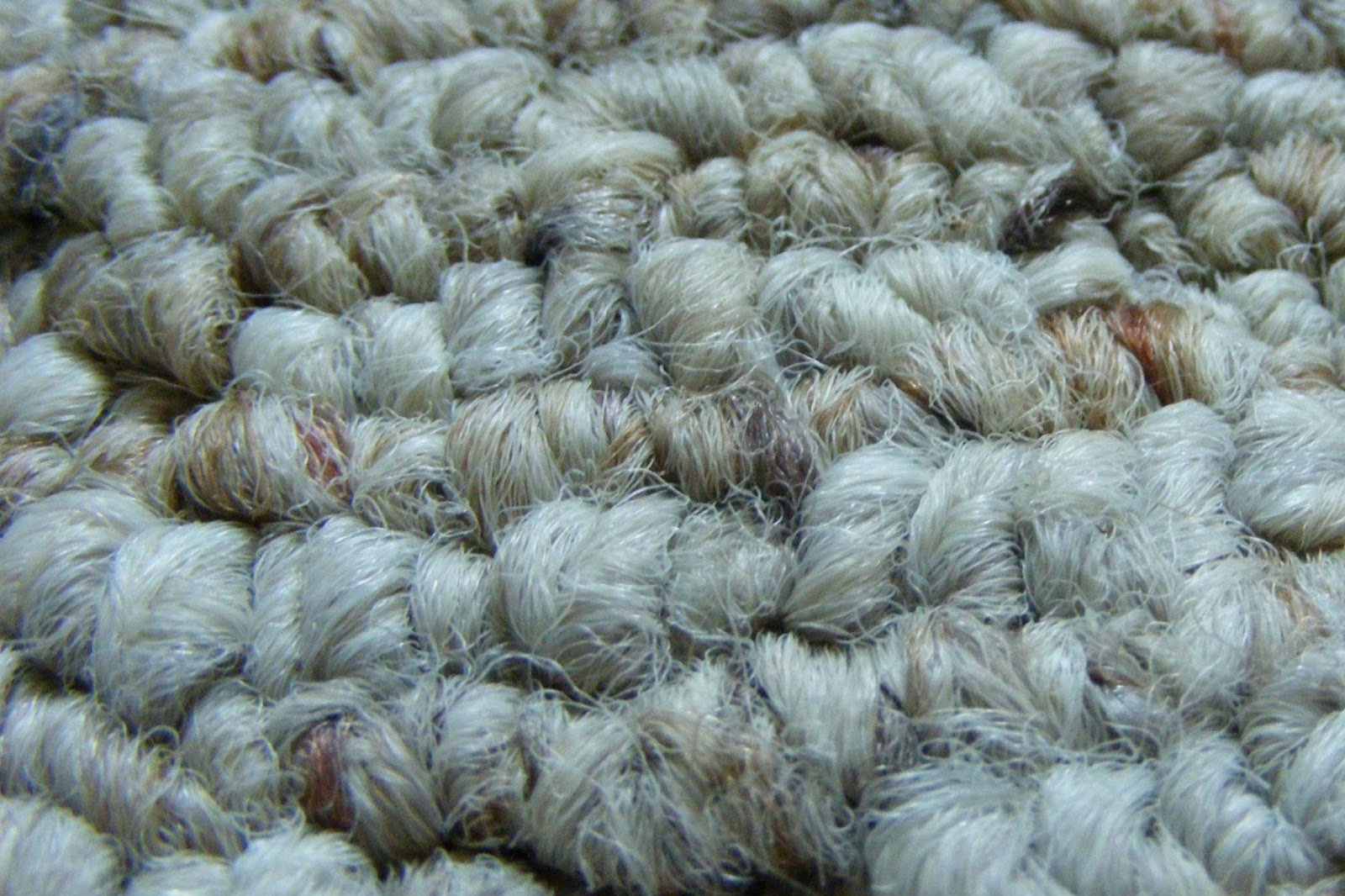 What is Berber Carpet?
Berber carpet originated amongst the Berber people of North Africa, and over recent years has grown in popularity for its price point and durability. Berber is considered open loop carpet, which is actually what all carpets start as. Since it is easier to produce, Berber tends to be priced more affordably. Additionally, most Berber is made of Olefin, a much cheaper material than nylon or wool carpeting.
Berber carpeting is also a course material, making it quite durable. The open loop structure allows for spills to sit on top of the carpet longer, making it easier for a quick cleanup. These loops, however, are also the downfall of Berber carpeting. They're easier to "catch" than other materials and may be a concern for households with high pet traffic. If one loop is accidentally snagged, it can cause a "run" and pull up a whole strip of carpeting.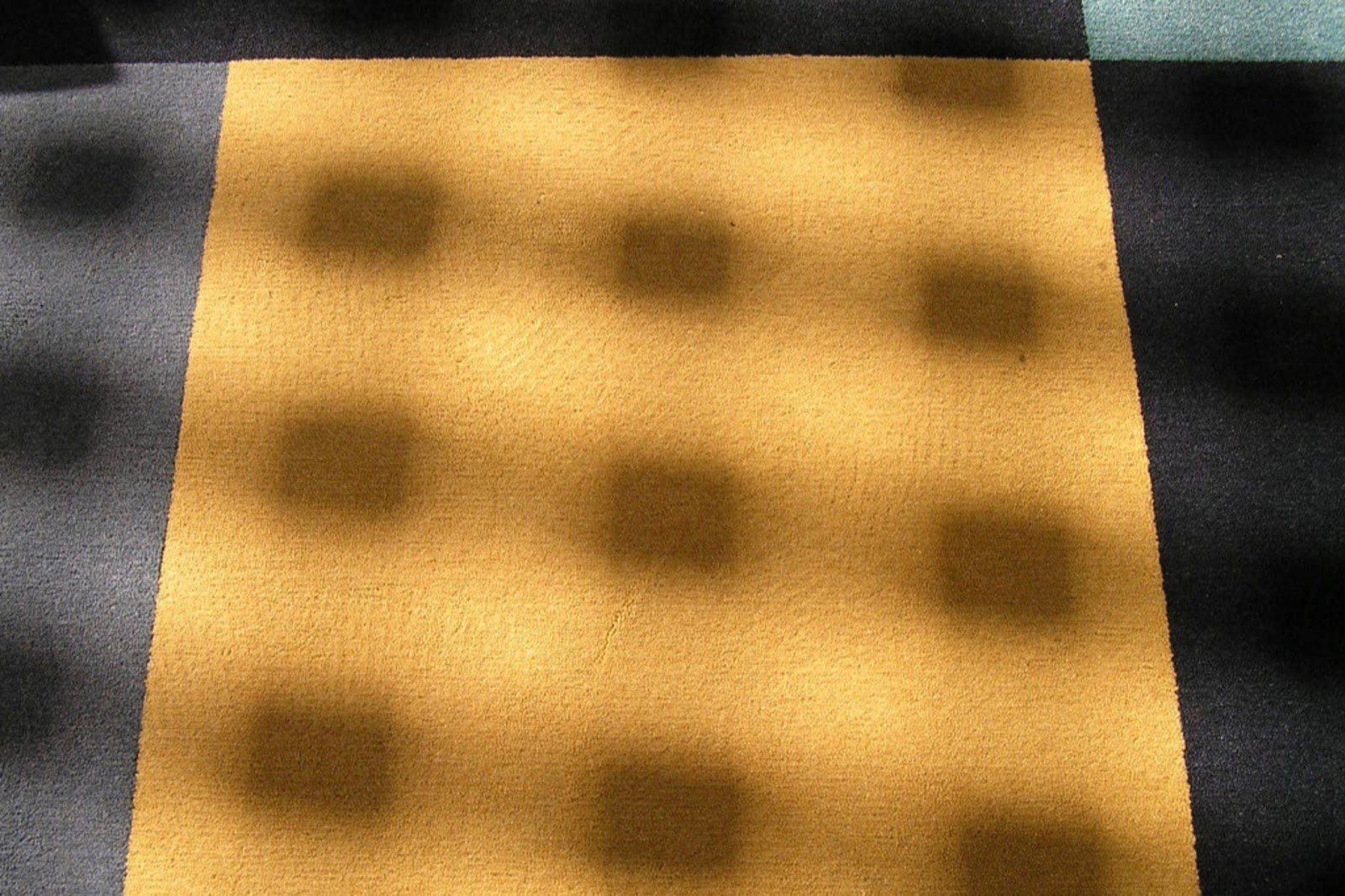 What is Carpet Tile?
Carpet tile is a unique and flexible carpeting style that is often used for commercial applications. Unlike wall-to-wall carpeting which comes in long, heavy rolls, carpet tile is cut straight from these rolls and used for easy installation. Removal of this carpeting style is just as easy, as each individual piece can be removed and replaced as needed.
Many commercial carpet manufacturers also provide carpet tiles in a variety of styles and colors that can contribute to a stylish look not often seen with traditional carpeting. Intricate patterns can be installed to create a refined, art-deco appearance.
Source: Today's Homeowner (Article: The Pros and Cons of Carpet Tiles for Residential Homes)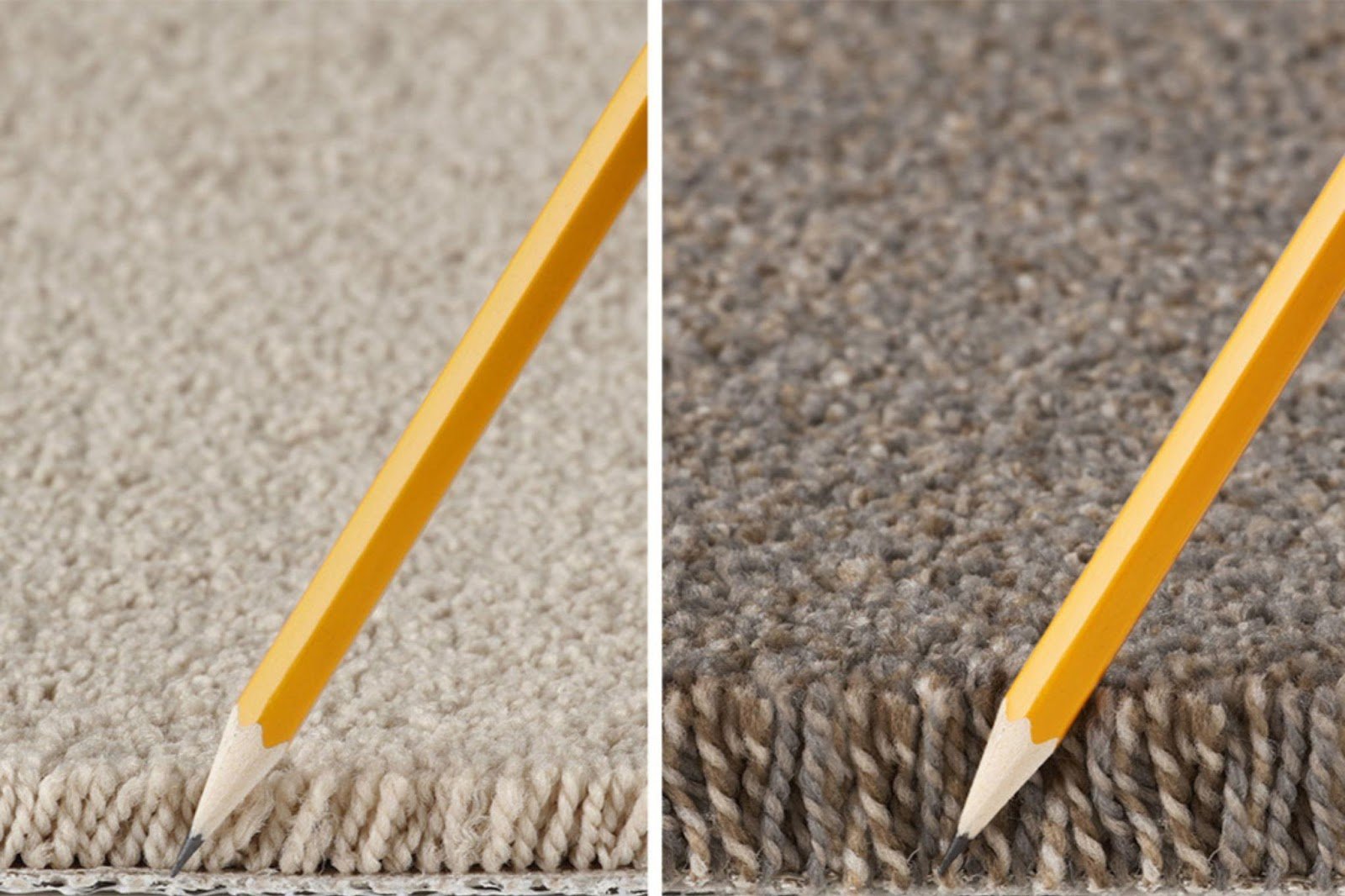 Low Pile vs. High Pile Carpet
Pile carpeting can be divided further into two subcategories: low pile and high pile. So, what is low pile carpet and what is high pile carpet? We'll cover that here.
High pile carpet features a loop that is snipped higher up, resulting in a soft, plush feel and appearance. Low pile carpet, as you can guess, is cut lower down, leading to a firmer, more durable carpet. Since there's less free room for dust and dirt to fall into low piles, it is better for people with allergies.
Each style has its own applications. If you're seeking something soft, comfortable, and luxurious, high pile will suit you. However, if you're after a more utilitarian, sleek, and minimalist carpet, low pile is the way to go.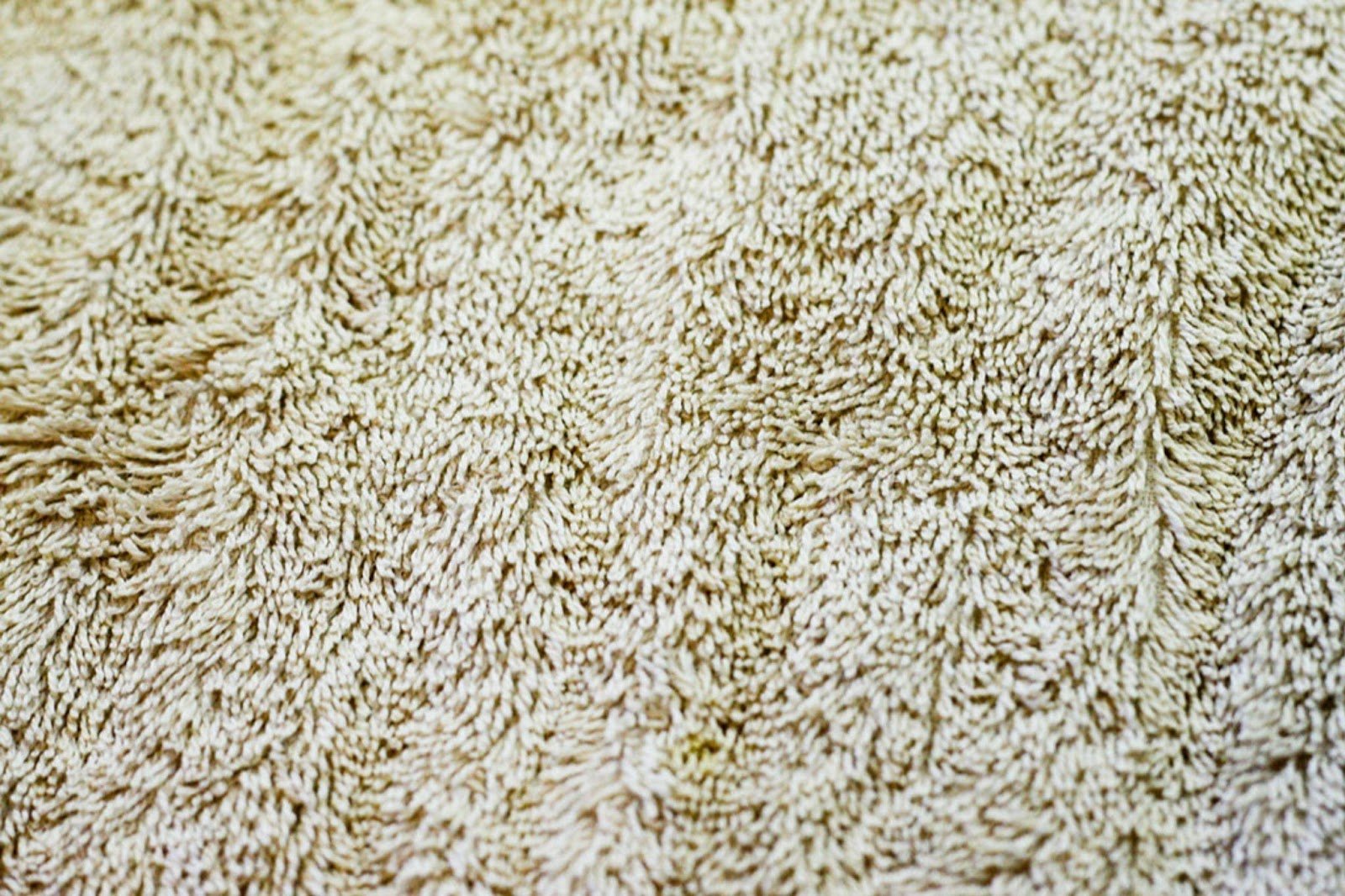 What is Plush Carpet vs. Shag Carpet?
Plush and shag carpeting may be very similar in look, but they're manufactured in two separate ways. Plush carpeting is considered cut high pile, resulting in a fluffy, soft touch that's a mainstay in many homes. After the pile is cut, the tufts are sheared to give a perfectly smooth appearance that bounces back.
What is shag carpet then? Shag carpet consists of a longer loop pile that's synonymous with the mid-century modern look of the 1960s and 70s homes. It's extremely durable but does require constant maintenance through vacuuming to keep it in pristine condition.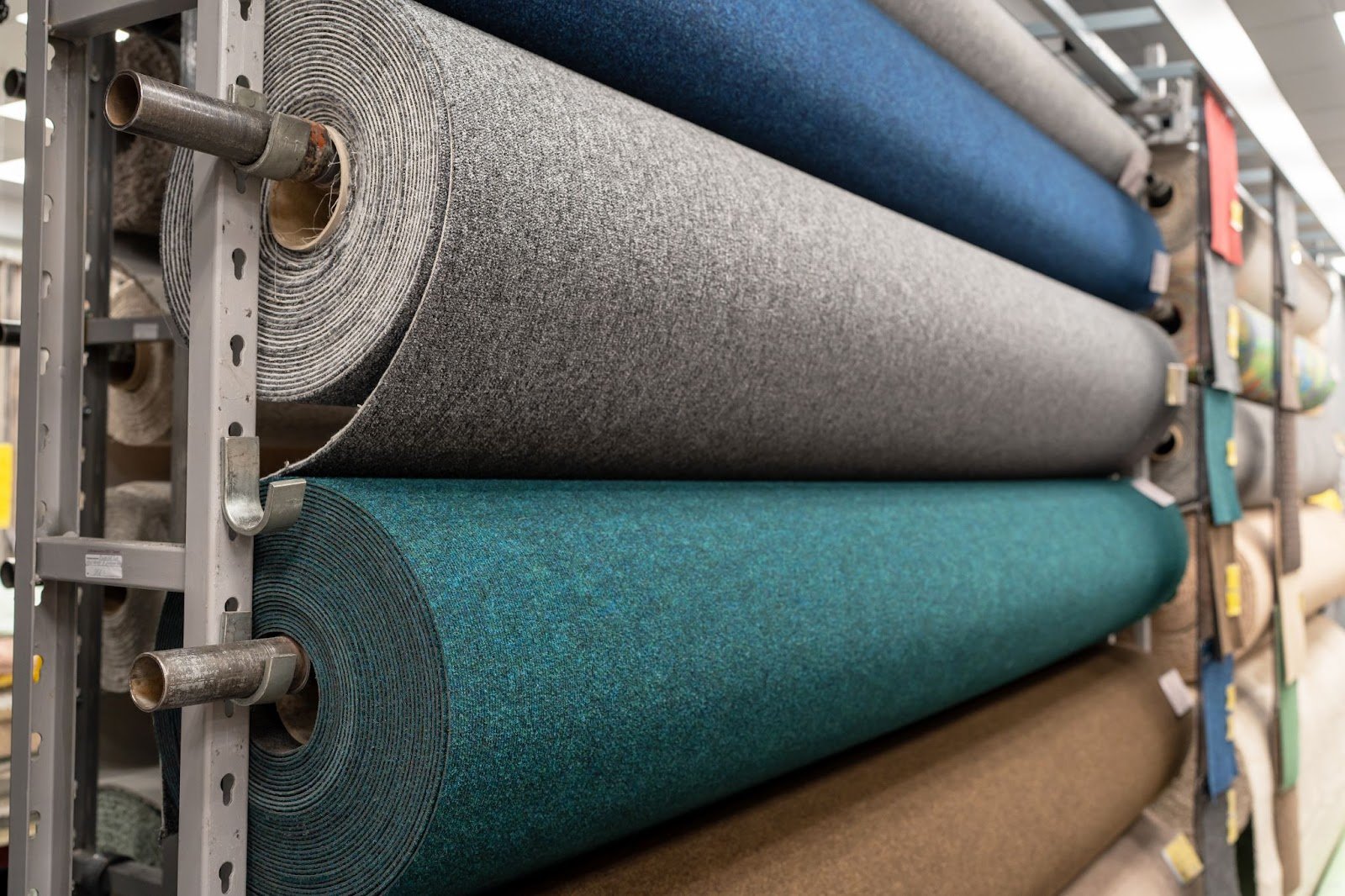 What is Broadloom Carpet?
Broadloom carpet is a catch-all term for any carpet that is meant to be rolled out in long applications wall-to-wall. Traditionally, this carpeting referred to a floor covering that was woven on a larger-than-average loom. Historically carpet was measured by the square yard, but in recent decades measurements have been changed to the square foot.
Since broadloom carpeting is sold in standard, non-customizable sizes, it can be difficult to install in a room that doesn't fit the dimensions of the carpet. In most cases, this can be remedied by seaming together carpeting from the same roll. This ensures that the color and texture is matched with the rest of the room. Carpet pieces left over from the cutting and seaming process can be saved and used for a variety of DIY projects and future repairs.