Karastan Kashmere Carpet: New Styles
Karastan Kashmere nylon carpets combine luxurious feel, fine craftsmanship and trend-setting style with the ultimate in durability. The brand released several new and updated styles in the Kashmere line, including adventurous patterns and eye-popping colors. Hear from Karastan designer Brittany Stanley as she gives us an inside look at these new styles.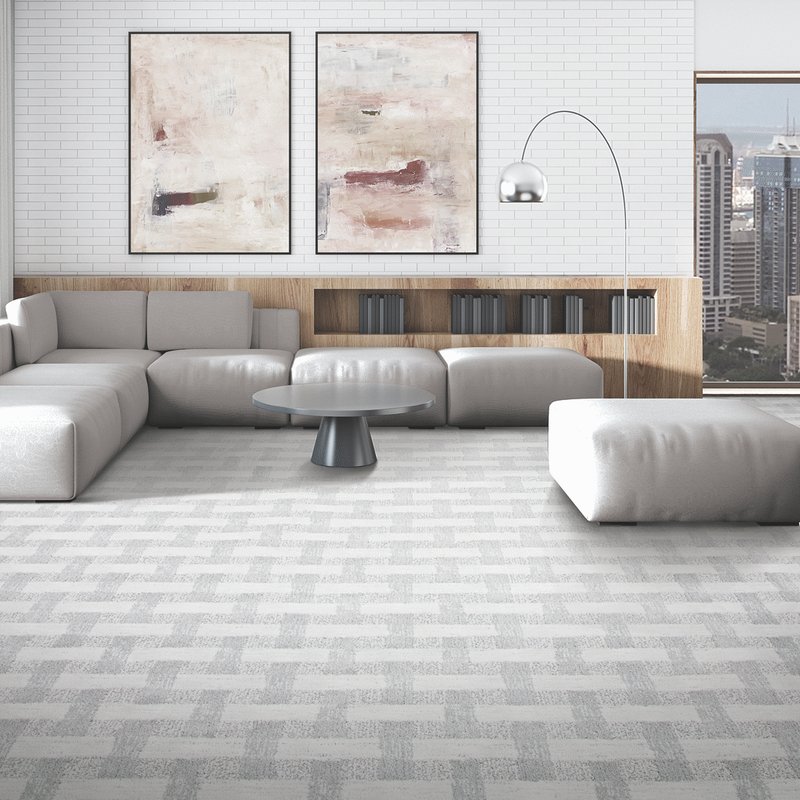 Vintage Grace
This Kashmere nylon style adds a sophisticated texture to any space. Its distinctive tone-on-tone basket weave style comes in fashion-forward neutrals and grays, as well as beautiful jewel tone accents.


Using a dye technology that allows endless pattern possibilities, this style incorporates a deep dye to achieve a unique tonal effect. With a blend of tone-on-tone color and natural yarn, the result is a gorgeous, heavy contrast that's one of Stanley's favorites.


"I love this one. It's quite possibly my favorite pattern we did last year. It's so pretty. We did this one in a 'wow' pattern with a pop of color for someone who wants to really make a statement, but there's a neutral pattern to work with as well."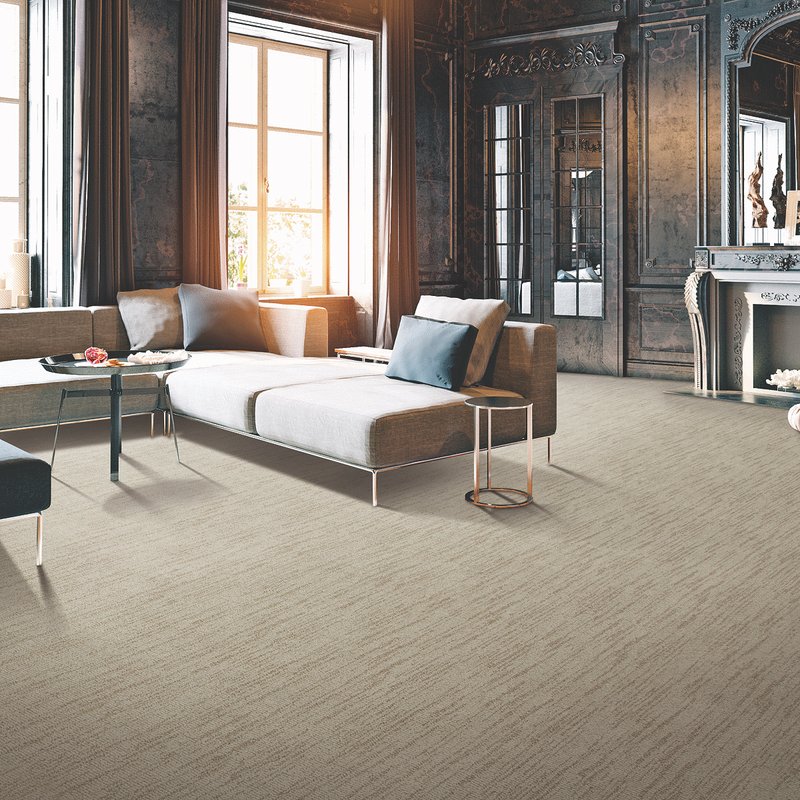 Natural Diversion
Horizontal lines in a striated motif give this style a modern feel that's great for any room in the home. Natural Diversion offers a decorating palette featuring cool and warm neutrals.


This style stands out because it is designed to run the width of the room instead of the length. And with a pattern that adds enough interest without being overwhelming, it's perfect for someone who wants something a little different but doesn't want to truly commit to anything too nontraditional.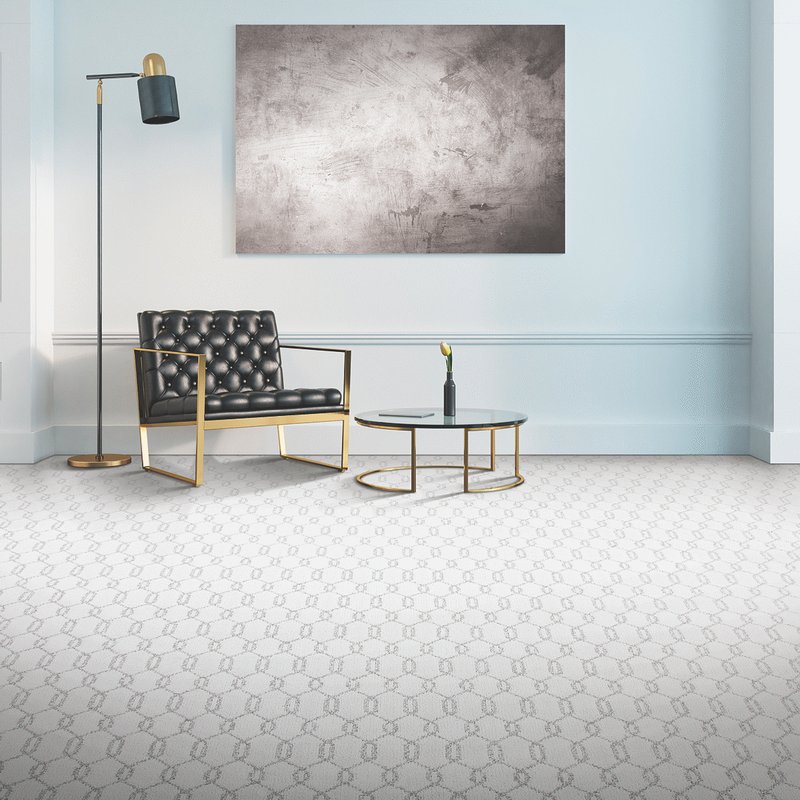 Artistic Affinity
Variegated loops mixed with solids create the illusion of texture in this Karastan nylon tonal pattern. Its open trellis lends traditional elegance, while a palette of 20 trending neutrals and jeweled accents speaks to today's interiors. Stanley tells us more about the design creation.


"This traditional trellis pattern gives you high contrast. The darker yarn is used to create the pattern, which makes it look almost stamped on. But the loop pile adds texture for a unique and fun look that's still super soft."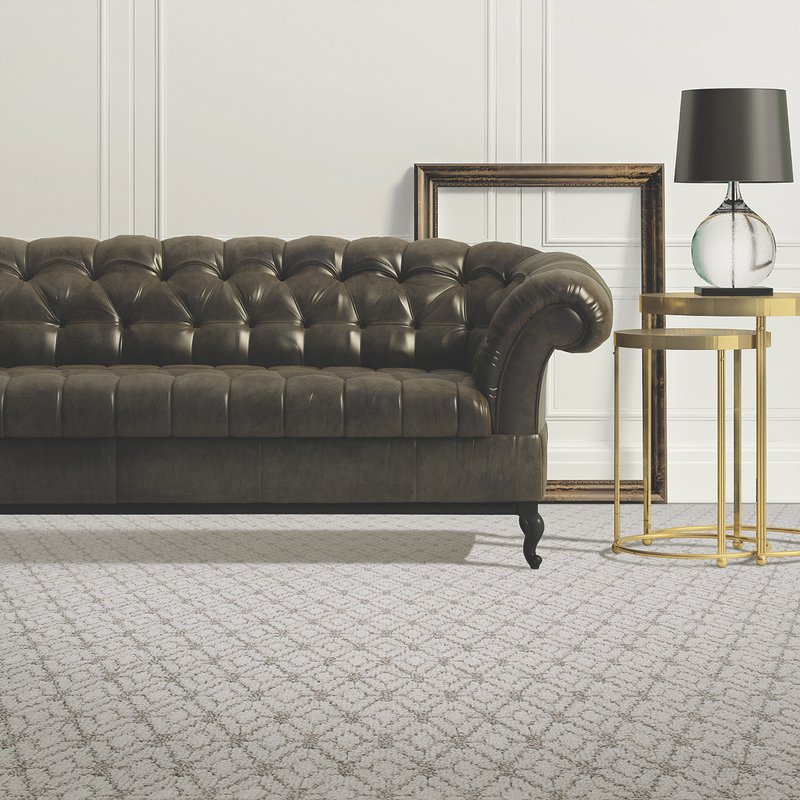 Artistic Texture
This style offers a unique, elongated diamond pattern with a textured look. Its decorating-friendly palette features cool and warm neutrals with jewel tone accents.


Designed as a companion product to Artistic Affinity, this style shares the same color palette but offers a different pattern. Artistic Texture's pattern is the perfect fit for Karastan customers who want the quality and craftsmanship that come with the Karastan name, but with a more adventurous pattern than their traditional styles.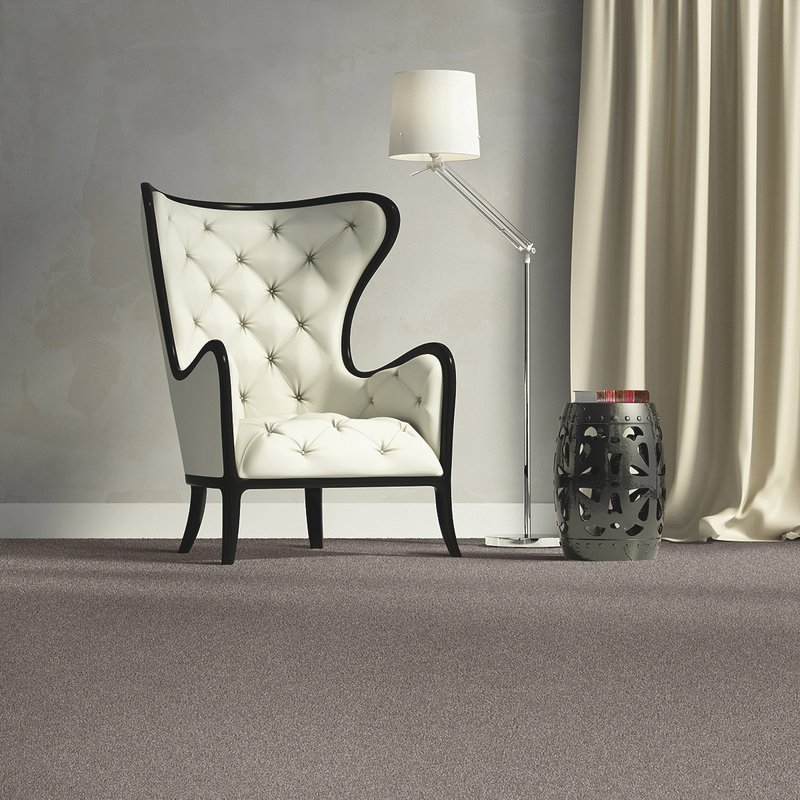 True Admiration
True Admiration exudes luxury and offers upscale comfort. True Admiration offers a broad palette that will complement any décor, with 40 solid tones ranging from must-have neutrals to bold, contemporary accents.


"This style is a recolor of Maison, which has been in Karastan for many years. It's a thick carpet with a nice, tight and tailored finish," Stanley explains. "We left the product the same because everyone loved how it was, it just needed a little update. We gave it a traditional color palette with the muted colors and lighter neutrals our consumers want."


Karastan Kashmere carpets offer the style, durability, and softness you expect from a luxury brand. With new styles and colors that push the envelope on modern classics, there is something for anyone who wants long-lasting comfort.