How to Clean Pet Stains From Carpet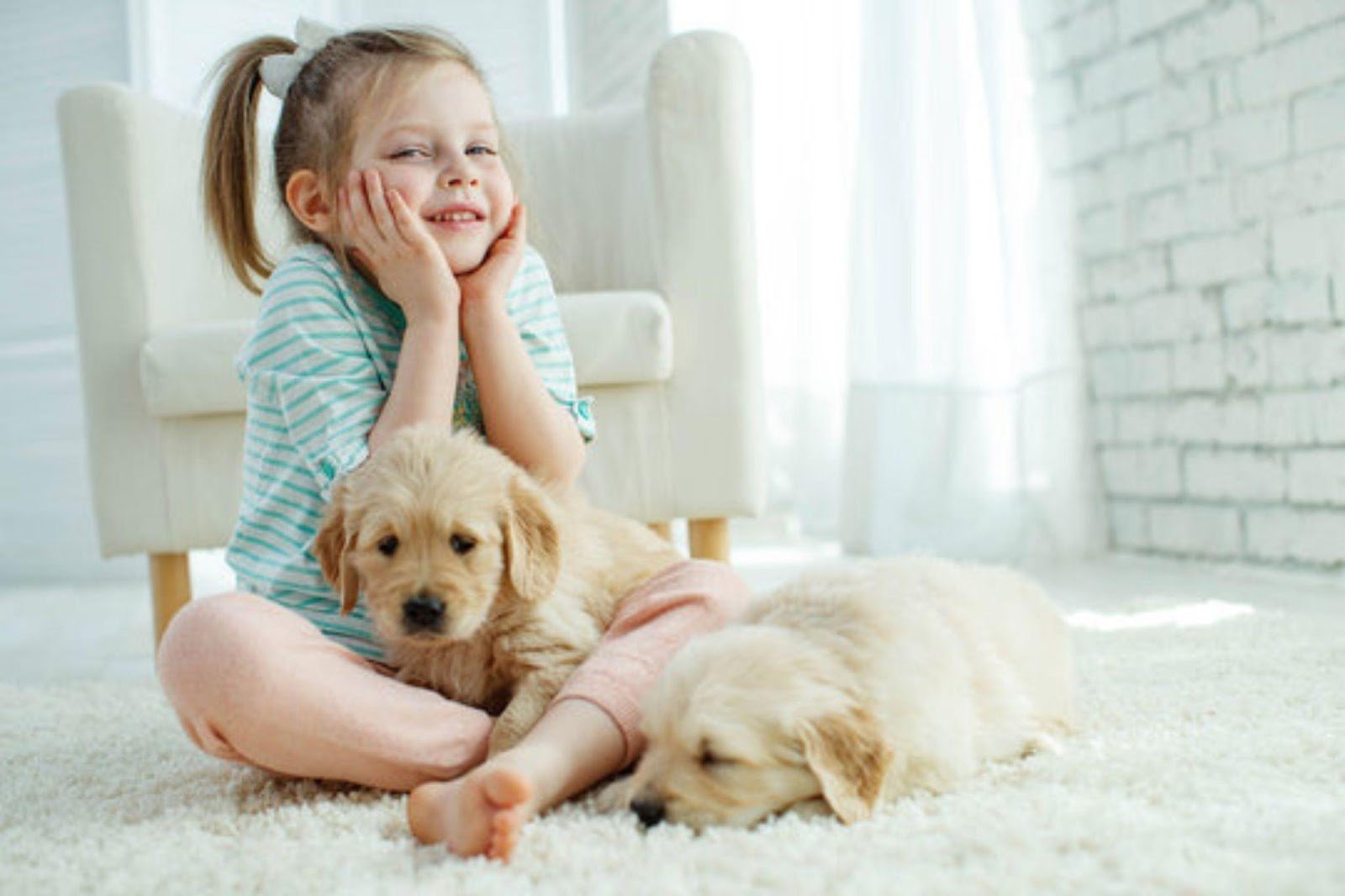 While pets are always a welcome addition to your family's home, it's unavoidable that they'll have an accident from time to time. Whether you're potty-training new animals or you have an older pet with incontinence issues, stains will occur.

Unlike other fluids, pet urine comes with a different set of requirements for stain treatment.

In general, you can use the same concoction of water, vinegar, and baking soda. Many homeowners also like to add salt for added friction when removing a stain. The primary difference when treating pet stains is that you do not want to use warm water. Warm or hot water will intensify the smell, leaving you in a worse situation than when you started.

Always use cold water when cleaning pet stains, and if the smell persists, consider vacuuming the floor with a fresh layer of scented baking soda.
How to Clean Old Carpet Stains That Have Sat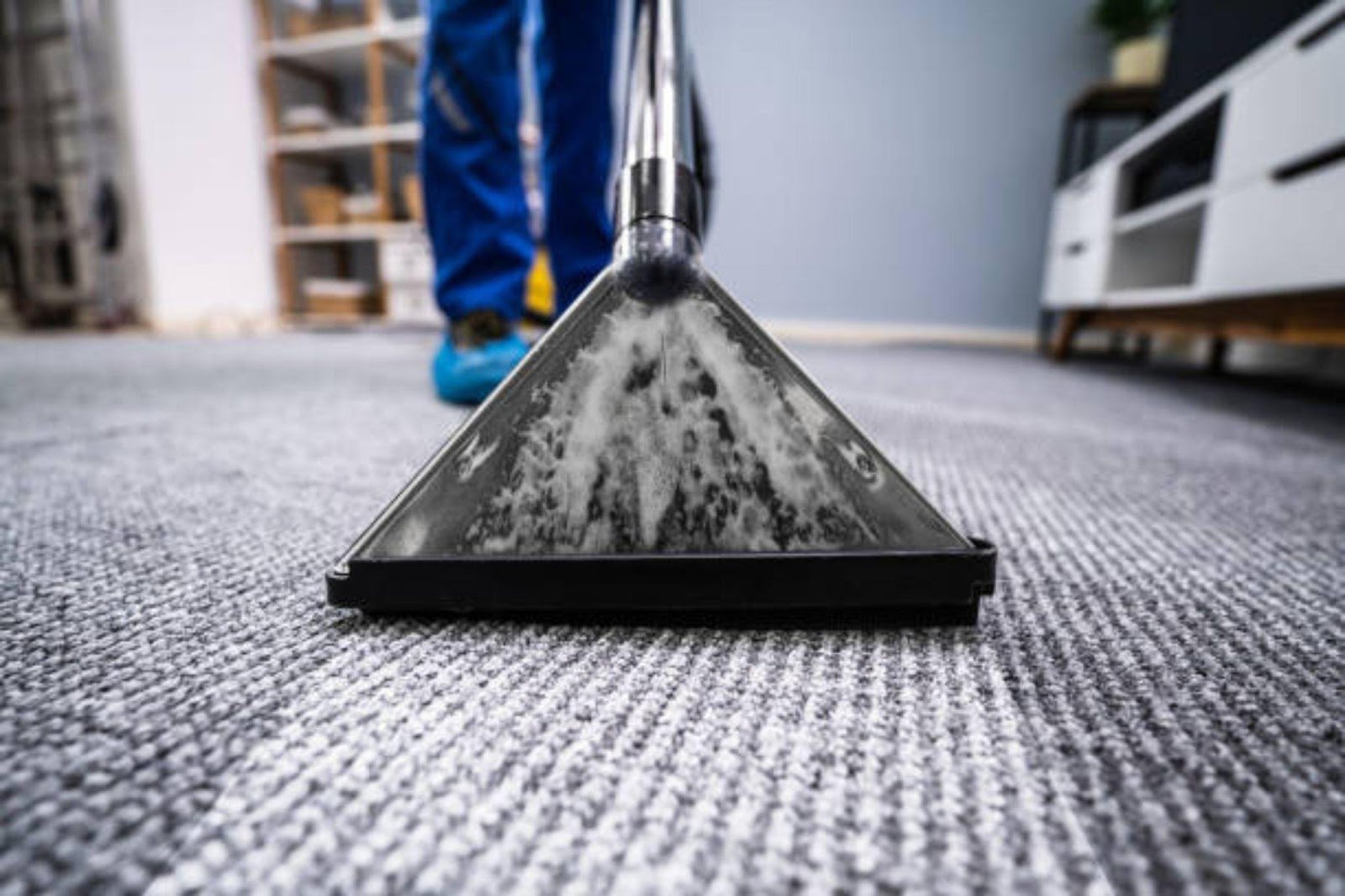 It's always advised to tackle stains and spills as soon as they happen, but sometimes life gets in the way. If it's been a while since a stain has set into your carpet and it's been allowed time to dry, you'll have to take a more aggressive cleaning approach. If at first you don't succeed, try again. Each successive attempt will likely leave you with a lesser stain, and over time it will begin to fade completely.

For stains that simply do not want to disappear, you may have to hire a professional cleaning service.
Carpet Stains Aren't a Problem With the Right Tools and Knowledge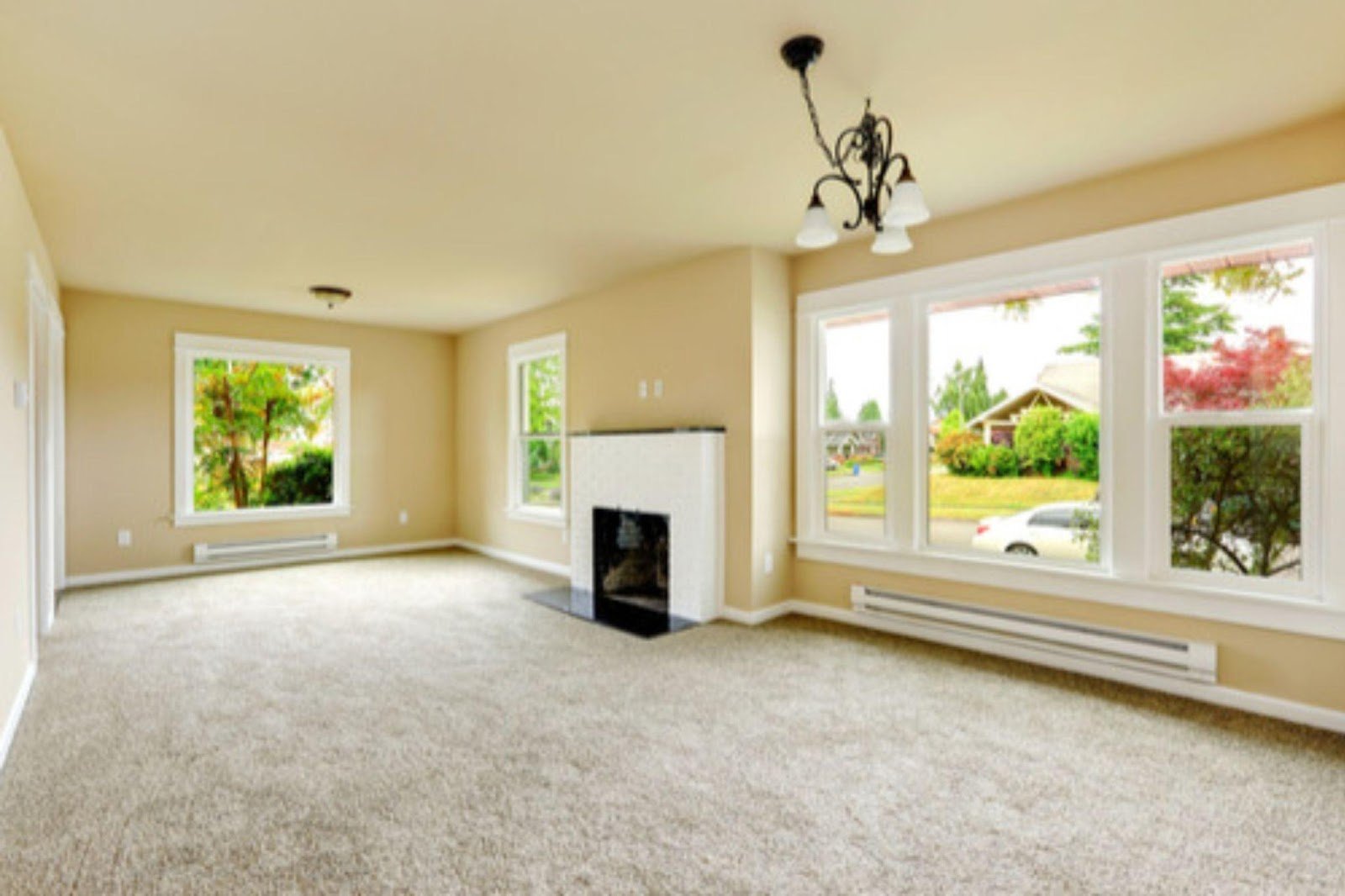 If your home currently has carpet or you are planning to have it installed, dealing with staining is an inevitable part of ownership. However, there's no need to let the fear of a stain prevent you from enjoying this luxurious flooring option. By preparing yourself with the right cleaning materials, and taking a proactive approach, you can fully enjoy your carpet.

Ready to outfit your home with the most desirable carpets on the market? Browse Bisbee's Flooring Center's complete catalog today and schedule your installation.