Maintenance Frequency
See our general recommendations below for keeping carpet and rugs clean and looking like new.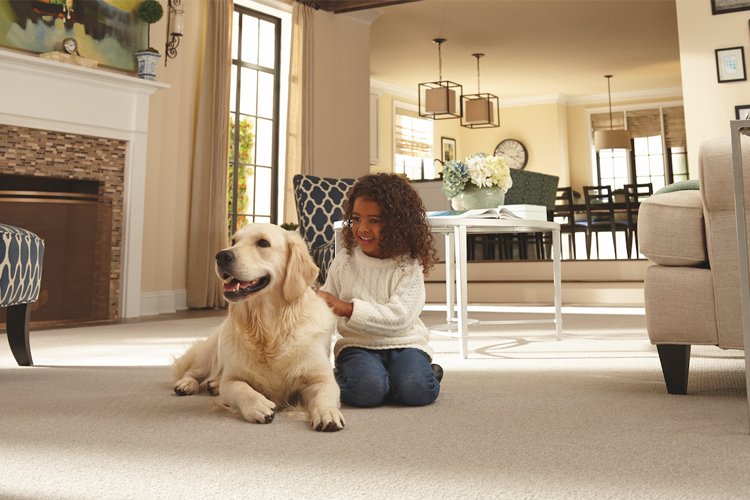 Also consult the maintenance and care information provided by your flooring manufacturer for specific guidelines.
Vacuum high traffic areas daily.
Medium traffic areas should be vacuumed twice per week.
Vacuum all areas at least once per week even if carpet or rug looks clean.
Every 18 months, clean the carpets with professional hot water extraction to remove deeply embedded particles and oily dirt. Professional deep cleaning will also refresh the carpet's texture and appearance.
High traffic areas may require professional cleaning more often. Clean these areas as soon as they begin to show soil to stop dirt from spreading and to extend time between professional cleanings.
Use vacuums and other equipment with the Carpet and Rug Institute Seal of Approval.