How Long Does Carpet Last in a Home?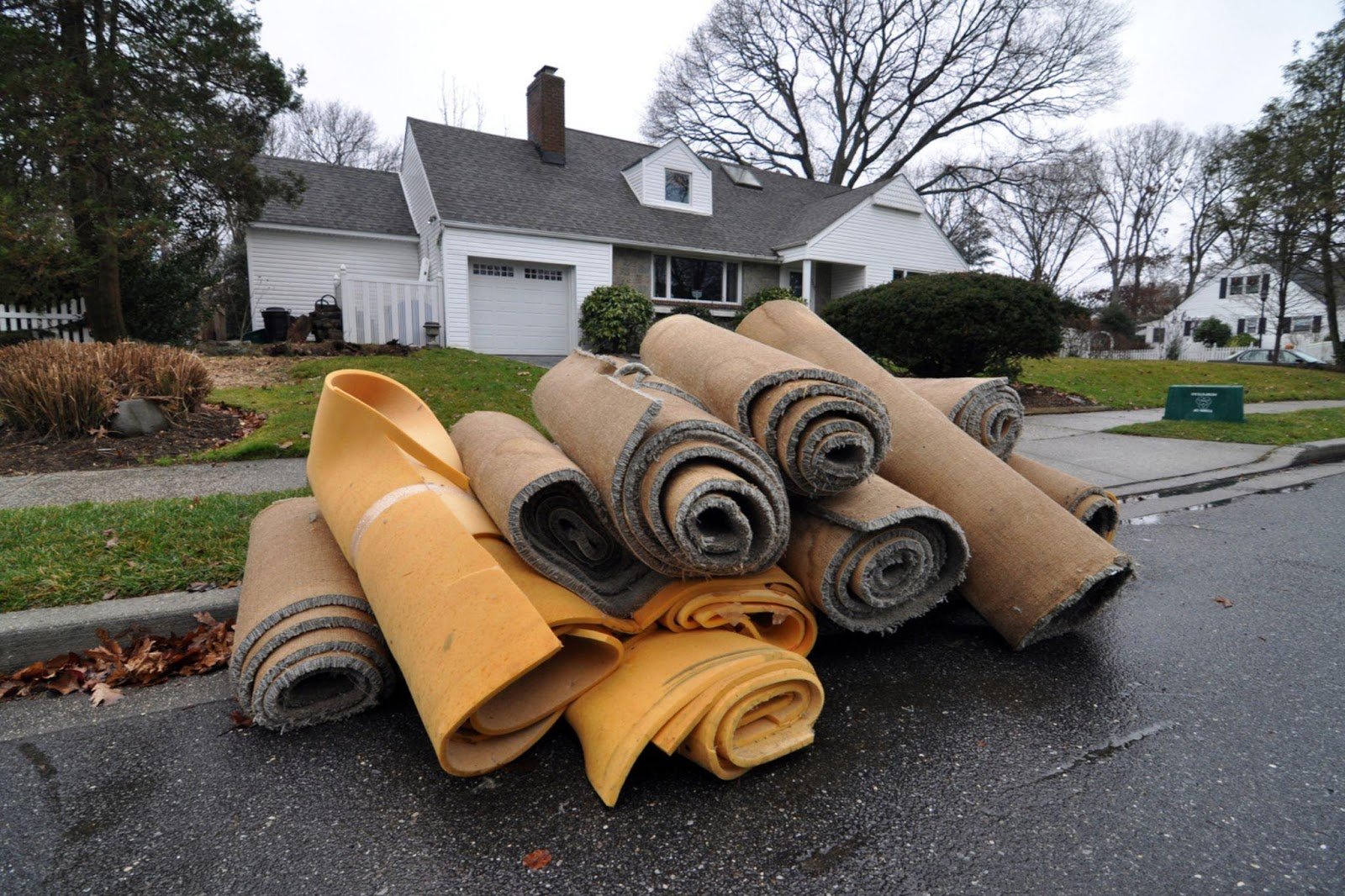 As discussed, there are several different factors that determine how long a carpet will last. In homes with typical residential traffic, you can expect anywhere between 5 and 15 years of consistent use without much wear.

At the 10-year mark, however, you will start to notice typical damage like staining, matting, and fading. This is the time to start considering a replacement.

Source: Angi.com (Article: How Long Does Carpet Last? 7 Signs You Need to Replace It)
How Long Does Carpet Last on Stairs?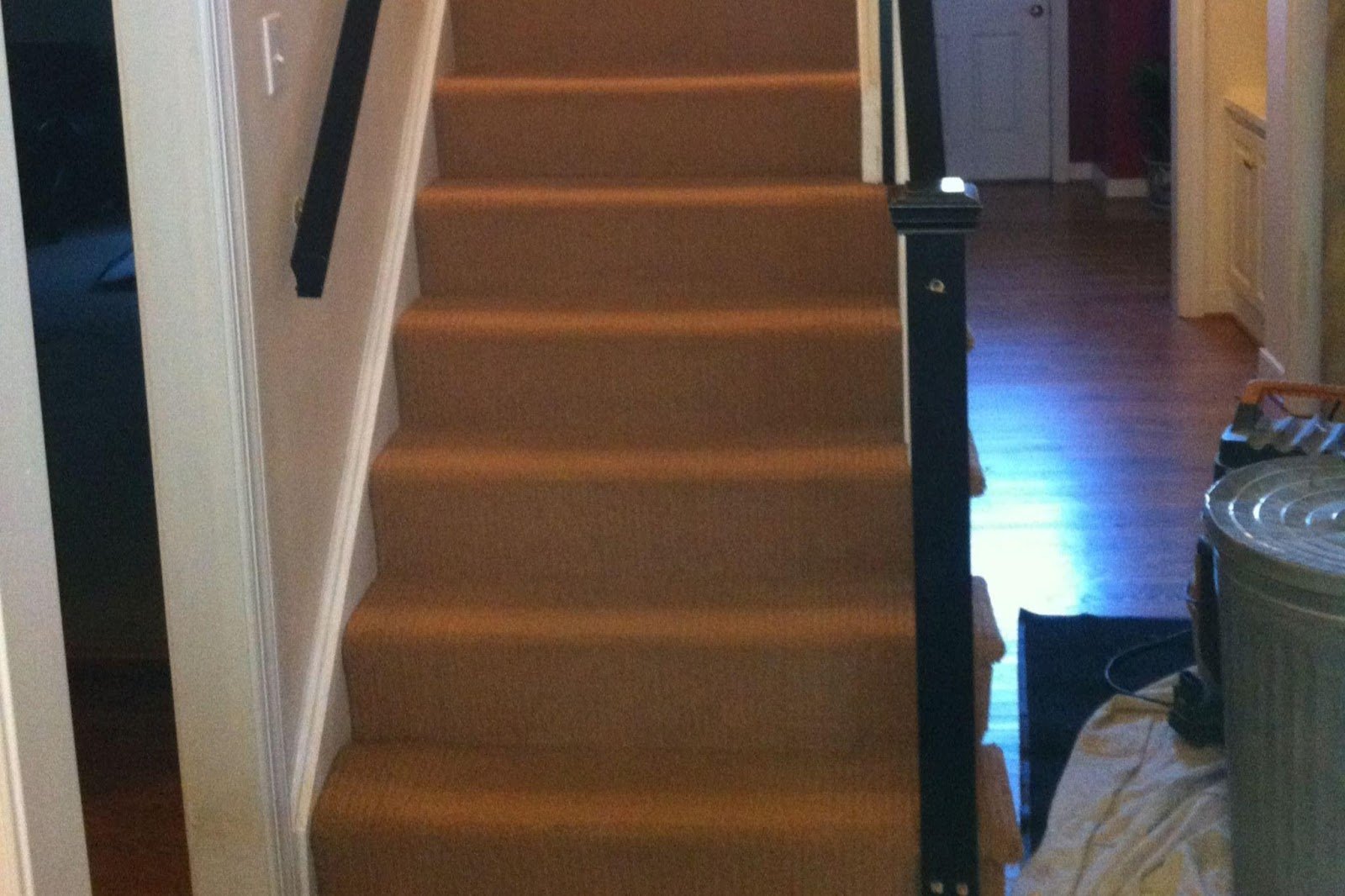 Stairs are one of the high-traffic areas of your home that receive a lot of wear. Carpet is installed at a bend on stairs, making it less structurally strong and susceptible to loosening. People also tend to step heavily as they go up and down stairs, contributing to harsher use.

While your carpet installer may have put in stair carpeting at the same time as the rest of your house, this is one of the first areas that will need repair attention. You can expect the stairs to last anywhere from 7-10 years, about 5 years shorter than the rest of your carpet.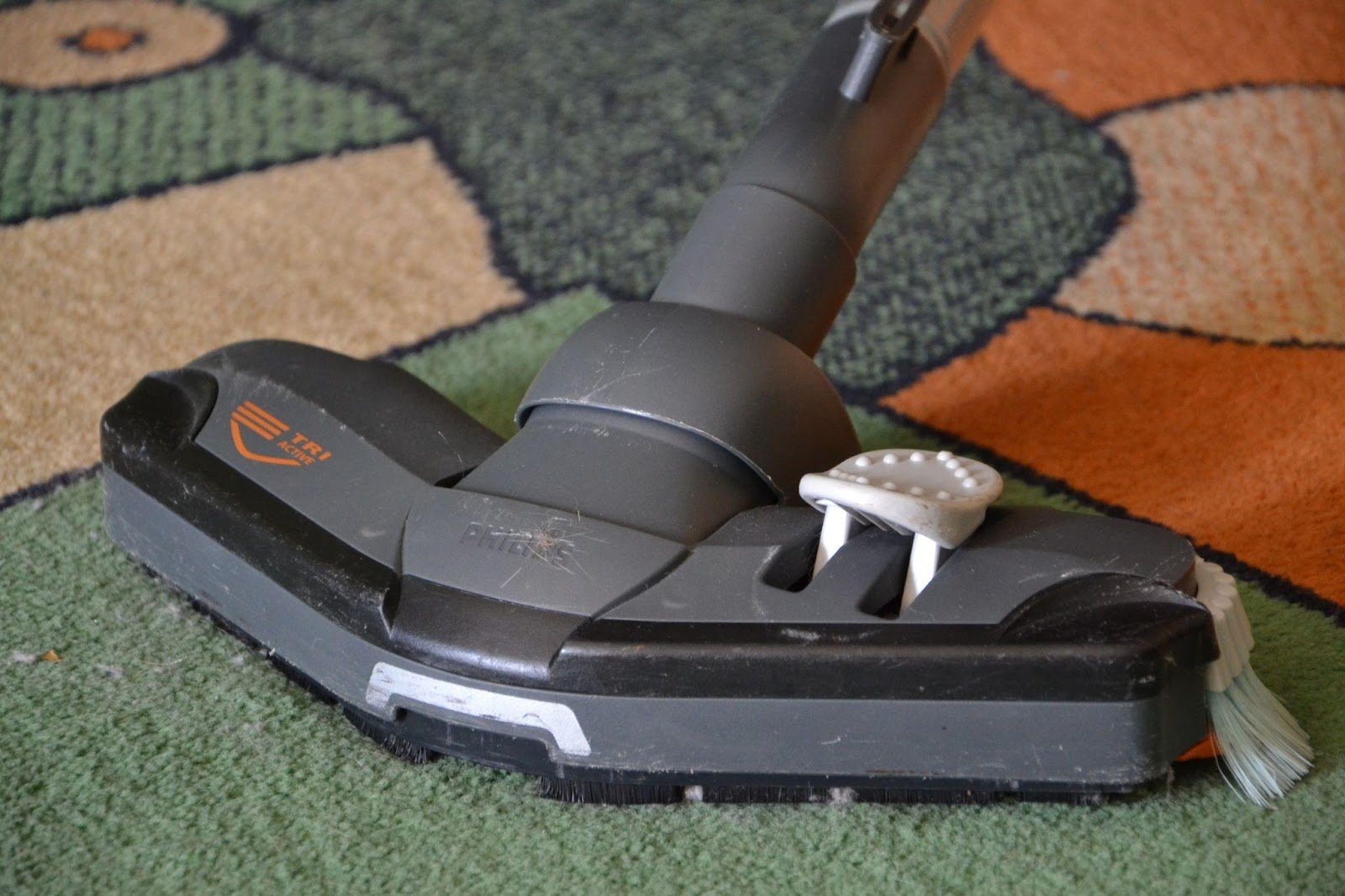 Clean Regularly
Establish a cleaning cycle. Regularly use a vacuum cleaner on your carpet to suck up any loose dirt and debris that gets stuck in the fibers. This should be done at least once a week. More thorough deep cleaning should be done at least once a year. This entails shampooing your carpet yourself or hiring a professional cleaning service.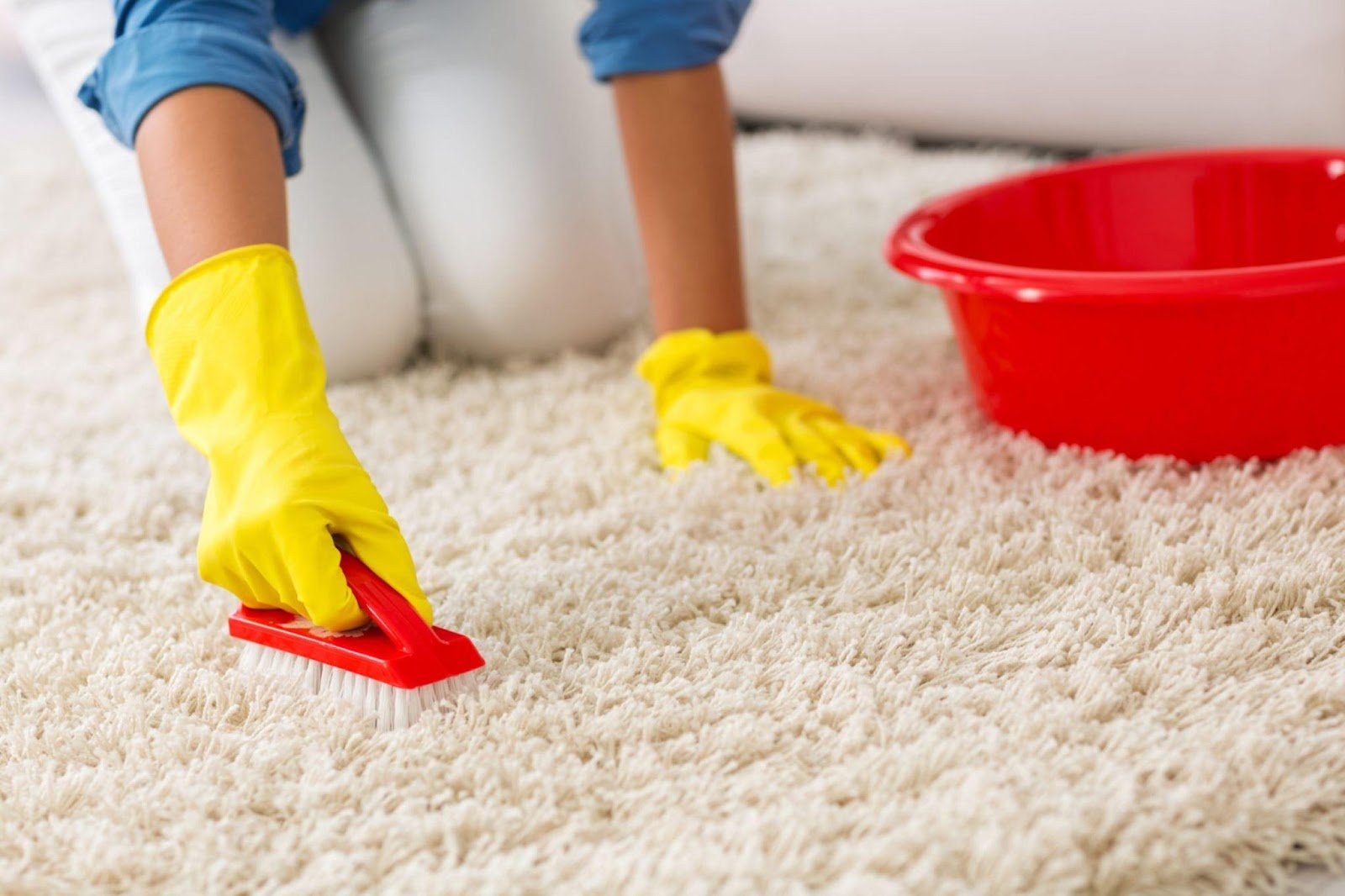 Address Stains Immediately
When stains are left to soak into the carpet, they quickly turn into permanent discoloration and liquid damage. As soon as you notice a spill, clean it up. Always blot the spill, as wiping will smear the stain more. Addressing spills early will also prevent any liquid from getting under the carpet, leading to bigger structural problems.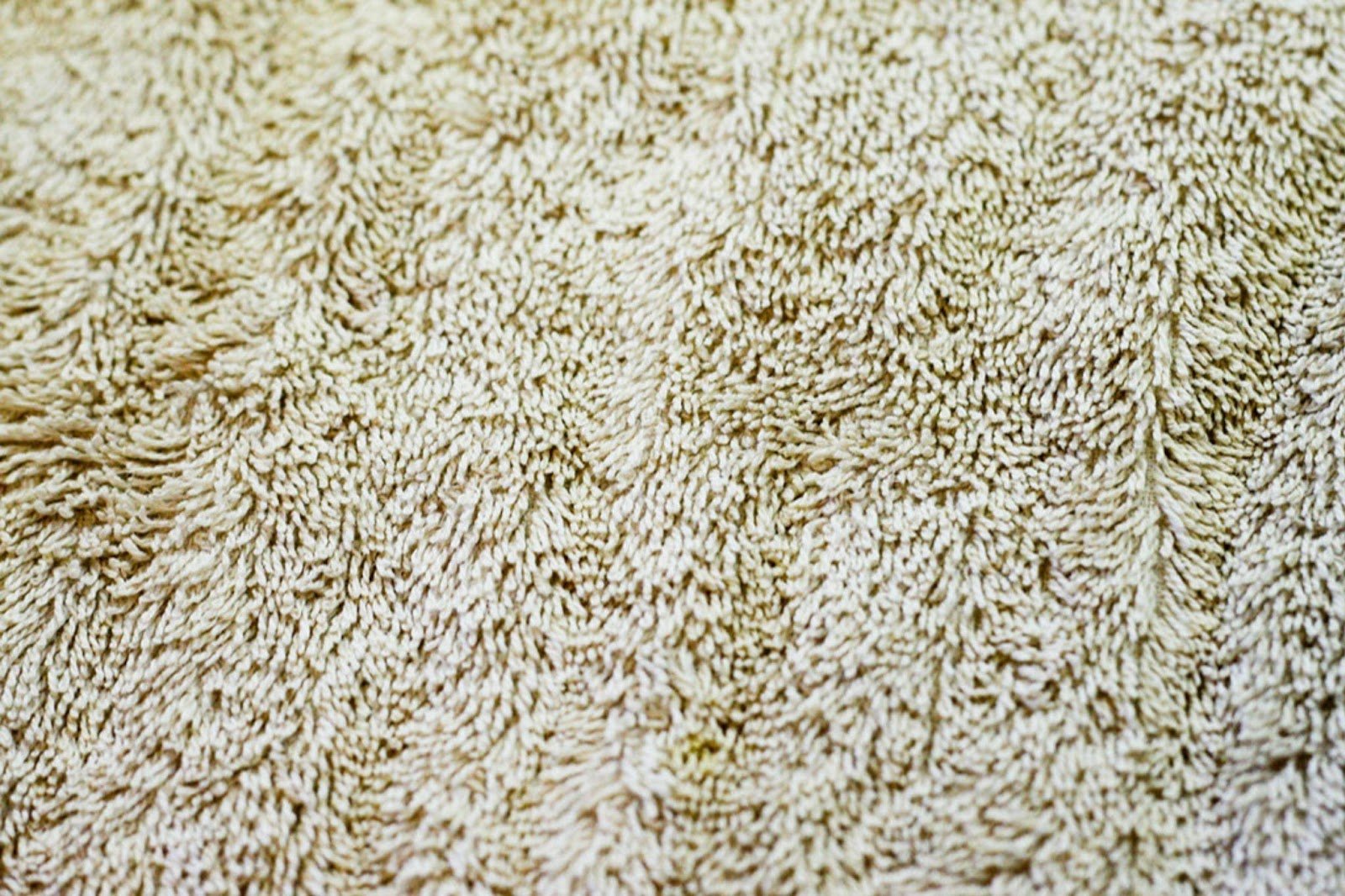 Move Furniture Often
The heavy weight of your home's furniture can cause lasting indentations in the carpet. If left in these fixed positions permanently, your carpet won't be able to recover. To mitigate this, consider shifting furniture alignment often or rearranging your living space entirely to create new wear patterns.
You can also consider using furniture coasters to disperse the weight of furniture and prevent indentation damage caused by persistent and concentrated weight pressing on a small area.