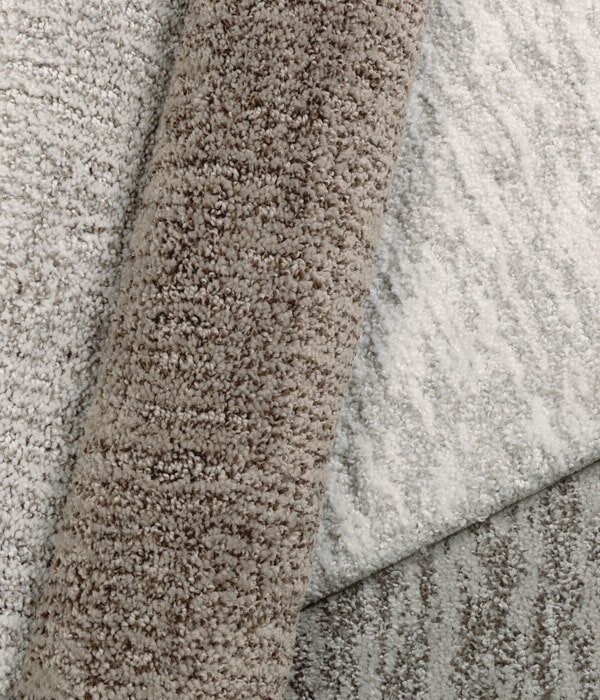 Craftsmanship
There is still a place for fine craftsmanship in the modern world, and it's here where Karastan carpets and rugs are made. Despite the use of highly advanced technology, much of the work on Karastan products is 'by the most proven piece of machinery around- the human hand. While machines can do the work, only people can create a work of art, and nothing can replace the human touch looking for a loose stitch or a stray thread.

From designer to weaver to inspector, every hand that touches a Karastan product represents someone who takes great pride in their craft because quality is the Karastan trademark. It is behind every choice of material, every design, every technology, every process and every product that goes out the door.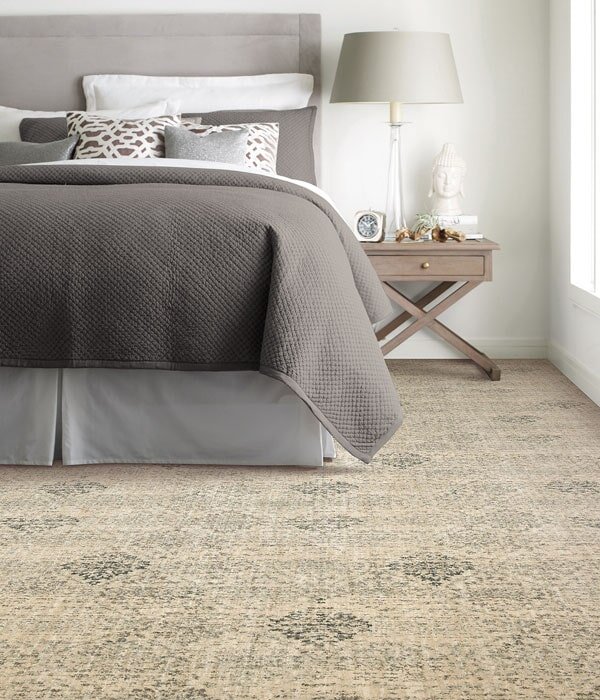 Color & Design
Only Karastan offers woven and tufted carpets with timeless design choices– fresh colors, exquisite patterns, new textures and innovative fibers that will always be perfectly in style.

From subtle to bold, elegant to edgy, Karastan carpets transcend trend, and yet capture it. Inspired by art, nature, interior design and fashion, passionate designers collect ideas that help you make a personal statement in your home.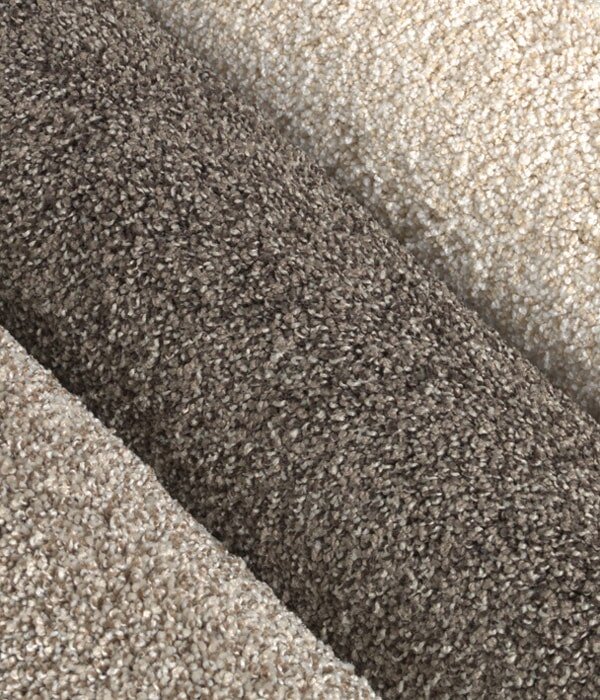 Quality
Today, the Karastan Mill in Eden, NC., still produces beautiful rugs on Axminster looms and woven carpet on Kara-Loc looms. Decades have been spent perfecting processes and innovating new designs and technologies to create comfortably luxurious products. Classic, contemporary and everything in between, Karastan offers exceptional products that create the perfect space in your home.
Learn More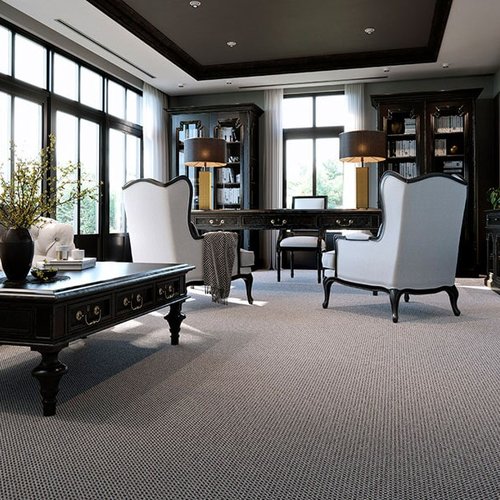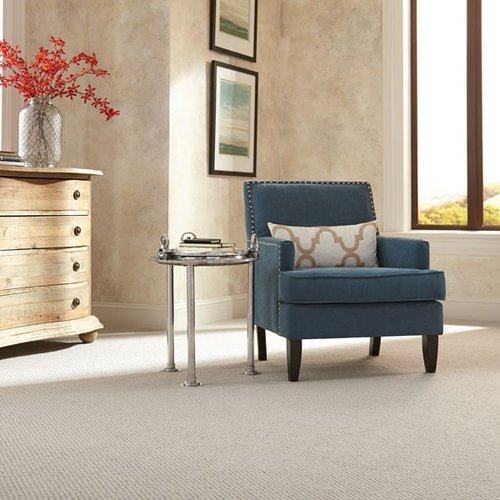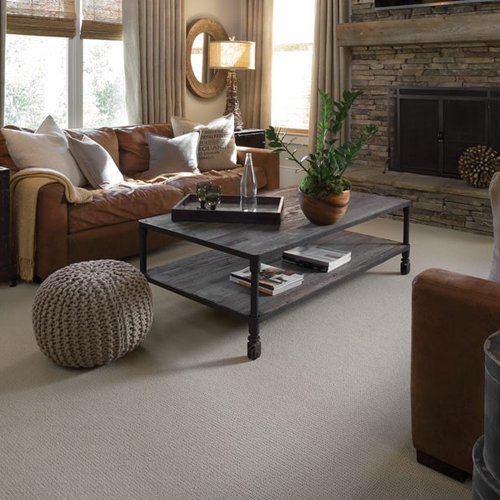 Karastan carpet installation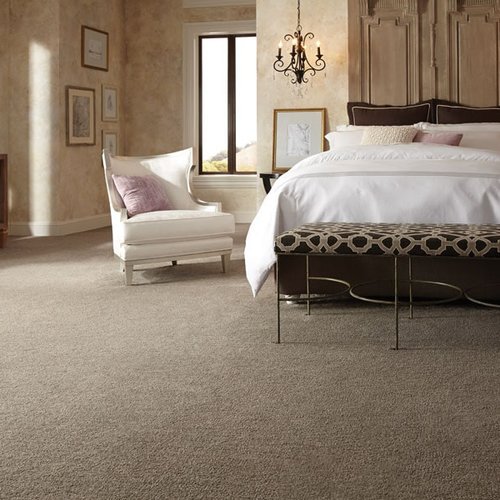 Karastan carpet installation