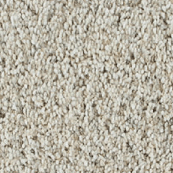 Cable carpet
Cable styles are constructed of thicker, longer yarns than its cut pile companions. Cable styles are beautiful, comfortable and very luxurious. It can crush and matte with heavy foot traffic.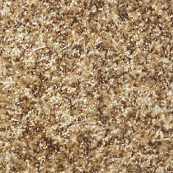 Frieze carpet
Friezes create an informal look and feature lightly twisted fibers that create a soft, bouncy, springy feel. This highly styled, fashion-forward carpet also reduces footprints and vacuum marks.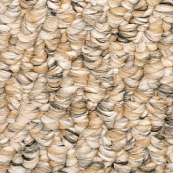 Berber carpet
Loop or Berber styles have a low-profile. Durable with a casual look, loop pile carpets resist matting and crushing and are well suited to high traffic areas. Multi-level loops have two to three different pile heights, which create dimensional interest.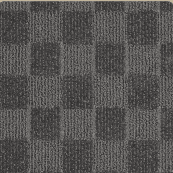 Patterned or textured carpet
Patterns can be formal to contemporary. This style has a texture –on-texture design and soft-to bold color combinations. From subtle to bold, patterned carpets add a unique and dramatic style to any interior. The Pattern styles craft a dramatic visual with varying loop and cut height.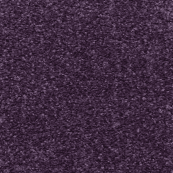 Saxony carpet
The Saxony is the standard cut pile, this carpet has a smooth, level finish. Its pile yarns have no texture, resulting in a formal elegance.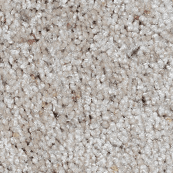 Textured Saxony carpet
Texture creates a relaxed look with smooth, twisted yarns. This style is perfect for casual settings and resists high traffic.
Have questions? We're here to help.
Contact us today to get started on your project.
McFarland - 5704 US-51
| | |
| --- | --- |
| Mon | 9:00AM - 5:30PM |
| Tue | 9:00AM - 5:30PM |
| Wed | 9:00AM - 5:30PM |
| Thu | 9:00AM - 5:30PM |
| Fri | 9:00AM - 5:30PM |
| Sat | 9:00AM - 2:00PM |
| Sun | Closed |
Request an estimate
Keep me up to date with exclusive offers.
Success!
Thank you! We'll be in touch shortly.