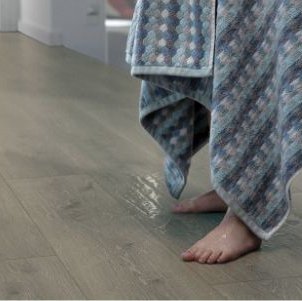 WetProtect
WetProtect offers the right kind of waterproof with water-tight joints, Mohawk's proprietary waterproof finish and a lifetime surface and subfloor warranty.
Learn More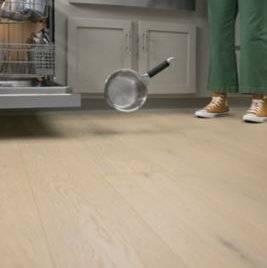 EverLast™
For people concerned about natural hardwood durability, Everlast™ is a wood protection system that reinforces the hardwood veneer​ against scratches, wear and dents.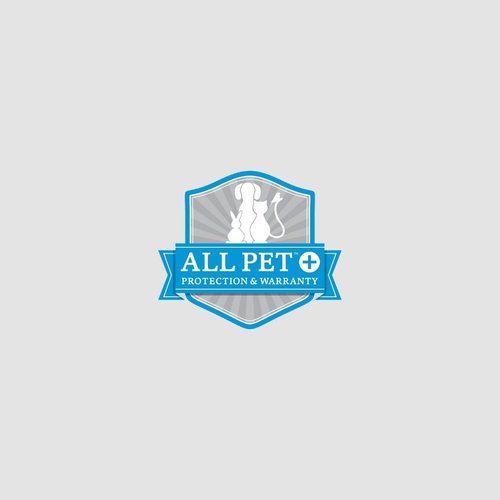 All Pet Protection & Warranty
Mohawk's All Pet warranty covers all pets, all accidents, all the time.
Learn More