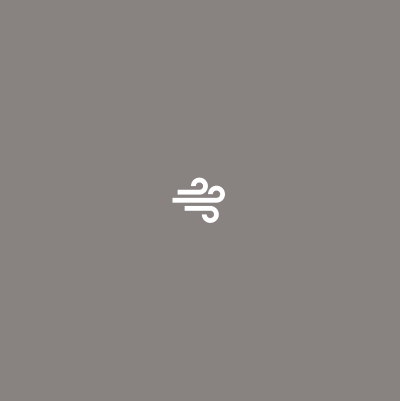 HYPOALLERGENIC
Air.o's fibers don't absorb moisture, which helps prevent the growth of allergens and microbes. That's nothing to sneeze at EASY TO CLEAN
Air.o's unique, unified construction provides better airflow, releasing more dust and dirt with each vacuum than carpet with traditional padding. VOC-FREE
Air.o carpet fiber is created using advanced polymers. With no latex or harmful VOCs, your hypoallergenic carpet is safe and odor-free.
Real Stories from Real People
We gave our new Air.o hypoallergenic soft flooring to real people like Julie, Gina and Jess to see it in action in their homes. Hear more real stories from real people who have fallen in love with Air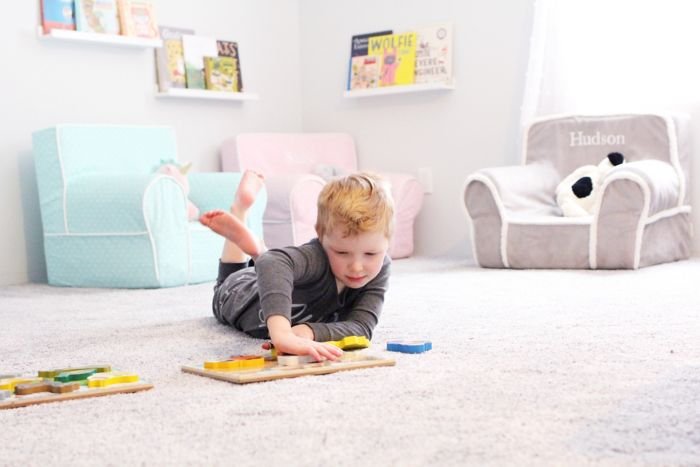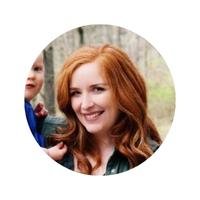 "My kids spend a lot of time playing on the floor, so we needed soft and durable flooring. Air.o is a perfect fit for a busy family like mine!"
– Julie Renbarger
Read Posts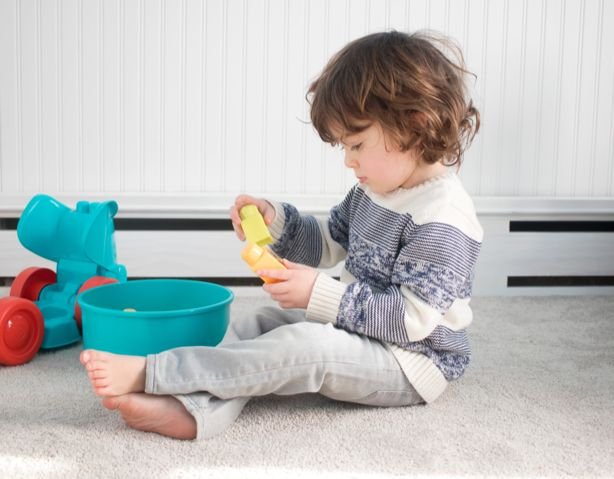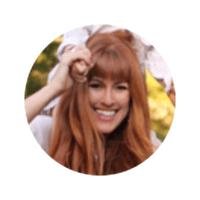 "My son loves to sit on the floor and play, so I hoped to find a plush flooring. Air.o not only looks great, it's so comfortable!"
– Gina Michele
Read Posts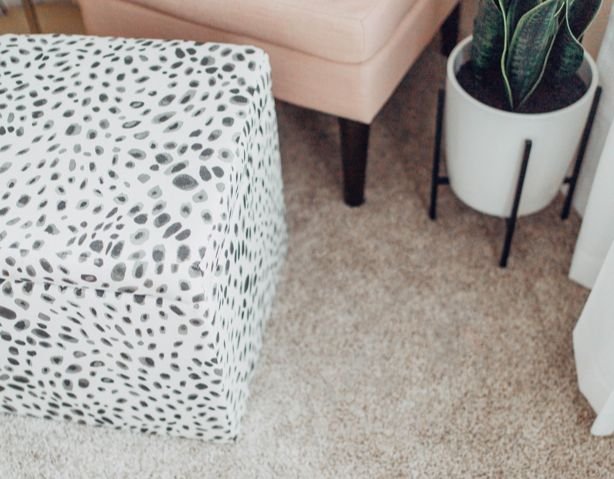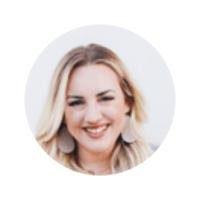 "The fact that Air.o is hypoallergenic was huge for me as we have a lot of allergies in our family. I love that its integrated cushion doesn't absorb moisture so it dries even faster after spills (hello, toddlers!)"
– Jess Oaks
Read Posts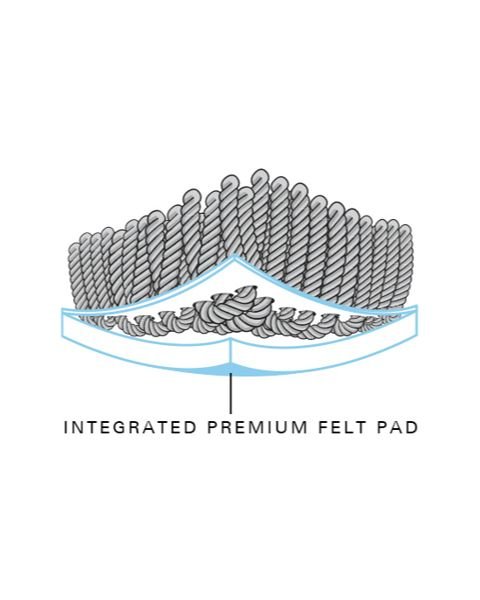 Unified Soft Flooring
Traditional carpet requires a separate cushion. In contrast, Air.o has an integrated premium felt pad that protects subfloors and softens each step.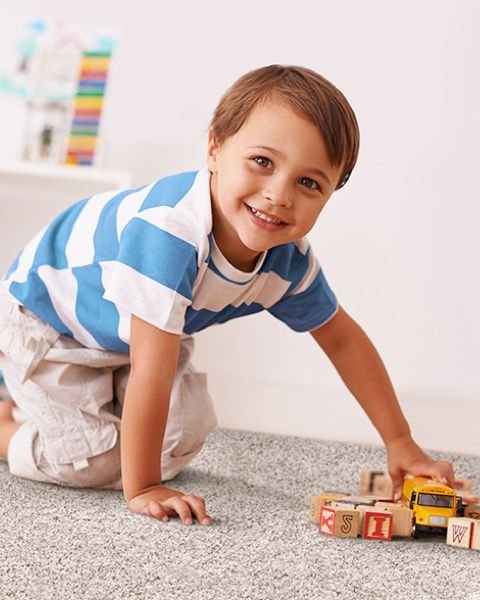 Lays Flat, Stays Flat
Unlike traditional carpet, Air.o's tension-free construction effectively eliminates imperfections like buckling and wrinkling.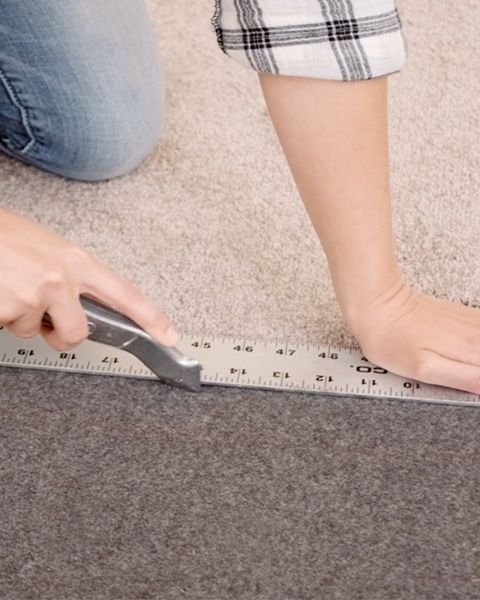 Hassle-Free Installation
Without the added hassle of carpet cushion or the need for nails and staples, your new Air.o soft flooring can be installed in half the time of traditional carpet.